It's 2023, and that means New Gear is on the horizon for filmmakers. On Thursday February 16th, 2023, our colleagues at Hollyland will be hosting "New Year, New Gear" in Burbank, CA at Filmtools in partnership with Tilta, Fujifilm, Atlas Lens Co, Tiffen, Savage, Atomos, and Aputure. This will be your change to get hands on with the latest lenses, filters, comms, grip, lighting and rigging from some of your favorite brands!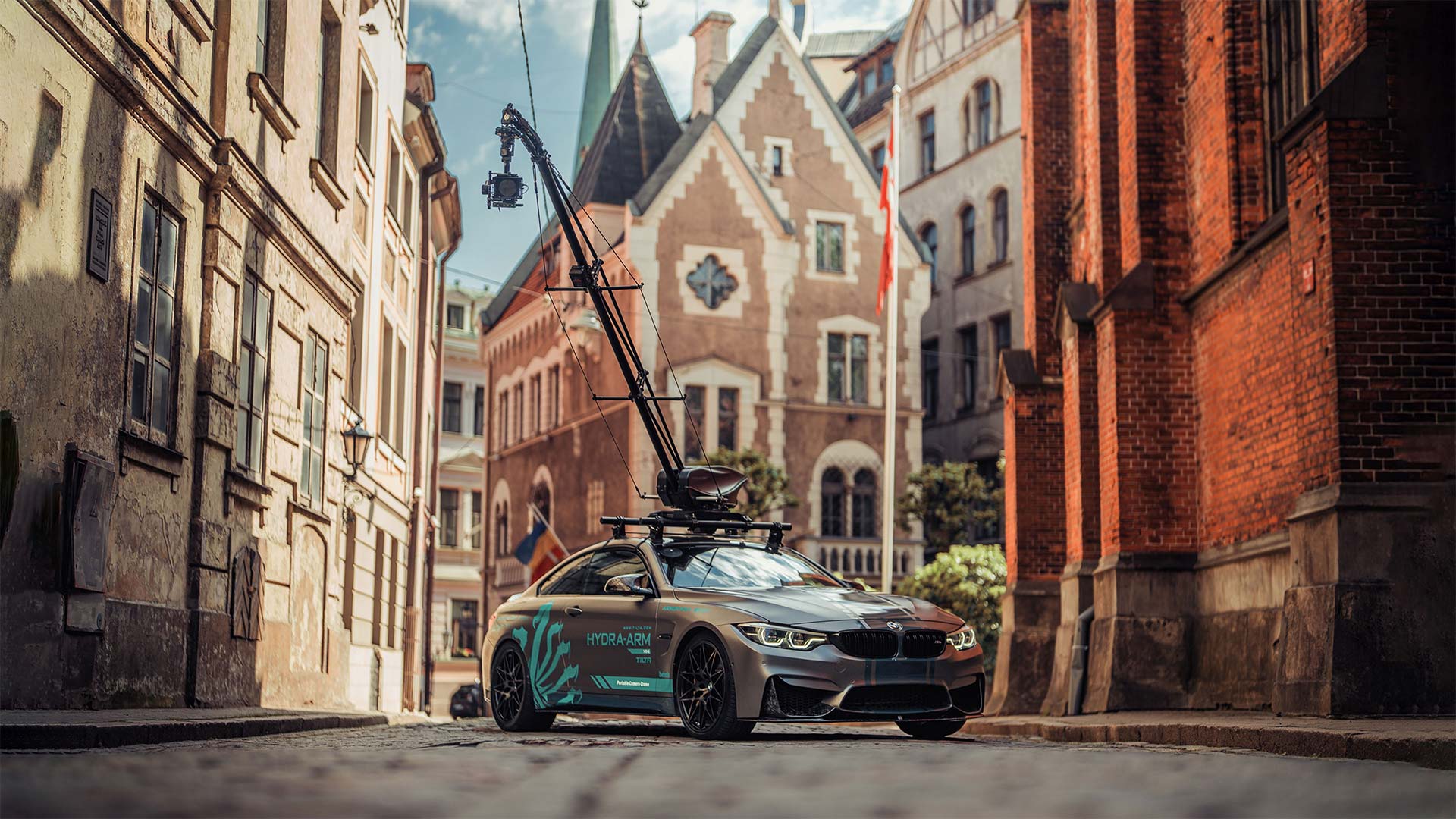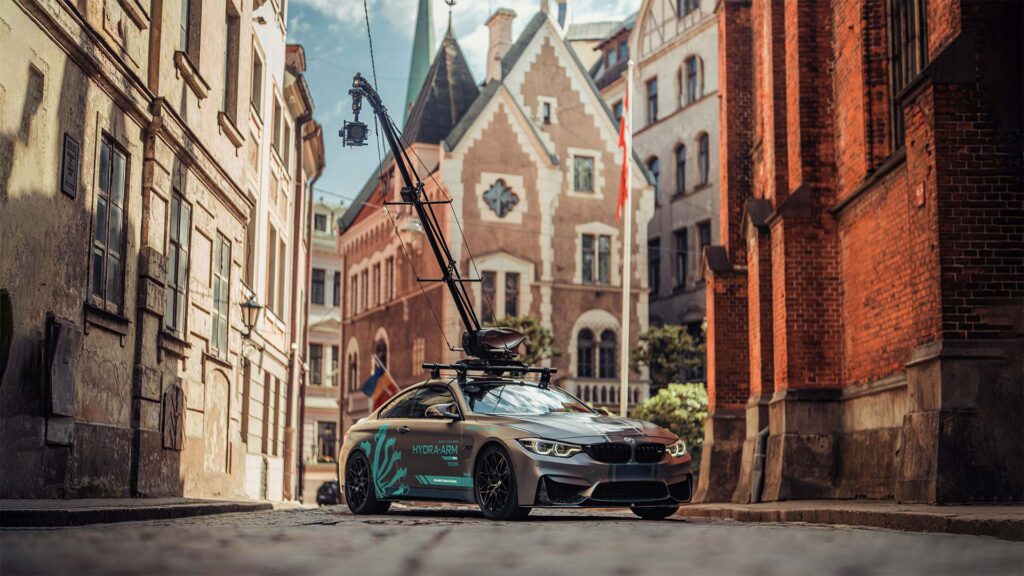 As part of the "New Year New Gear" demonstration, we will be showing the Hydra Arm Mini to attendees. Be one of the first to try it since it went on sale in January 2023. The system is portable, lightweight, and relatively easy to use for filming vehicles from multiple angles while in movement.
In tandem with our partners, there will also be a panel of amazing special guest speakers: Justin Jones, Corey Hour and Tyler & Andy of CinePacks Studios. They will showcase some of their biggest and favorite projects, some of the amazing tools they were able to utilize and maybe even what projects they're working on.
As if that wasn't enough, there will be a Food Truck with complementary food for the first 300 ticket holders and some frosty beers for those in attendance!
Don't miss out on thousands of dollars in gear giveaways, it's a must attend event if you're in the Los Angeles area.
Related News