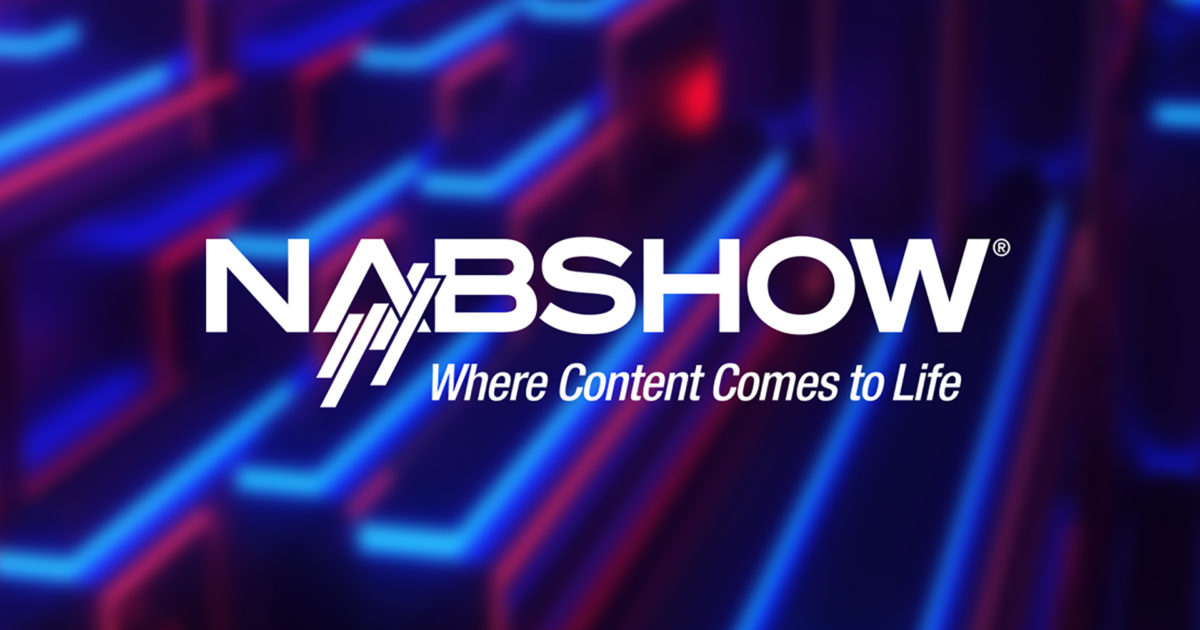 Join us at booth C5637 to take a look at our new releases & forthcoming products at NAB Show Las Vegas.
Each year, thousands of content professionals from all corners of the media, entertainment and technology ecosystem go to NAB Show. It's designed for those striving to drive listeners and engage viewers in larger numbers for greater reach. And it's imagined for those seeking to create uncommon audio and visual experiences.
For those that are unable to attend, we have a sale planned from April 23rd-29th. Shop the Ready for Action Sale and save up to 50%.
Register to Attend RSVP on Facebook
Photos from NAB Show 2022
Related News