Tilta, a leading manufacturer of camera accessories for filmmakers and videographers, is pleased to announce its participation in the upcoming NAB Show Las Vegas 2023. The NAB Show is one of the world's most significant trade shows for media and entertainment, attracting professionals from around the world to showcase the latest technologies and products in the industry.
Tilta will be showcasing its latest range of camera accessories, including camera cages, follow focus systems, matte boxes, and more at the Las Vegas Convention Center from April 16th-19th, 2023. Attendees will have the opportunity to explore and experience Tilta's products firsthand, and engage with our knowledgeable team members to learn more about our product line and their applications. Look for new product announcements at the show as well.
At Tilta, we strive to provide innovative and reliable camera accessories to enable filmmakers and videographers to bring their creative vision to life. We are committed to exceeding customer expectations by offering exceptional products and services that meet the highest standards in the industry.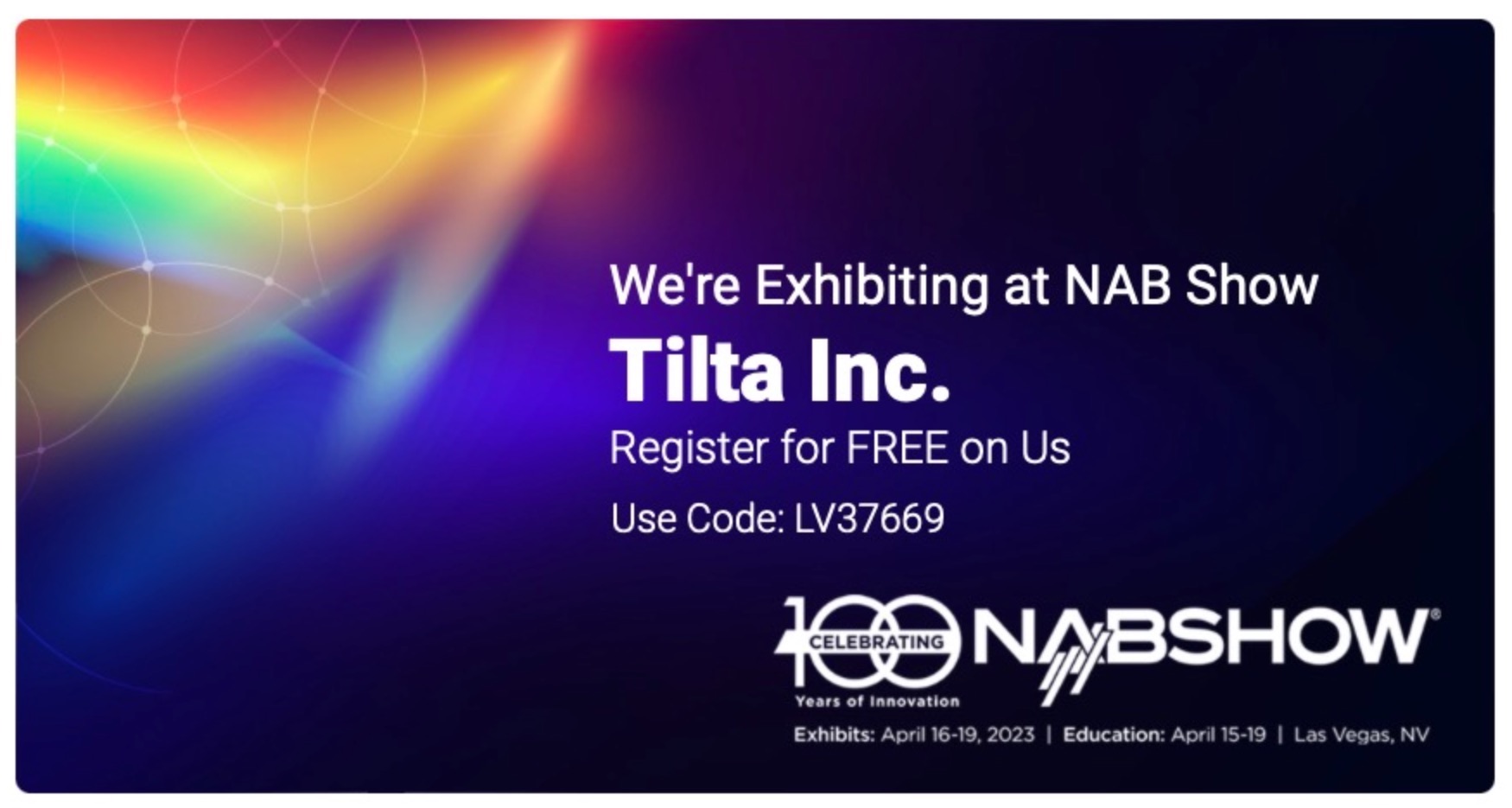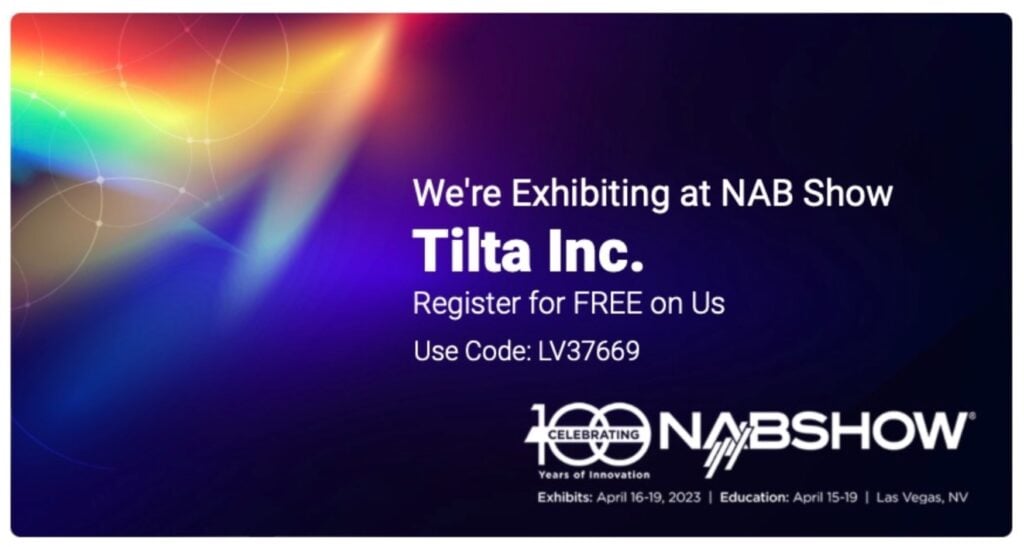 Tickets & Info RSVP on LinkedIn RSVP on Facebook
We invite you to visit us in the Central Hall Booth C6730 at the NAB Show 2023 in Las Vegas and explore our range of products for 2023. Register for the show using our link and code LV37669 for free/discounted entry. We also encourage you to take advantage of our special sale at Tilta.com during the event. Stay tuned for more updates and announcements leading up to the show.
NAB Week Sale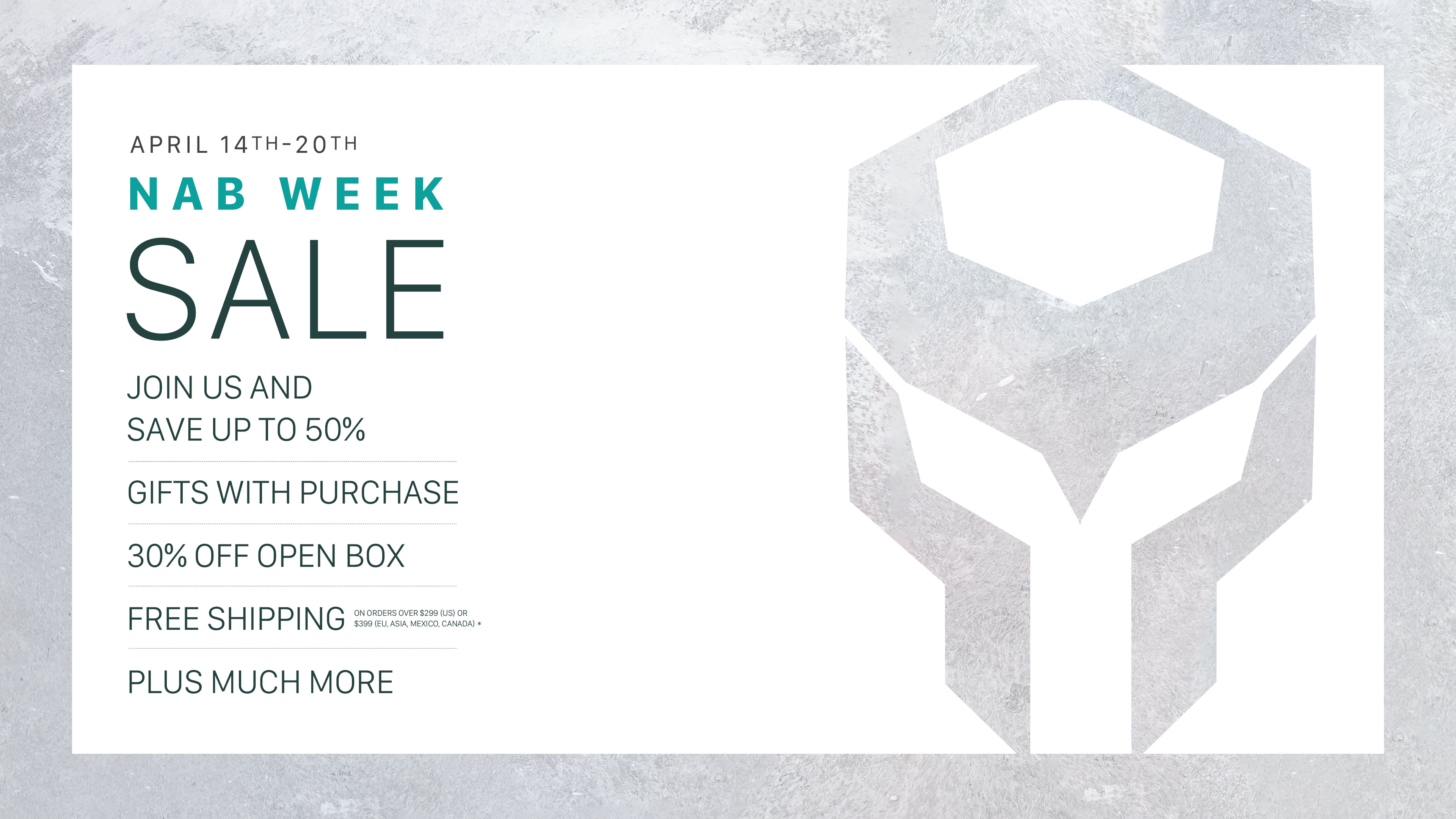 As part of our commitment to providing value to our customers, Tilta will also be offering a special sale on our website, Tilta.com, during the NAB Show 2023 from April 14th-20th. The sale will provide exclusive discounts to our customers, making it an excellent opportunity to purchase Tilta's high-quality camera accessories at an affordable price. Save up to 50% on our products, gifts with purchase offers, and much more.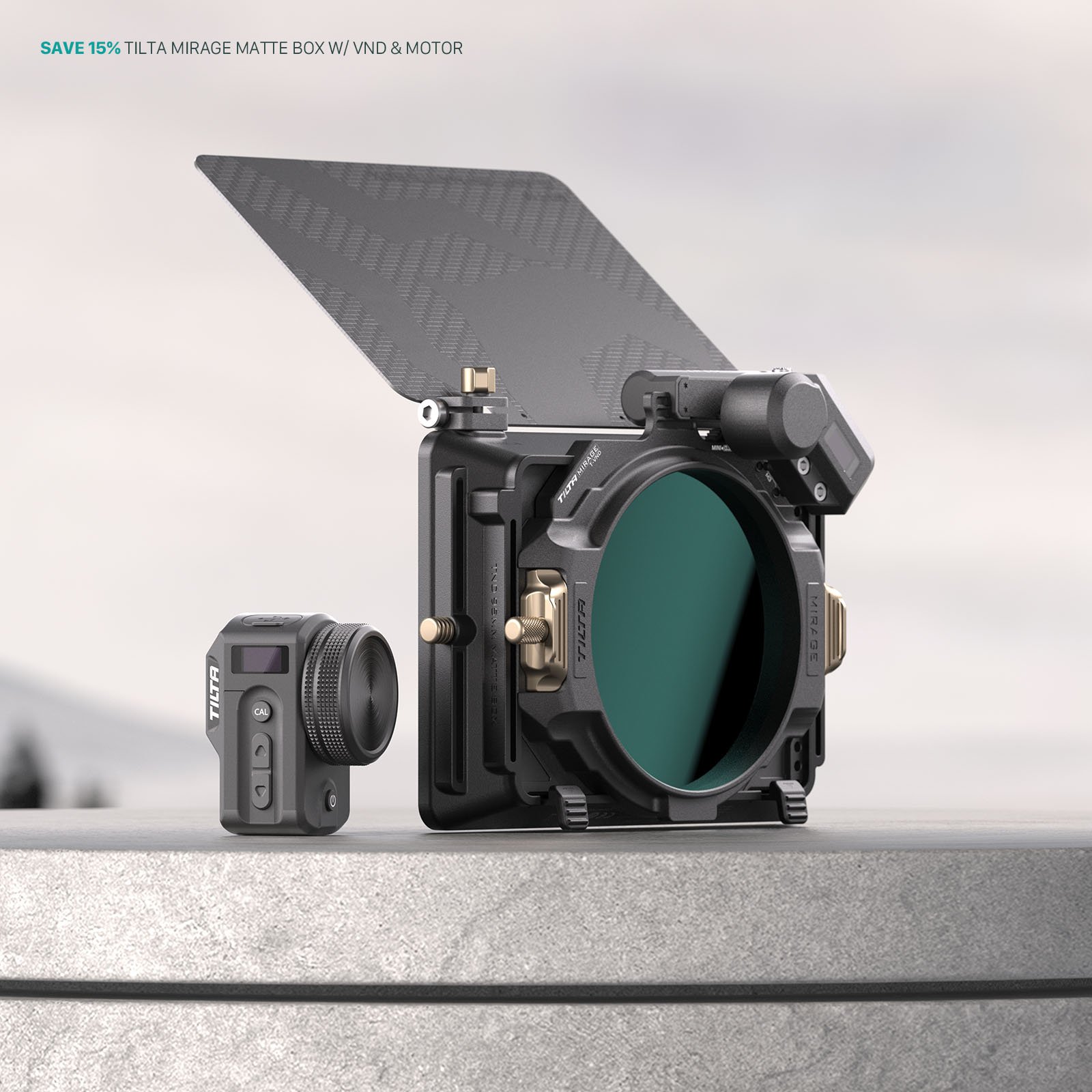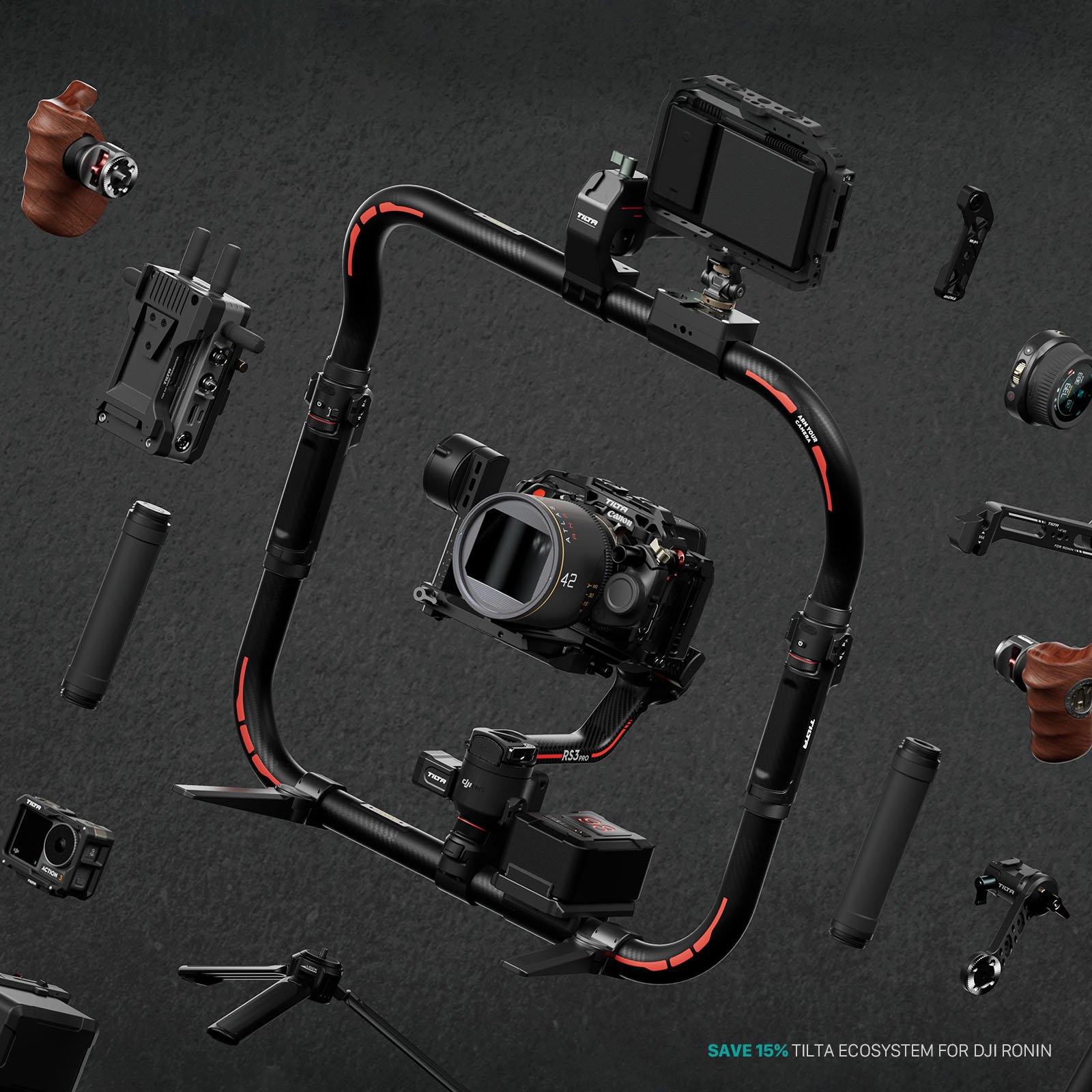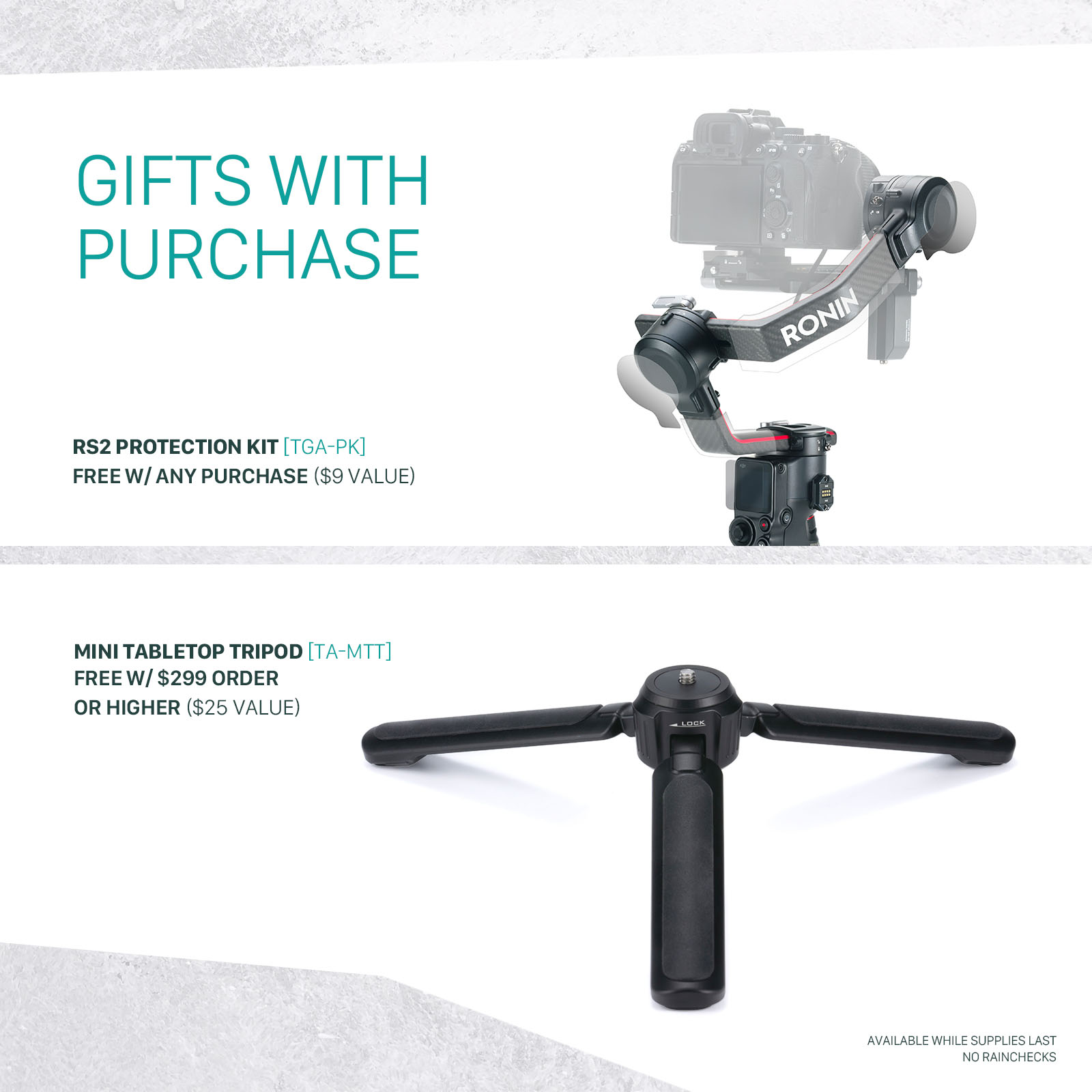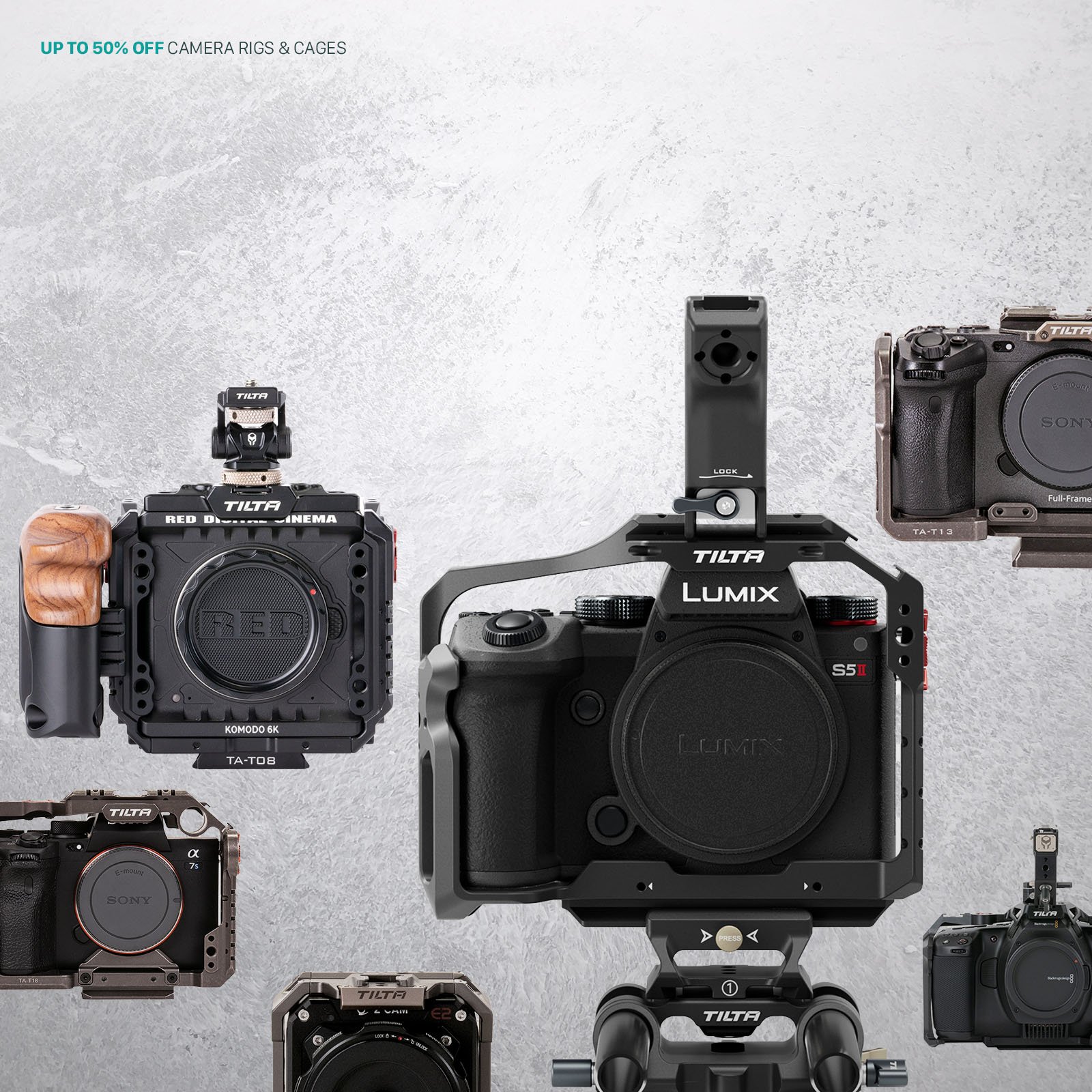 Related News