Tilta revolutionizes camera control with the Nucleus Nano II Control Handle. Designed to provide alternative control for using the Nucleus Nano II in your camera rig setup, this compact accessory offers a multitude of features, ergonomics, and compatibility options.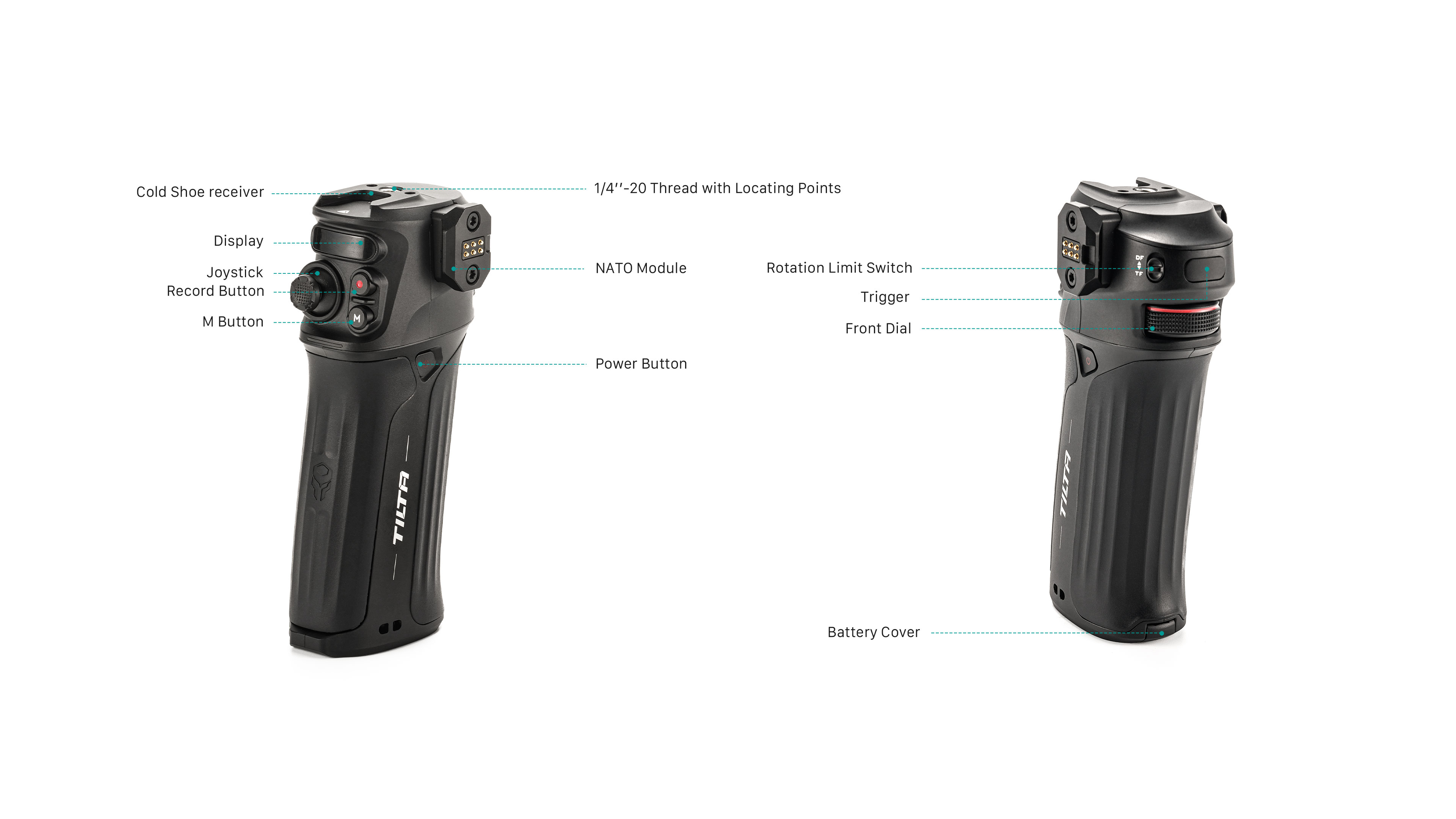 Versatile Nucleus Support
The Nucleus Nano II Control Handle is compatible with a range of Tilta products, including the Nucleus Nano II, Nucleus M, and Nucleus Nano. This versatility allows you to tailor your system to your specific needs, whether you're using a single motor or expanding to a setup with multiple motors for focus, iris, zoom, and Mirage VND control.
Dual Motor Control
With the focus dial and motor-compatible joystick, you can enjoy seamless control over your Nucleus Series Motors (M / N / NII / Float / Mirage VND) and even the DJI Focus Motor (requires optional Wireless Receiver Module). This dual motor control capability empowers you to achieve precise and dynamic camera movements.
Expanded Power and Extended Battery Life
The Nano II Control Handle takes care of both power and convenience. By utilizing the NATO mount contact pins, it provides expanded power options for the Nano II Hand Wheel, ensuring a reliable and prolonged performance. Additionally, the handle itself is powered by a Sony L-Series Battery (F550/570), allowing you to work without interruption.
Designed for Various Setups
Whether you're using a shoulder rig or mounting external monitors, the Nucleus Nano II Control Handle offers optimal compatibility. It features mounting points and a 1/4″-20 thread with locating points, allowing easy integration into shoulder rig setups. Furthermore, the top of the handle includes a cold shoe receiver, enabling you to attach an external monitor with the optional Cold Shoe Mount, creating a comprehensive focus pulling station in combination with the Hand Wheel. With the new Right Angle Rosette Adapter to 1/4″-20 with Locating Pins, it is simple to attach the control handle to a camera cage, shoulder rig, or other equipment.
Gimbal Ready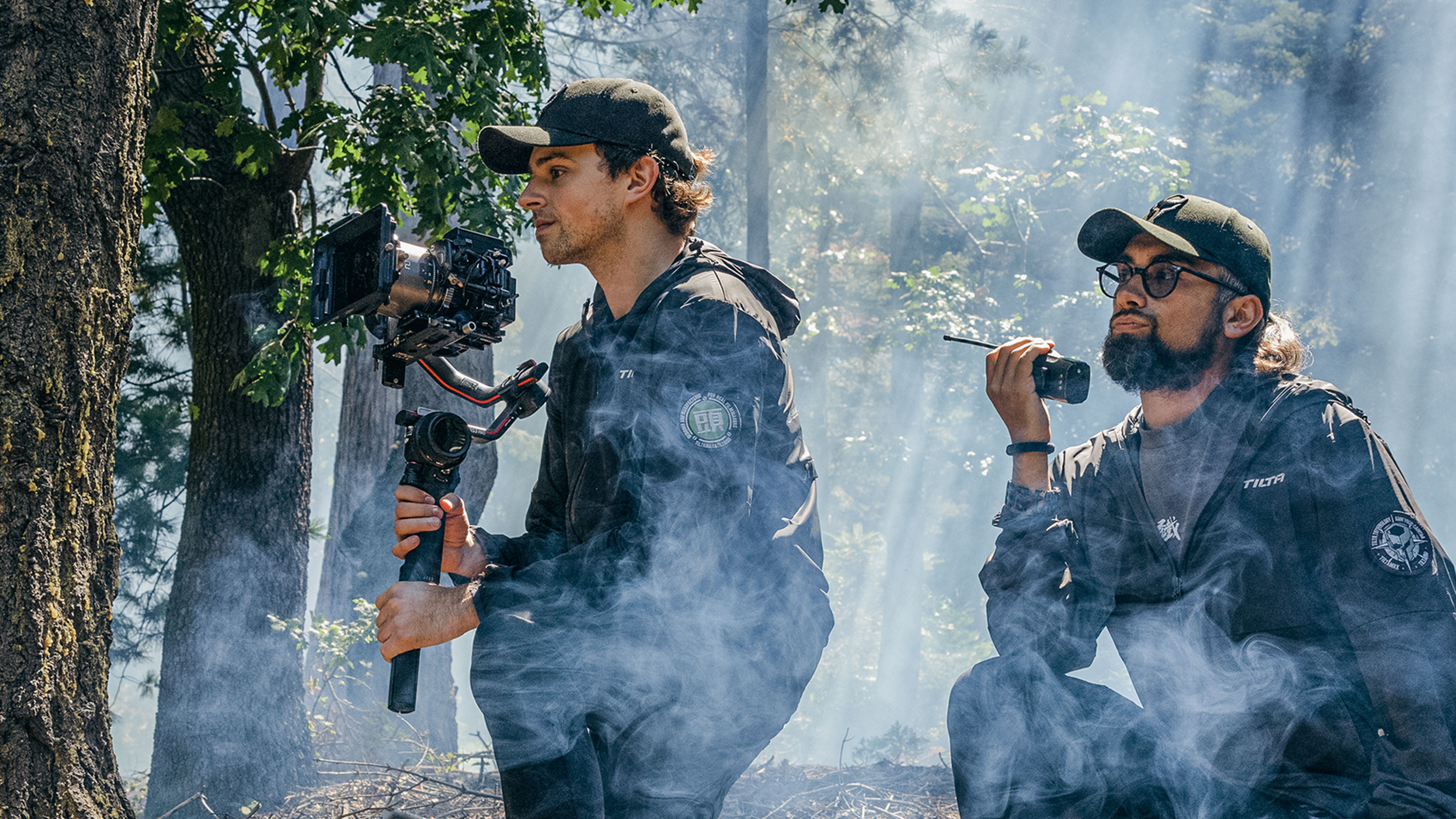 For those working with DJI RS2 and RS3 Pro gimbals, the Nucleus Nano II Control Handle seamlessly supports them via the optional Wireless Receiver Module. This allows for wireless operation of your gimbal, expanding your creative possibilities and streamlining your workflow.
Shop for Nucleus Nano II Control Handle
Providing unmatched versatility, control, and compatibility – the handle is available now as a kit with the Nucleus Nano II handwheel & two motors, or separately.
Related News