Action cameras are a popular choice among photographers and videographers looking to capture high-quality footage in a compact, portable package. The GoPro HERO 11, Insta360 X3, and DJI Osmo Action 3 are all leading brands in the action camera market, known for their advanced features and durability. After building camera cages for earlier DJI Osmo Action cameras, we are expanding support to GoPro and Insta360.
To enhance the functionality and versatility of these cameras, camera cages are now available for each of these models. These cages provide multiple mounting options for accessories such as ¼"-20 with locating pins and a cold shoe receiver, allowing users to customize their setup to suit their specific needs. A new pink colored finish is also available for these cages, adding a splash of style to your setup.
GoPro HERO 11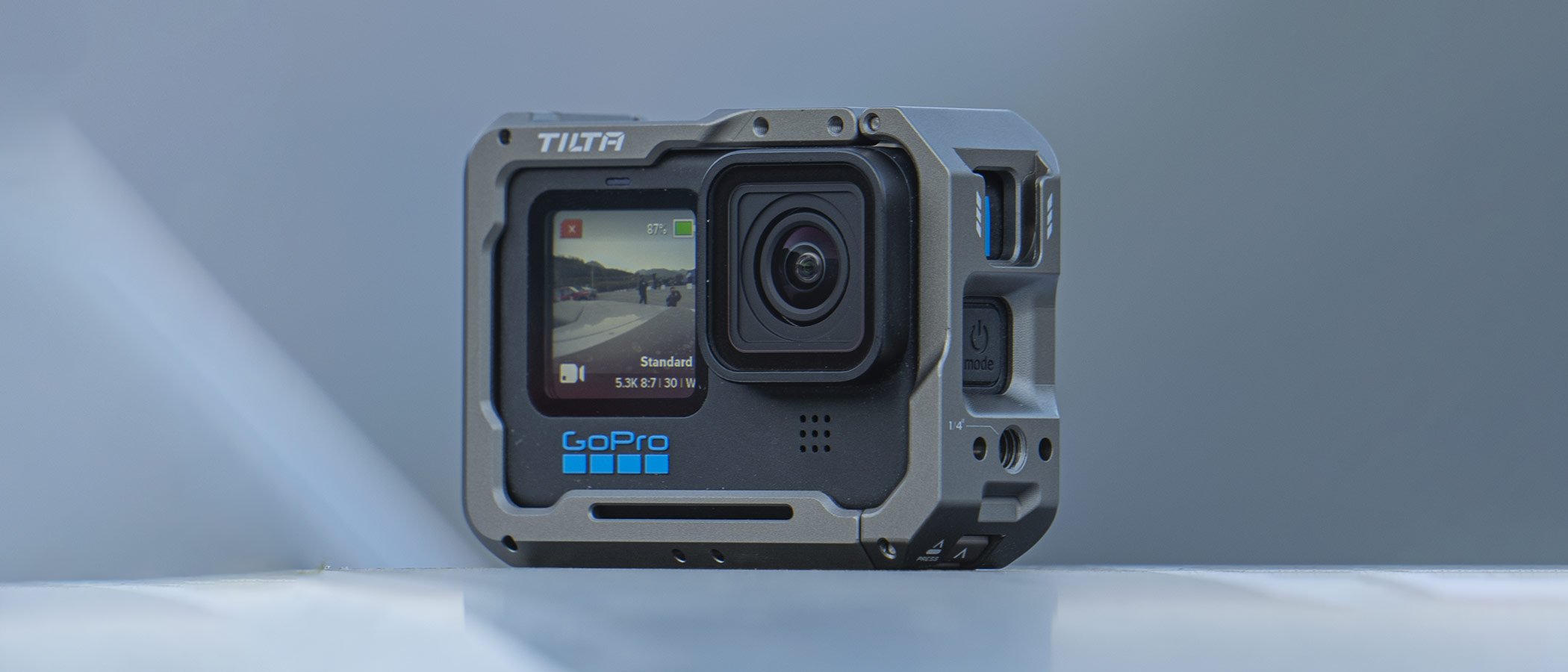 The Camera Cage for HERO 11 has an easy access side panel to quickly get to the camera body when needed, and an integrated access point to the USB-C port for charging the camera or connecting a microphone. An optional 52mm Filter Adapter Ring is also available to further customize your setup.
Insta360 X3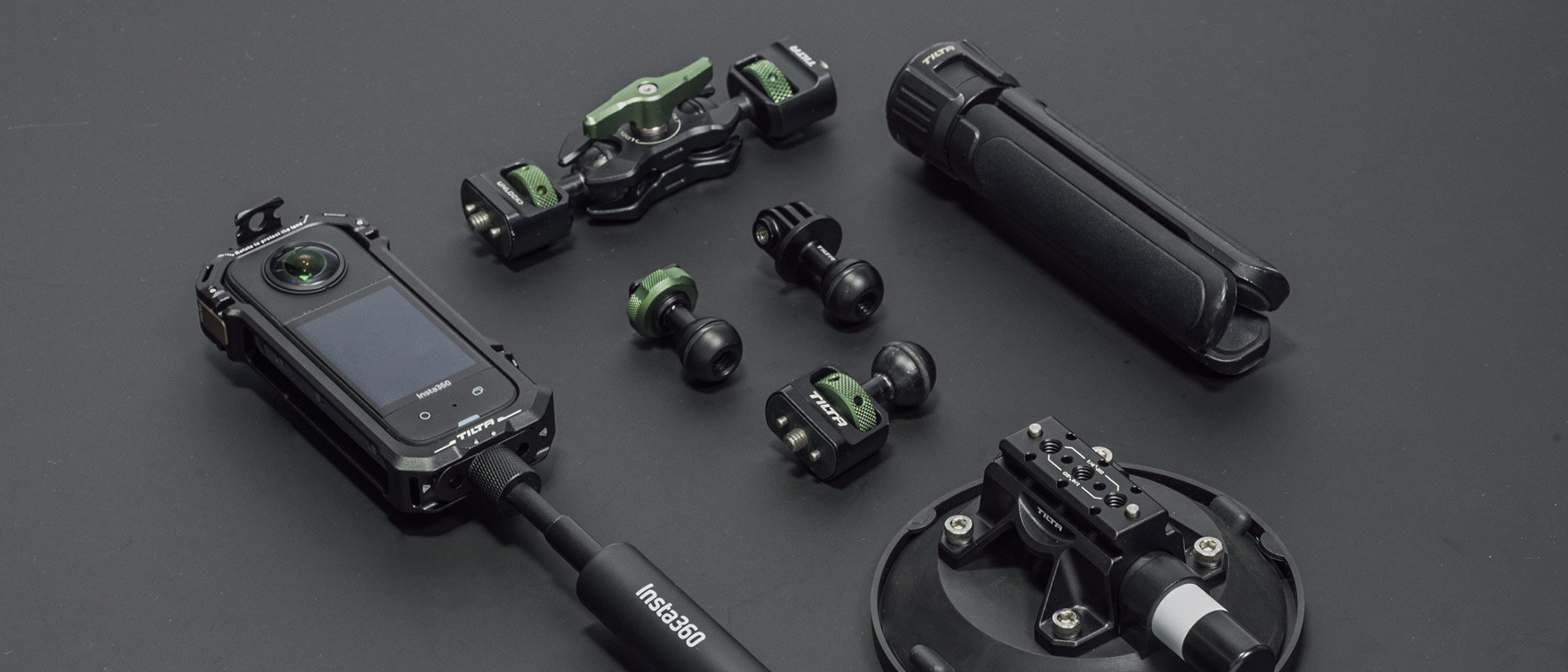 Camera Cage for the Insta360 X3 has a quick release design, allowing it to be installed and removed quickly. It also has a rotatable Support Bracket that allows you to set the camera down on a flat surface without scratching the front element of the spherical lens. Shock absorbing padding helps stabilize and protect the system, ensuring that your footage stays smooth and steady.
DJI Osmo Action 3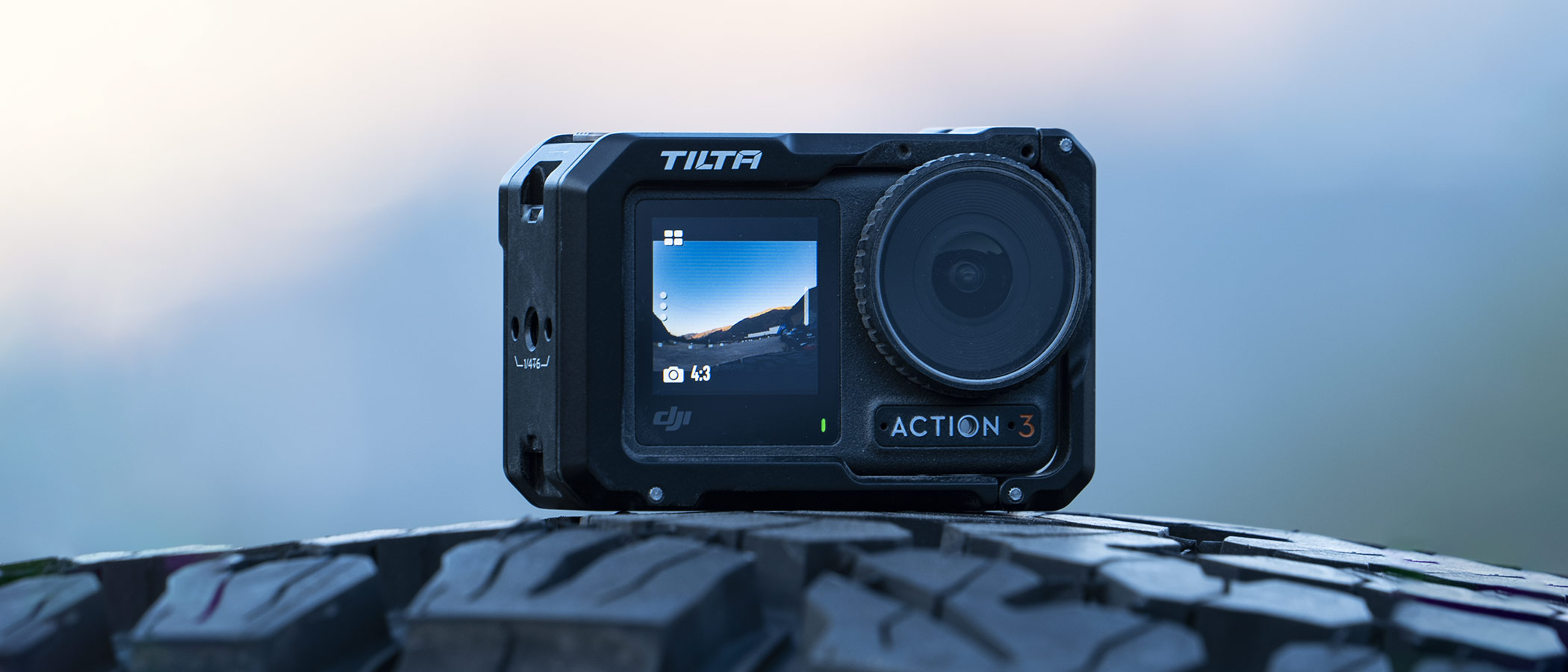 The Camera Cage for the DJI Osmo Action 3 greatly improves functionality when mounting and operating the action camera system. It features an external power button as well as new quick release locks that allow you to quickly remove the cage when needed. The cage also has a modular filter system, which allows you to easily mount helpful filters such as circular polarizers, neutral density, and MCUV protection filters. The Magnetic Baseplate allows you to mount the system in various configurations vertically or horizontally, and can be combined with a Universal Suction Cup for unique rigging possibilities.
Conclusion & Availability
Overall, these camera cages are a great addition to any action camera setup, providing a range of mounting options and added protection for your camera. Whether you're a professional photographer or videographer, or just looking to capture high-quality footage on the go, these cages are a must-have accessory.
Shop Action Camera Cages
Related News