DJI's new RS 2 and RSC 2 are more than just a single-handed gimbal. Improving upon the previous generation on every level, DJI has made their new gimbals more lightweight, intelligent, and with more options. The collaboration between Tilta and DJI has brought RS 2 and RSC 2 to a whole new level. We have worked for months to develop a range of tools for filmmakers looking to get the most out of their gimbal.
To explore and expand the various ways of operating RS 2 and RSC 2, we are excited to introduce the Tilta Ecosystem for DJI RS 2.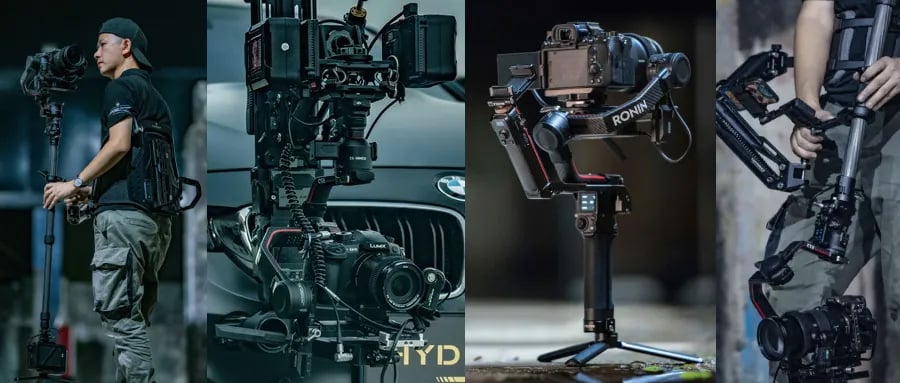 To fully develop and tailor the accessories for the new DJ RS2-series gimbals, Tilta and DJI have been working together on a deeper integration. Tilta has been involved since the initial development phase of RS 2. The process involved consulting on the principal products and the advanced planning of the accessories for the stabilizer. Carefully tailored for RS 2's breakthrough performance, Tilta is now releasing a series operating solutions for both handheld and high performance mobile shootings that are optimized for professional filmmakers.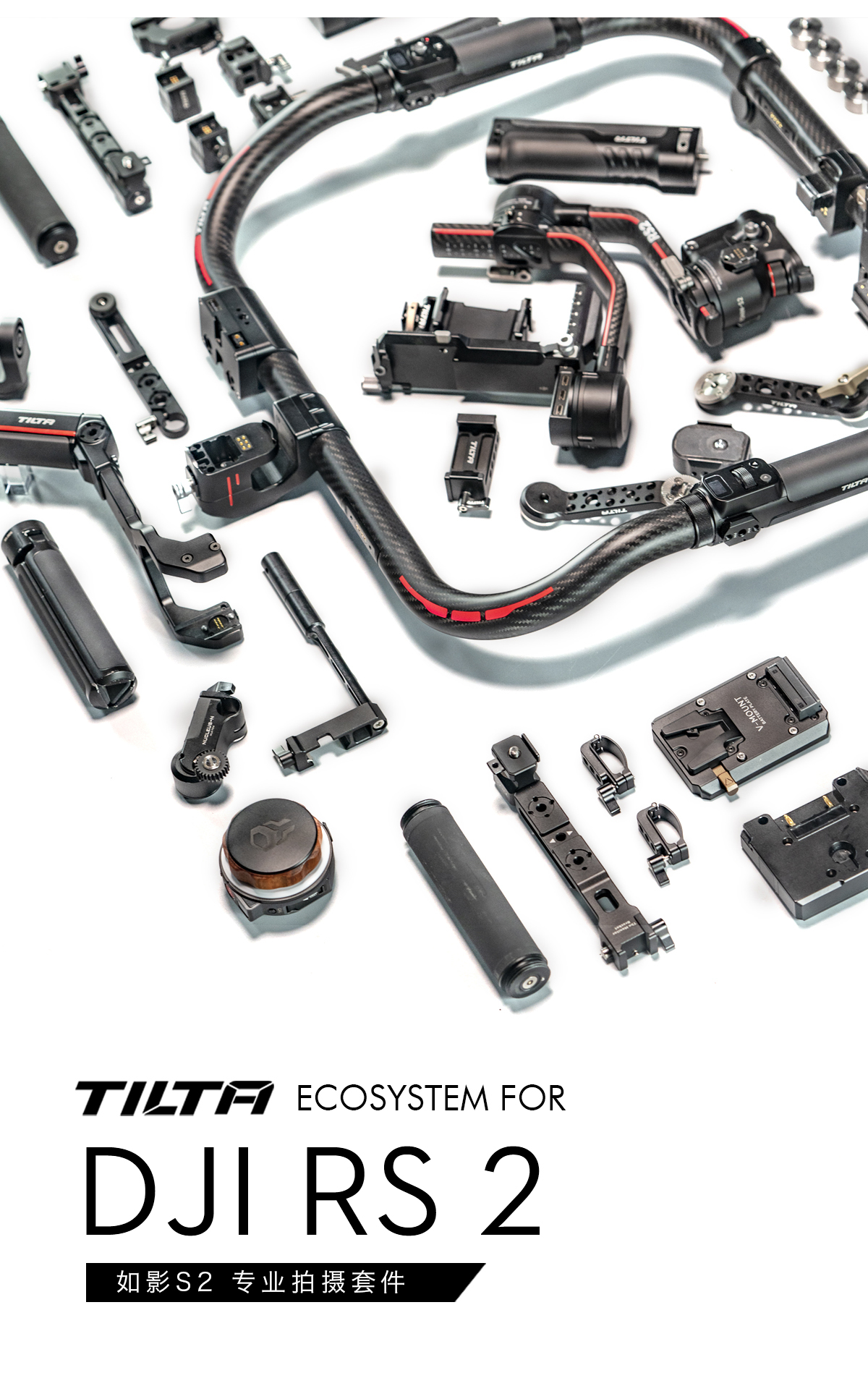 DJI has officially authorized Tilta with the development protocols for all the peripheral interfaces. All products have been carefully tested by the DJI engineering team as well as a series of test/development shoots to improve its design, operation, and durability.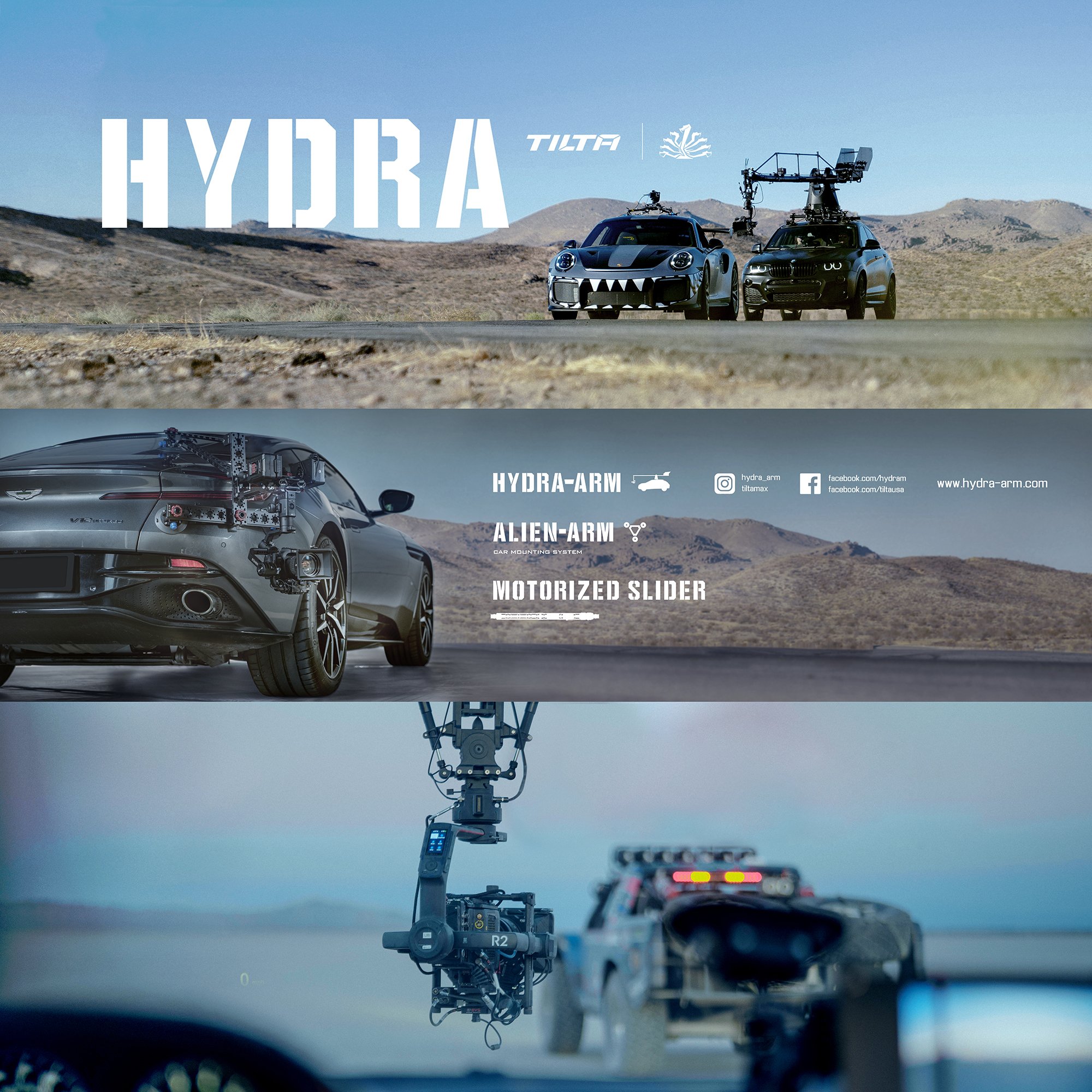 Hydra Arm
1. Hydra Alien Car Mounting System (Available in November)
Utilizing technology from our Tilta Arm and forthcoming Hydra-Arm system, we have devised a more portable mounting solution that adapts the RS 2 for camera placement, stability, and portability that has usually been restricted to big budget productions. Multiple options of suction cups facilitate installations on car doors, car hoods, or any other flat surfaces. It functions like a Russian Arm and switches with ease from high angle to low angle, and many other positions; all within one take. The remote control hand unit is user friendly and supports remote run/stop.
Never miss any exciting moments with the Hydra Alien Car Mounting System.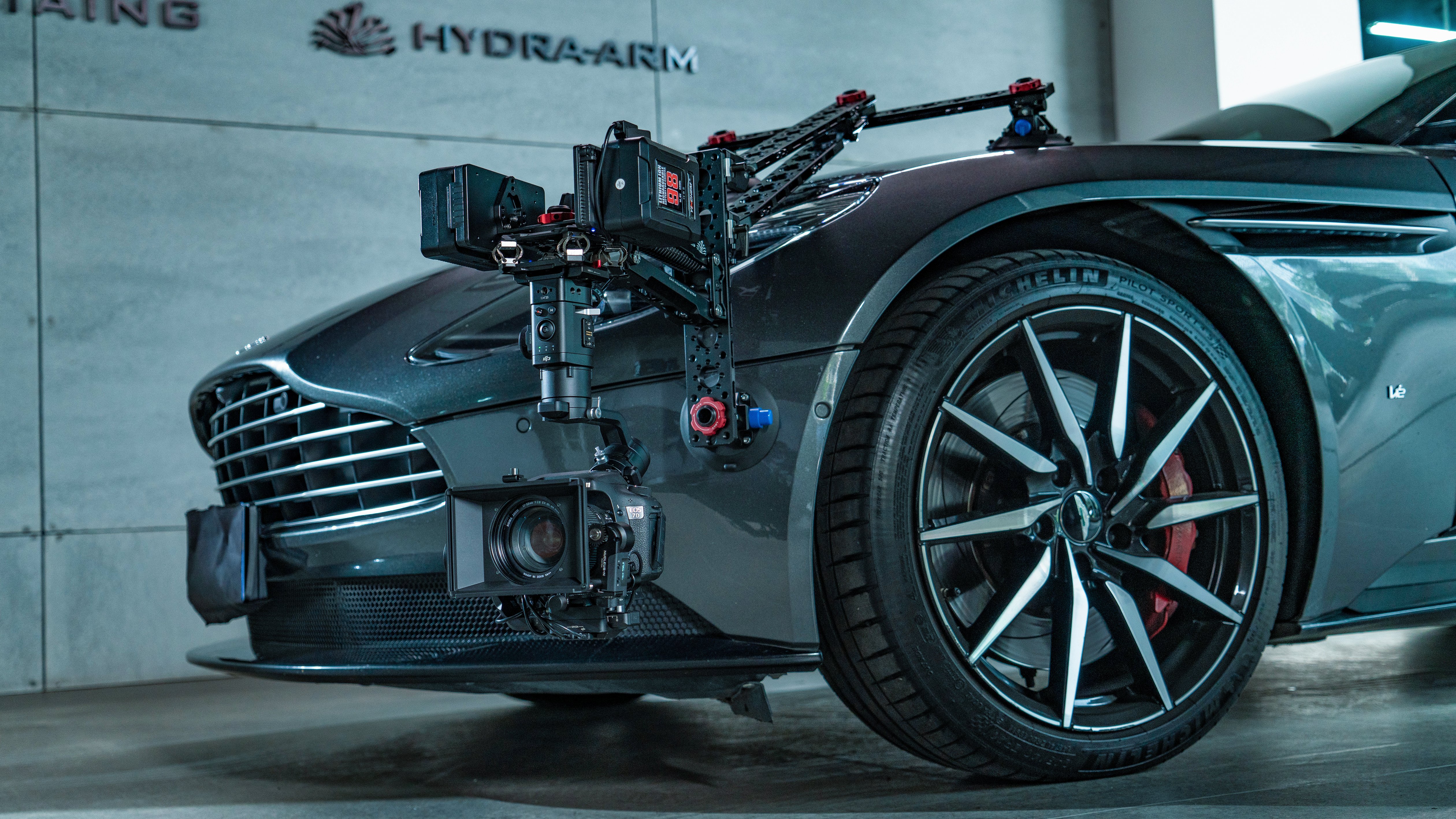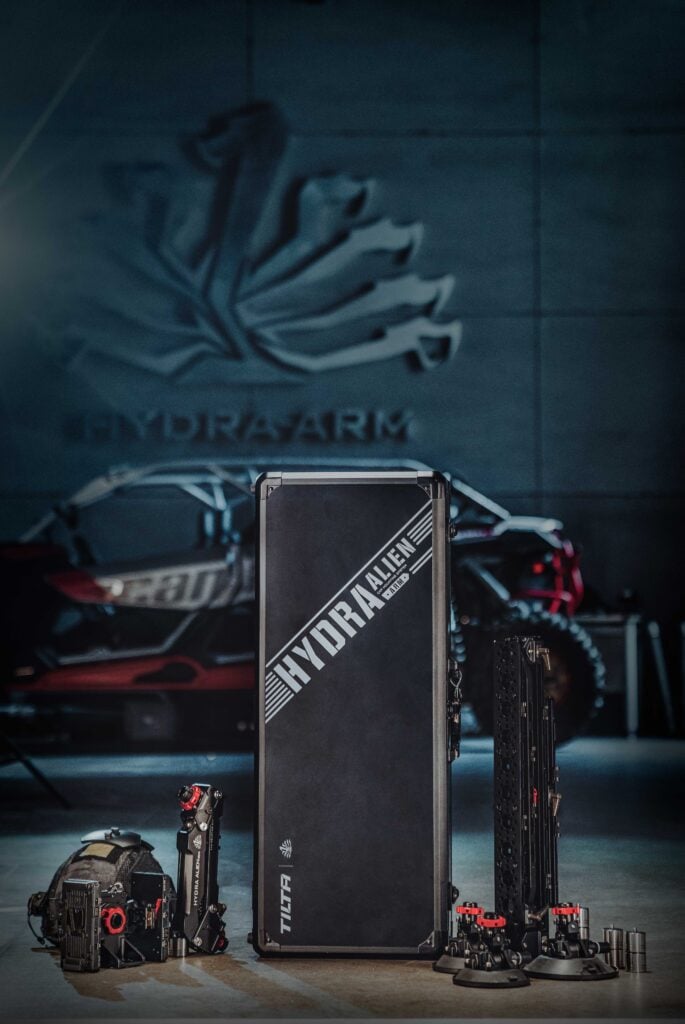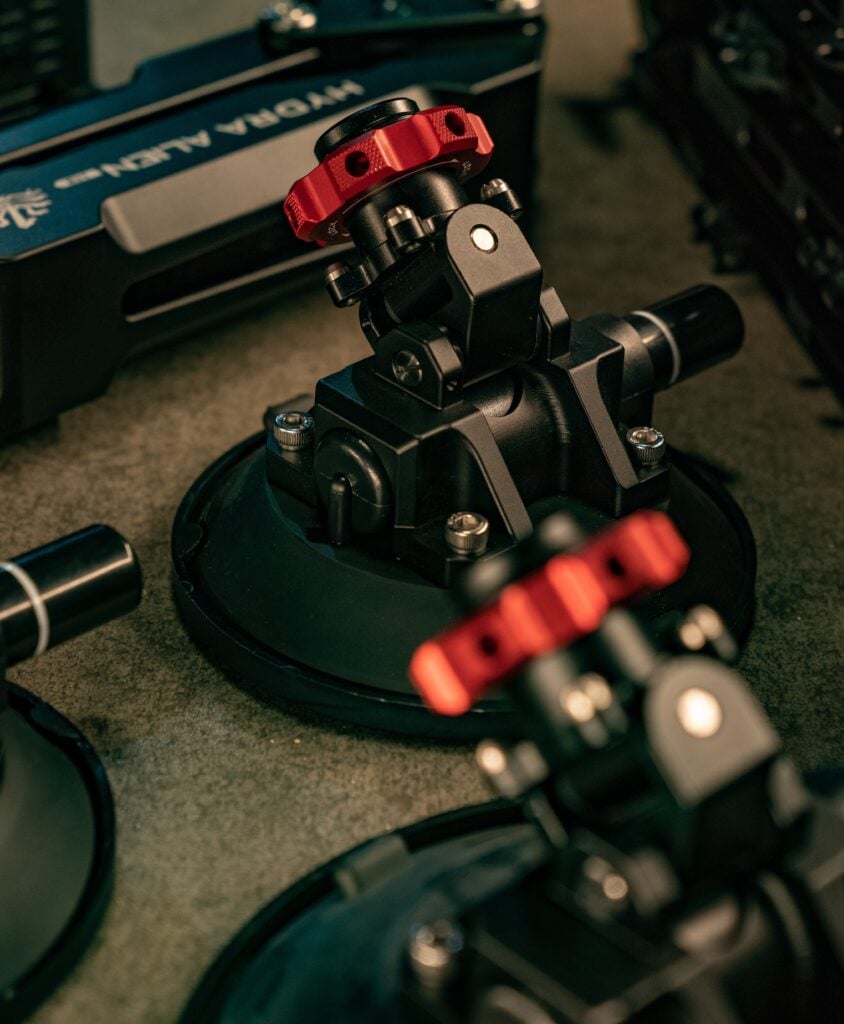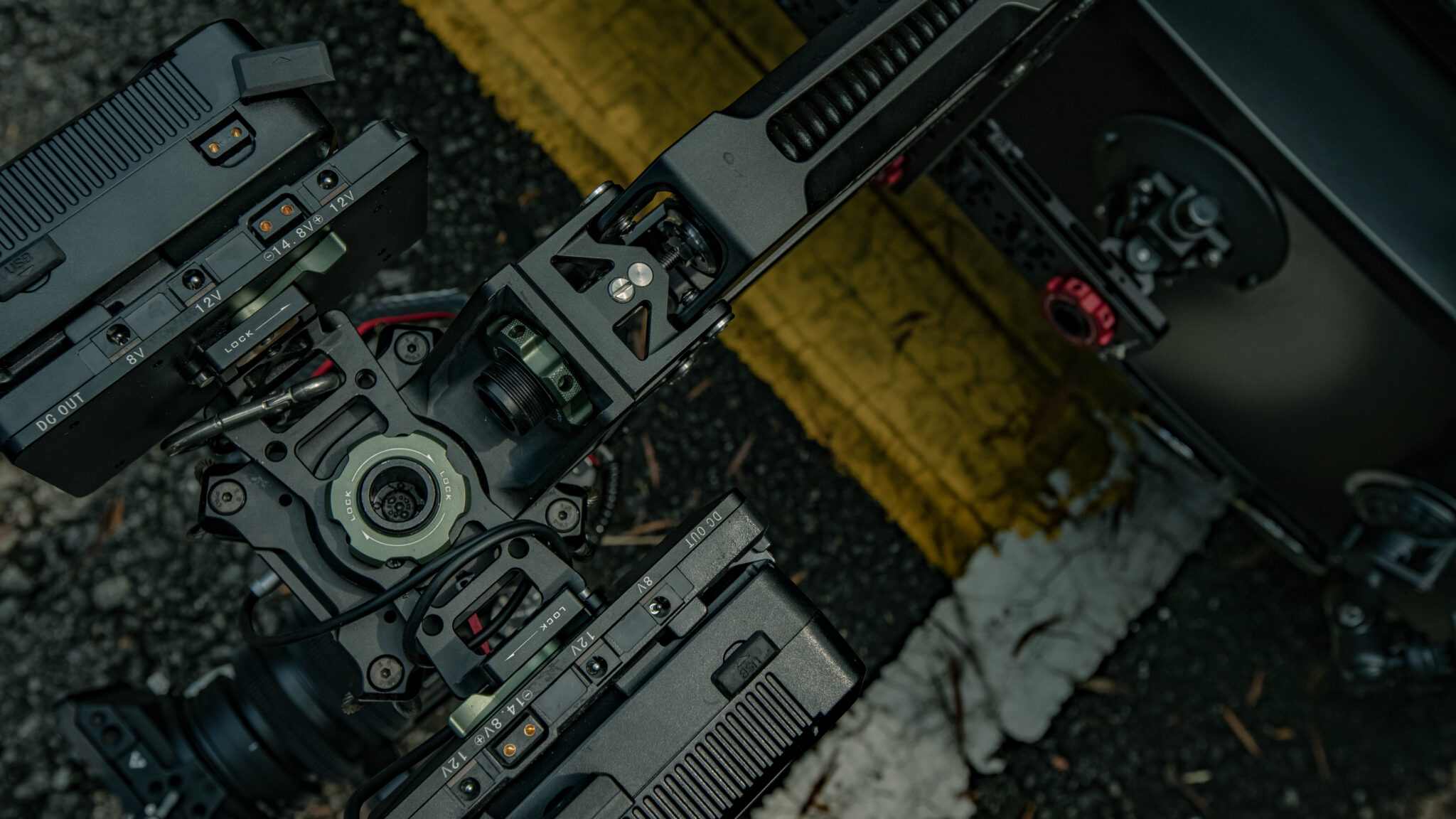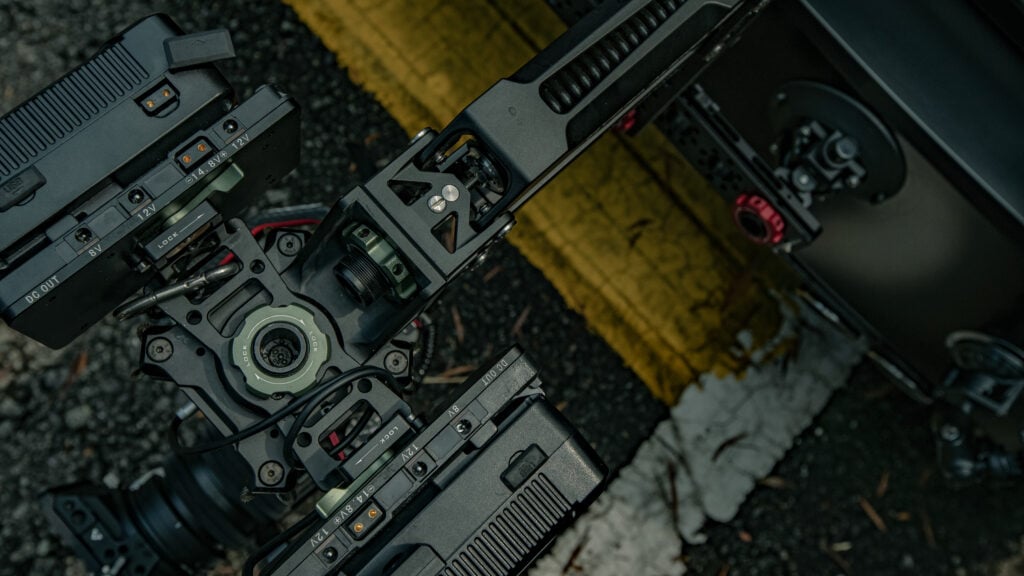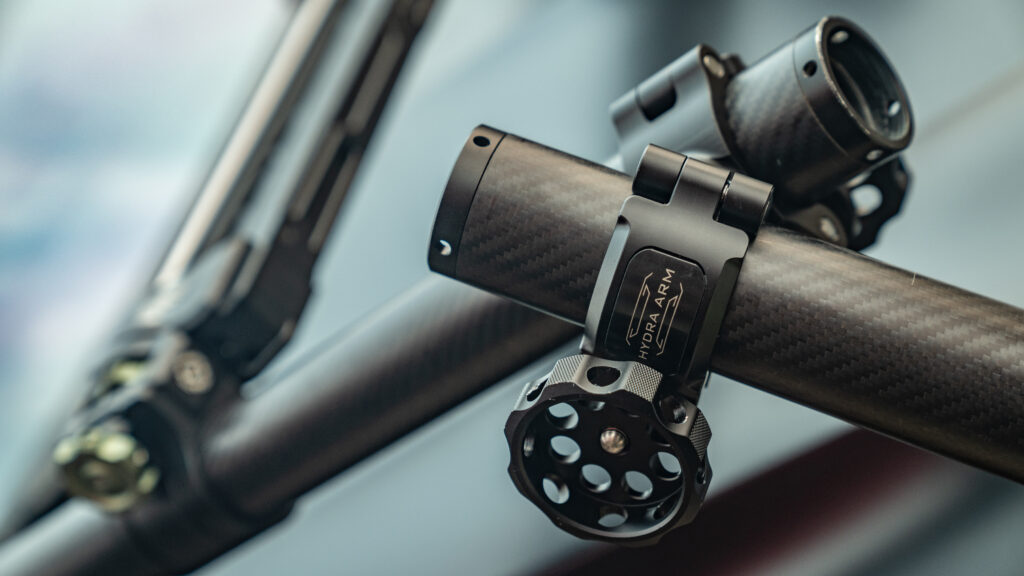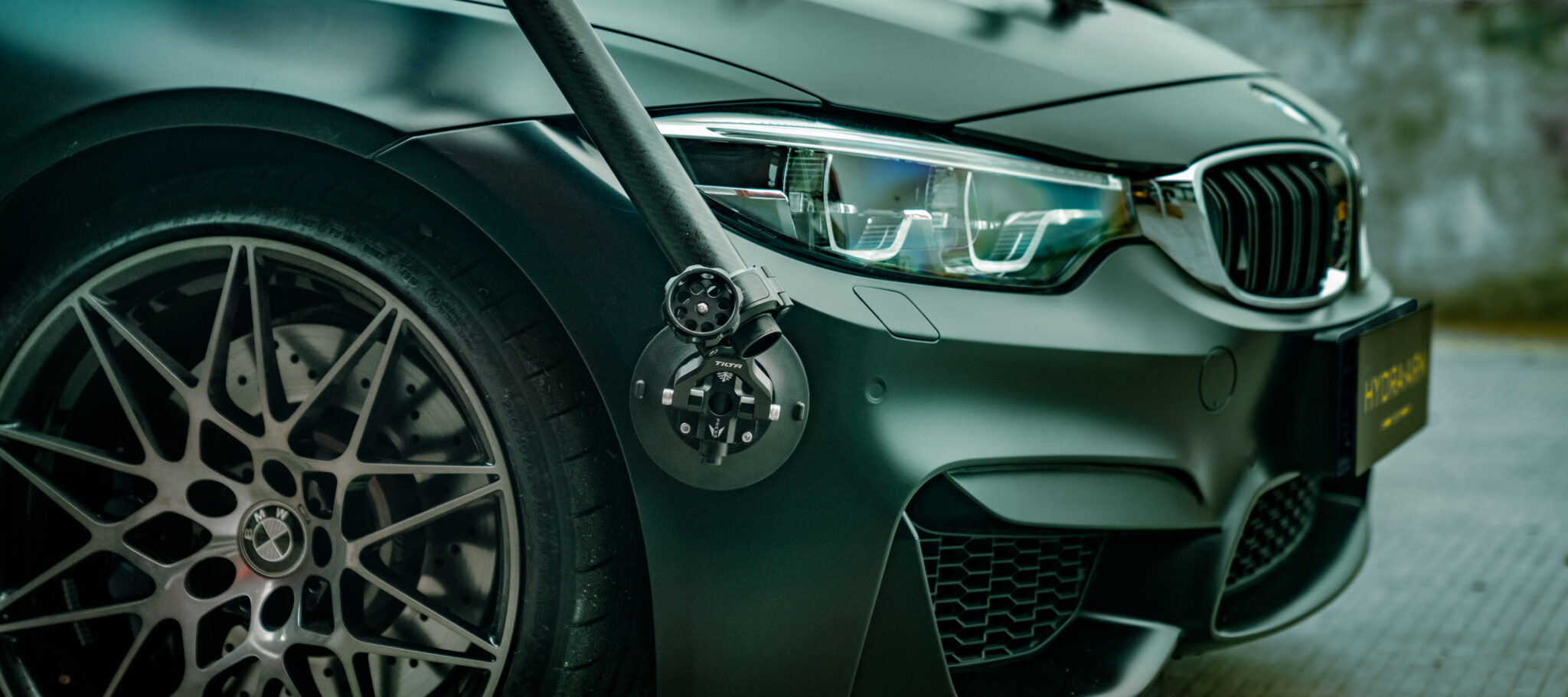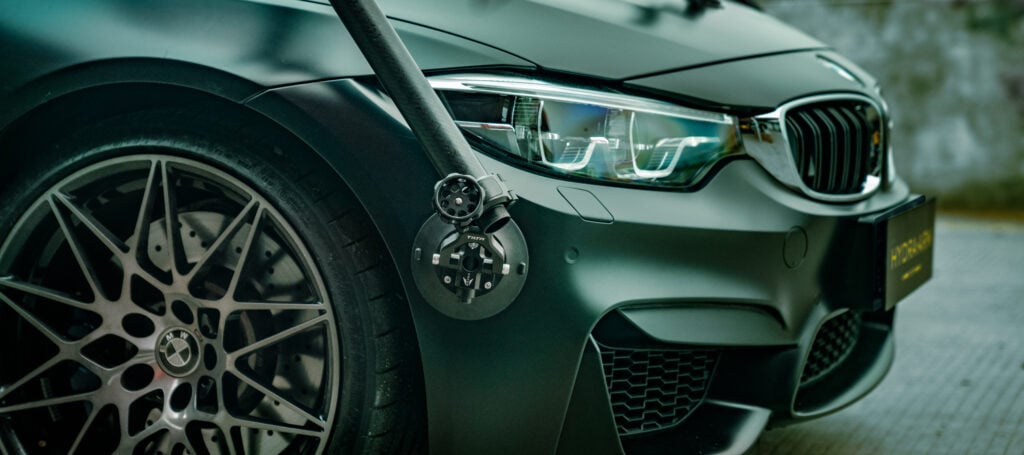 Backpack and Mobile Operating System
1. Float Handheld Gimbal Support System (Available January 2021)
A handheld gimbal already improves shots on the go, and with Tilta's lightweight Float Handheld Gimbal Support System it is easier to handle a heavier camera rig for longer and with more ease. Comfortable to wear with waist buckles attached, ease the pressure and weight on your hands and shoulder. Quickly adjust and switch the camera position for high and low angles. Smooth out the vibration from moving quickly and sudden stops. It gives you the smoothest image possible.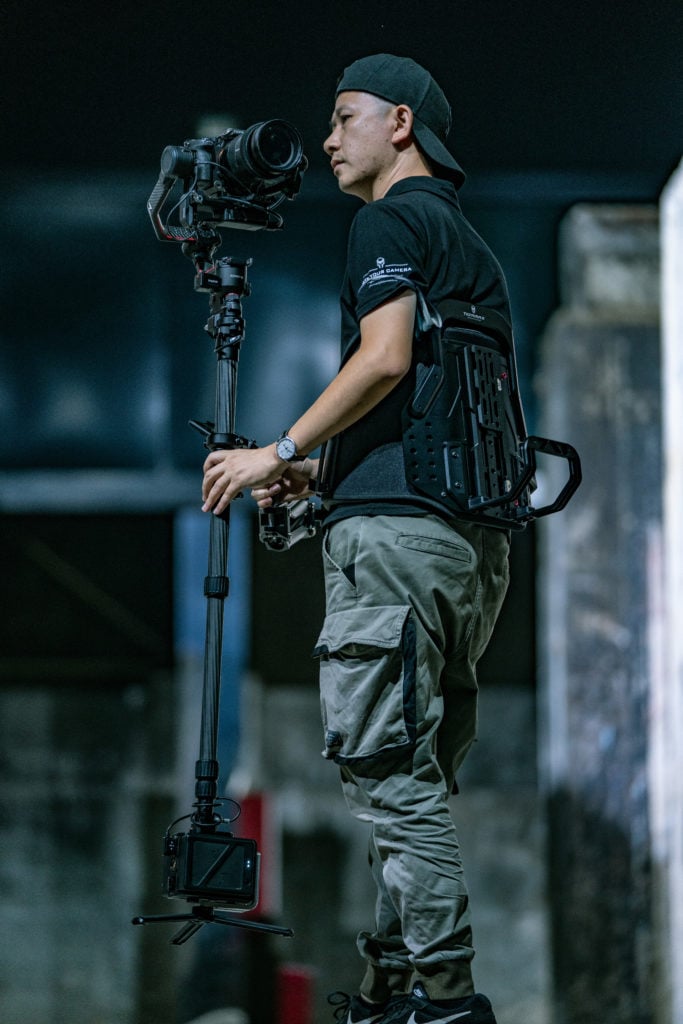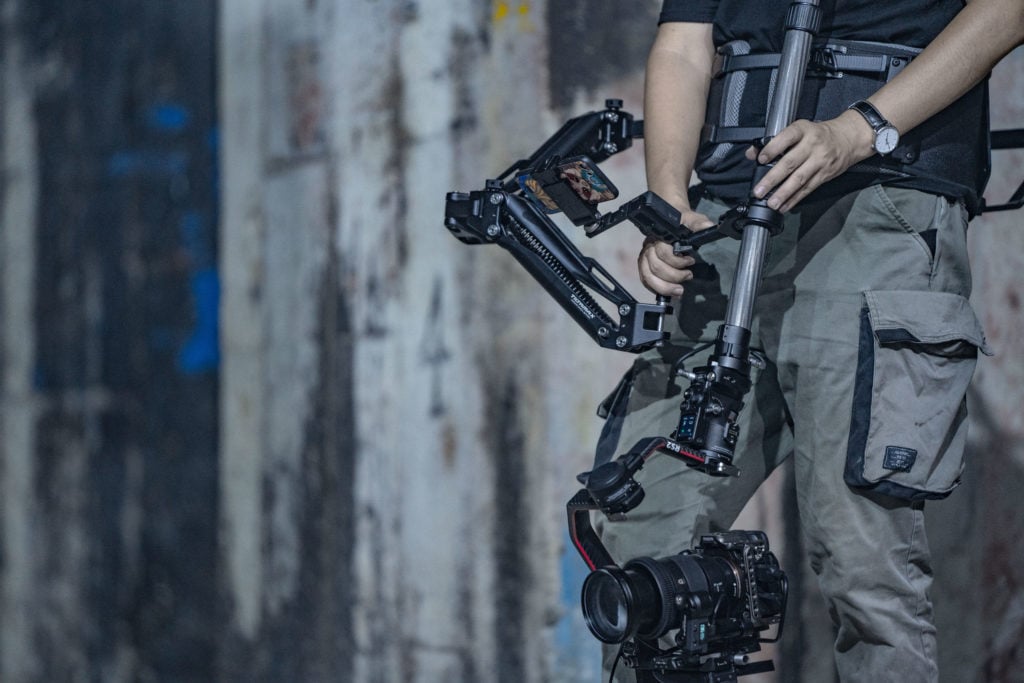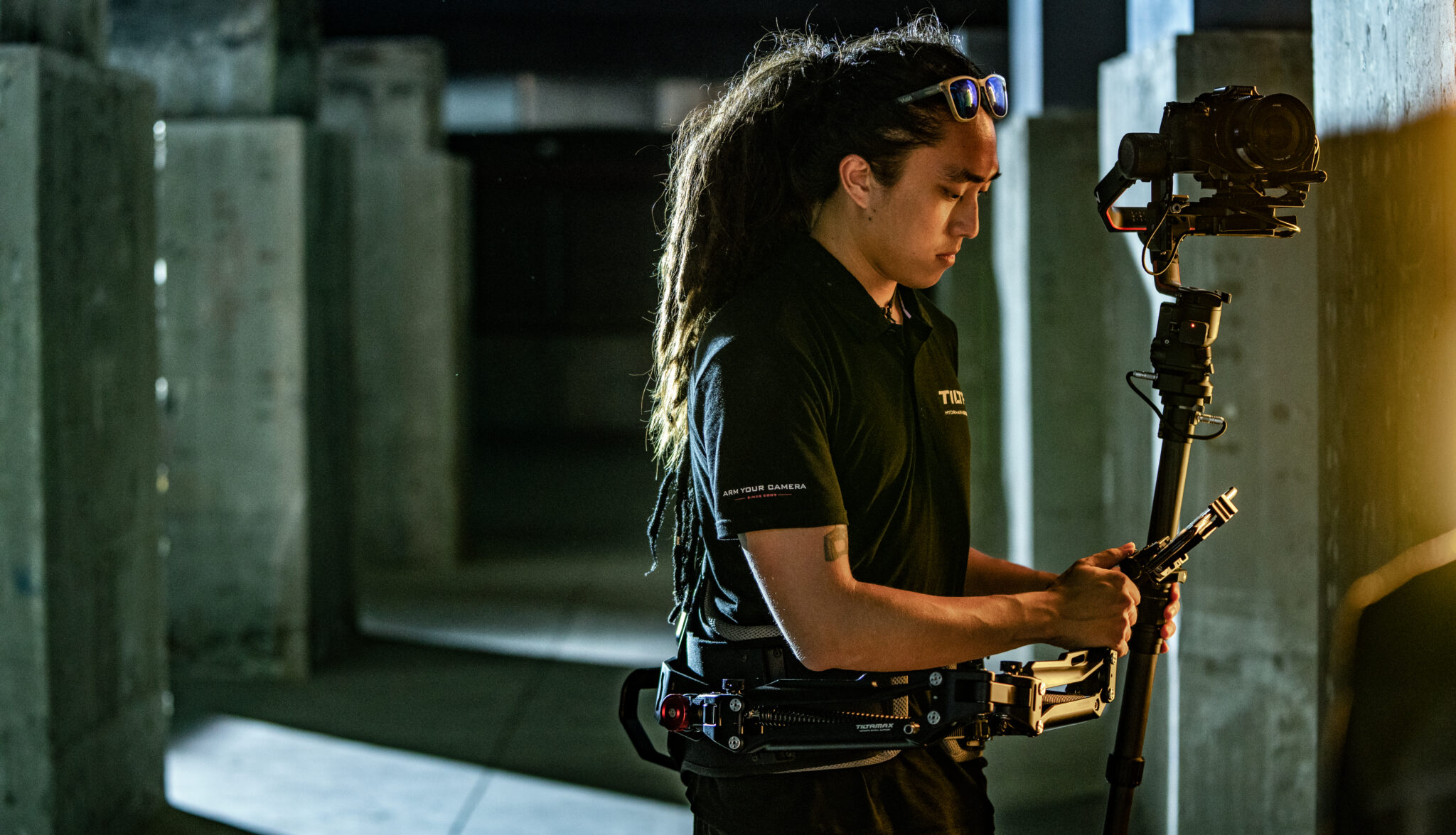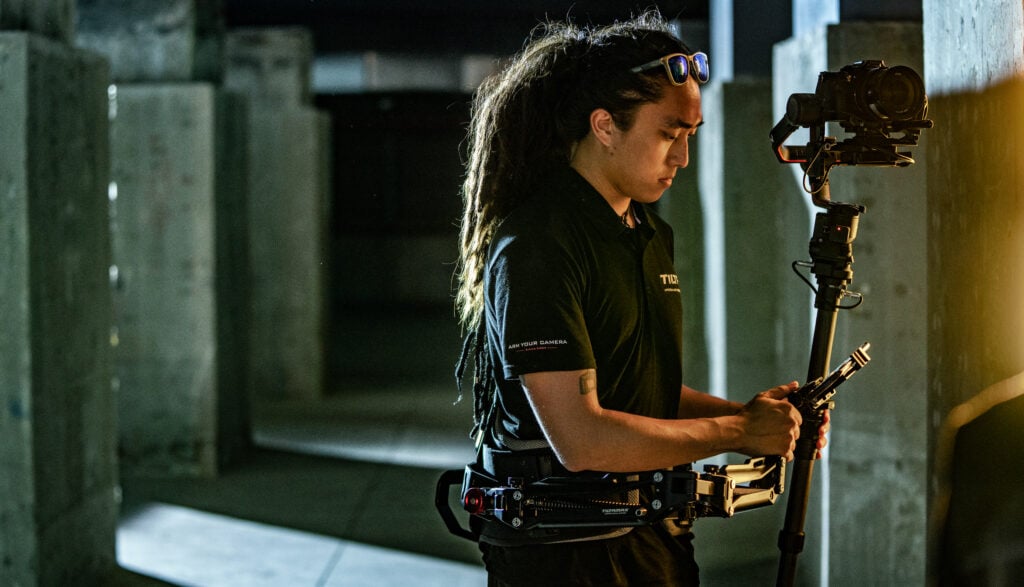 Handheld Operating Accessories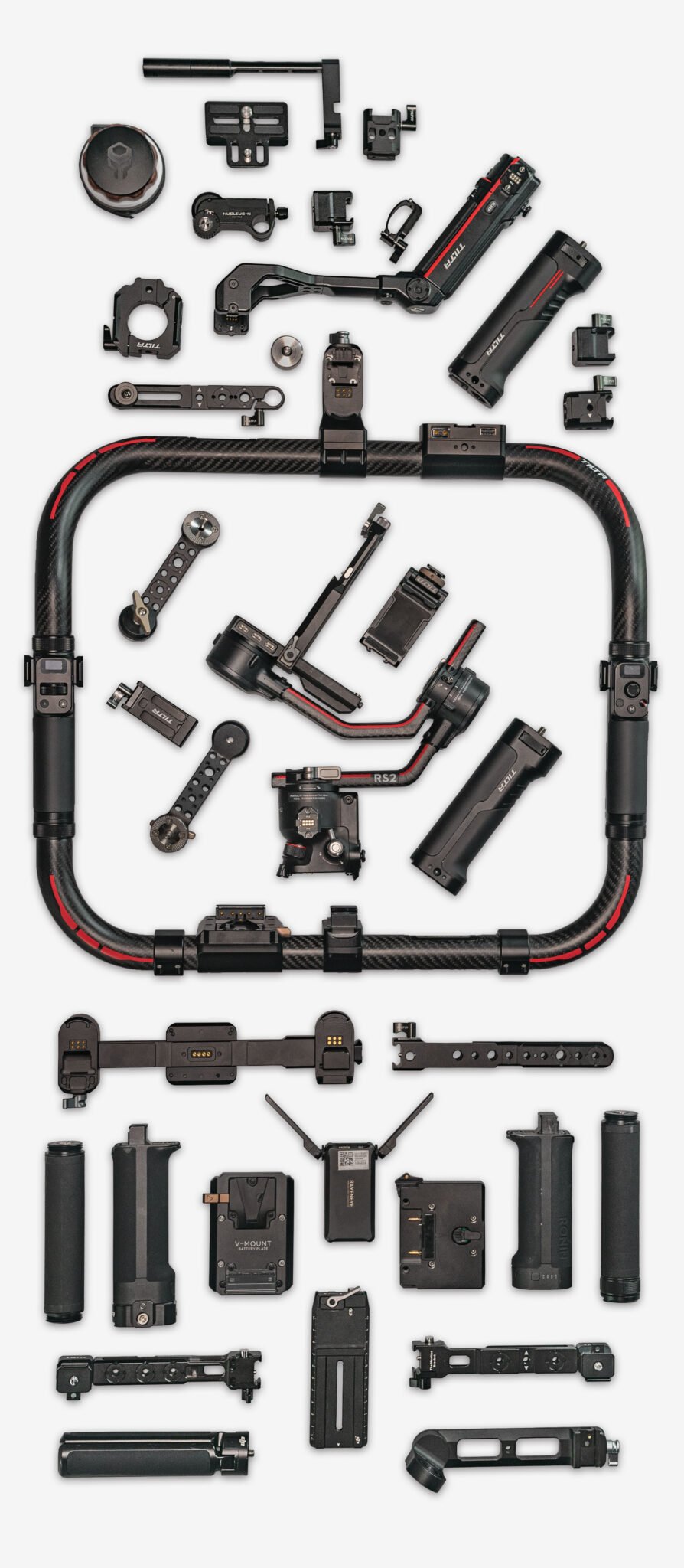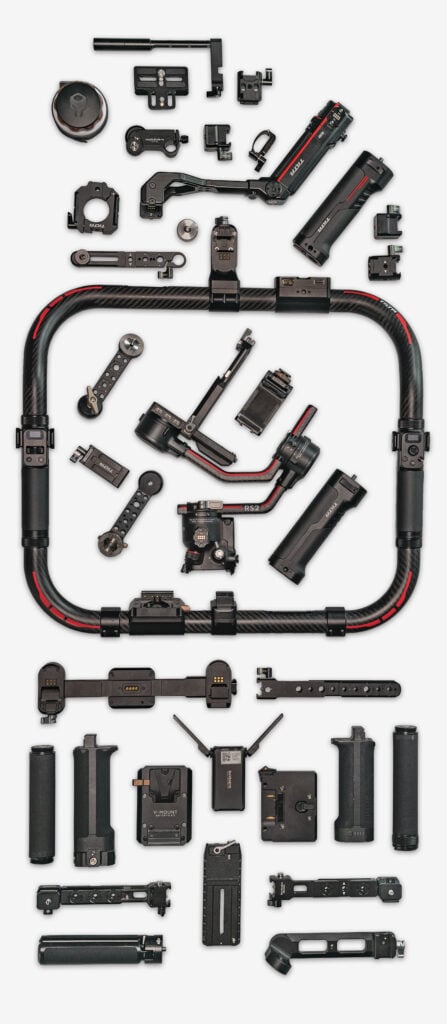 1. Advanced Rear Operating Handle for RS 2 (Available in November)
The Advanced Rear Operating Handle is tailored for RS 2. It can control the gimbal remotely and supports video recording, photo shoot, follow focus (with Nucleus-M or Nucleus Nano), and more. Optimized core balance design helps reduce the pressure from holding the gimbal for extended amount of time. Quick switch for high and low angle shots.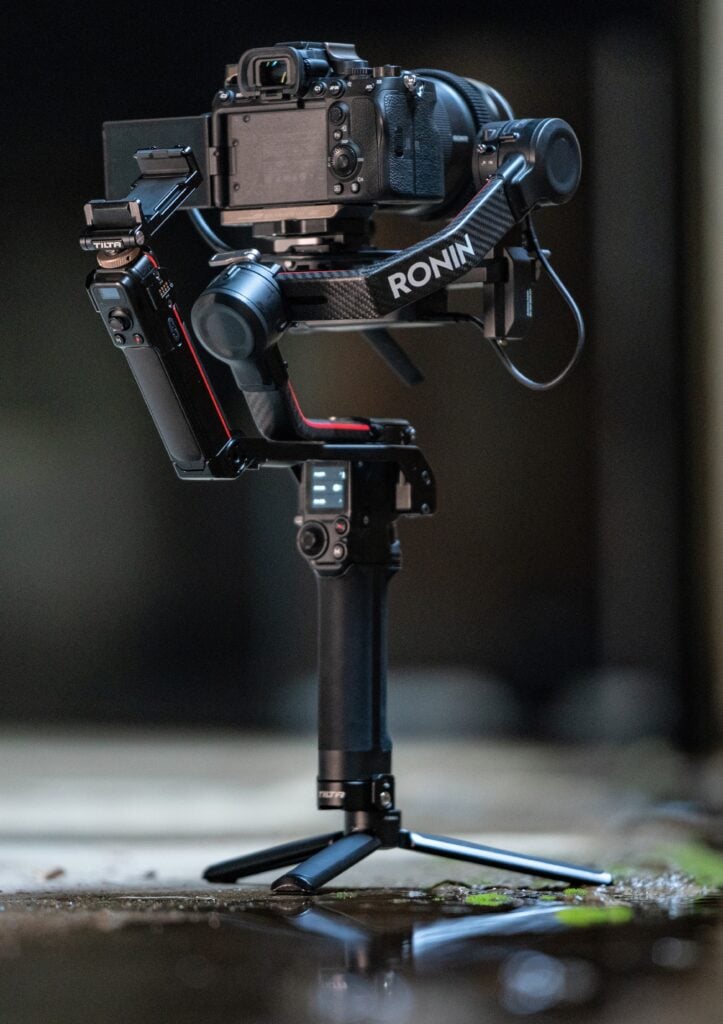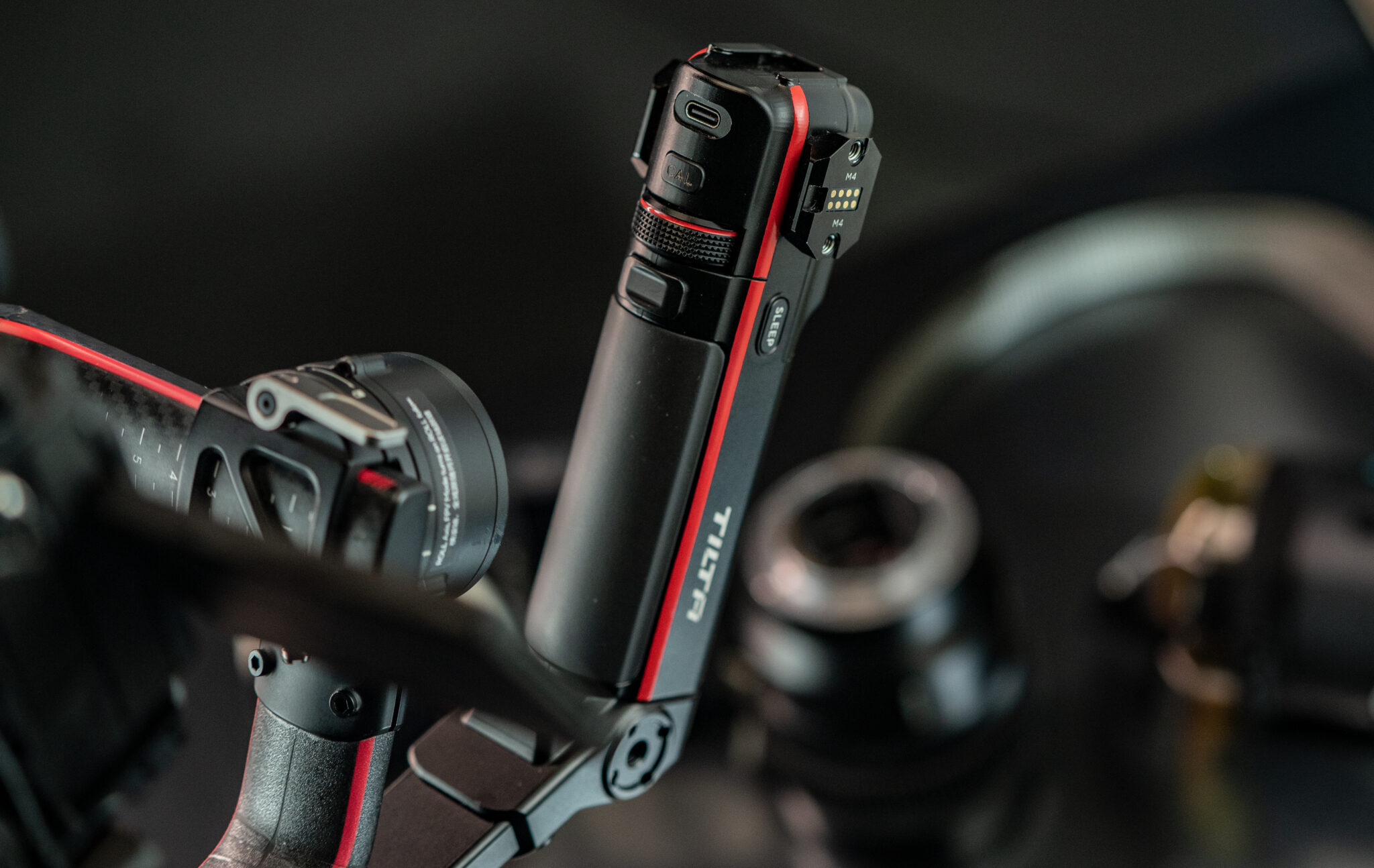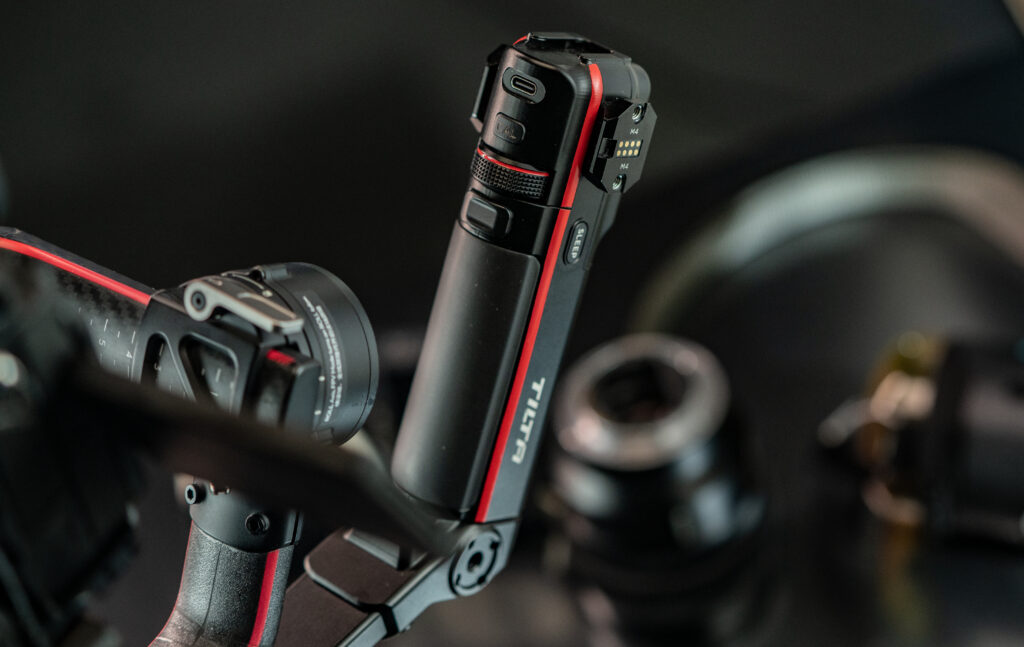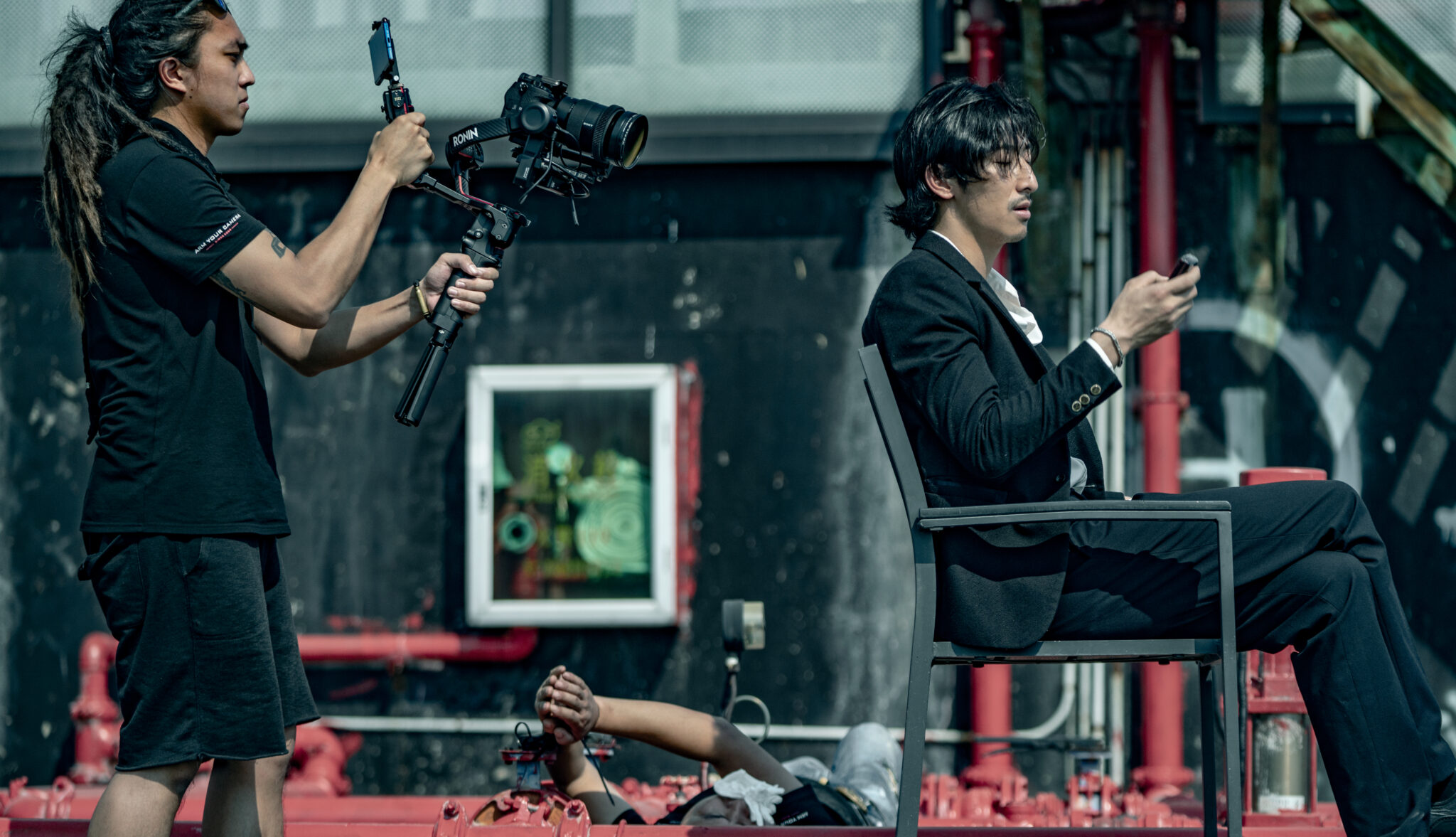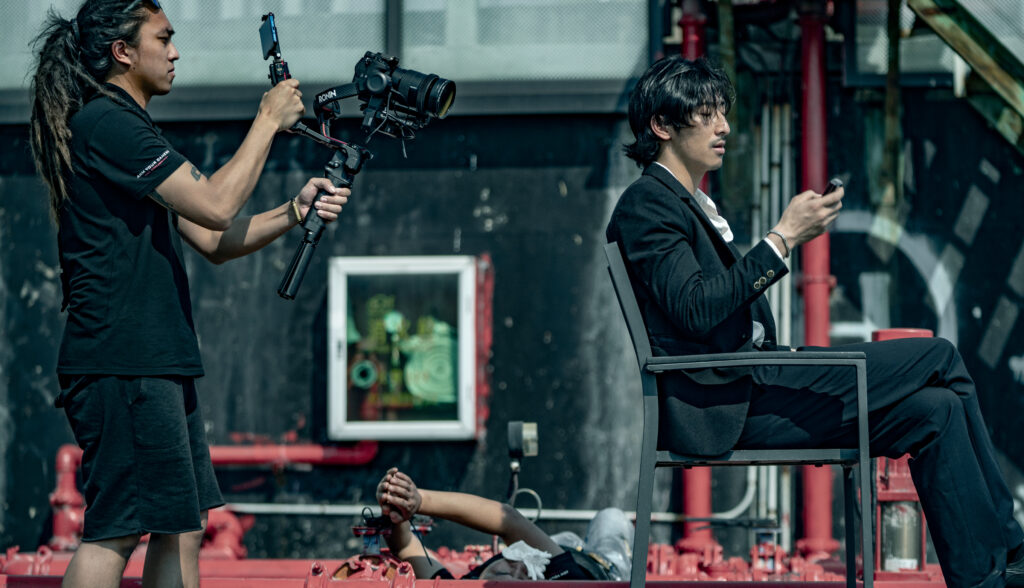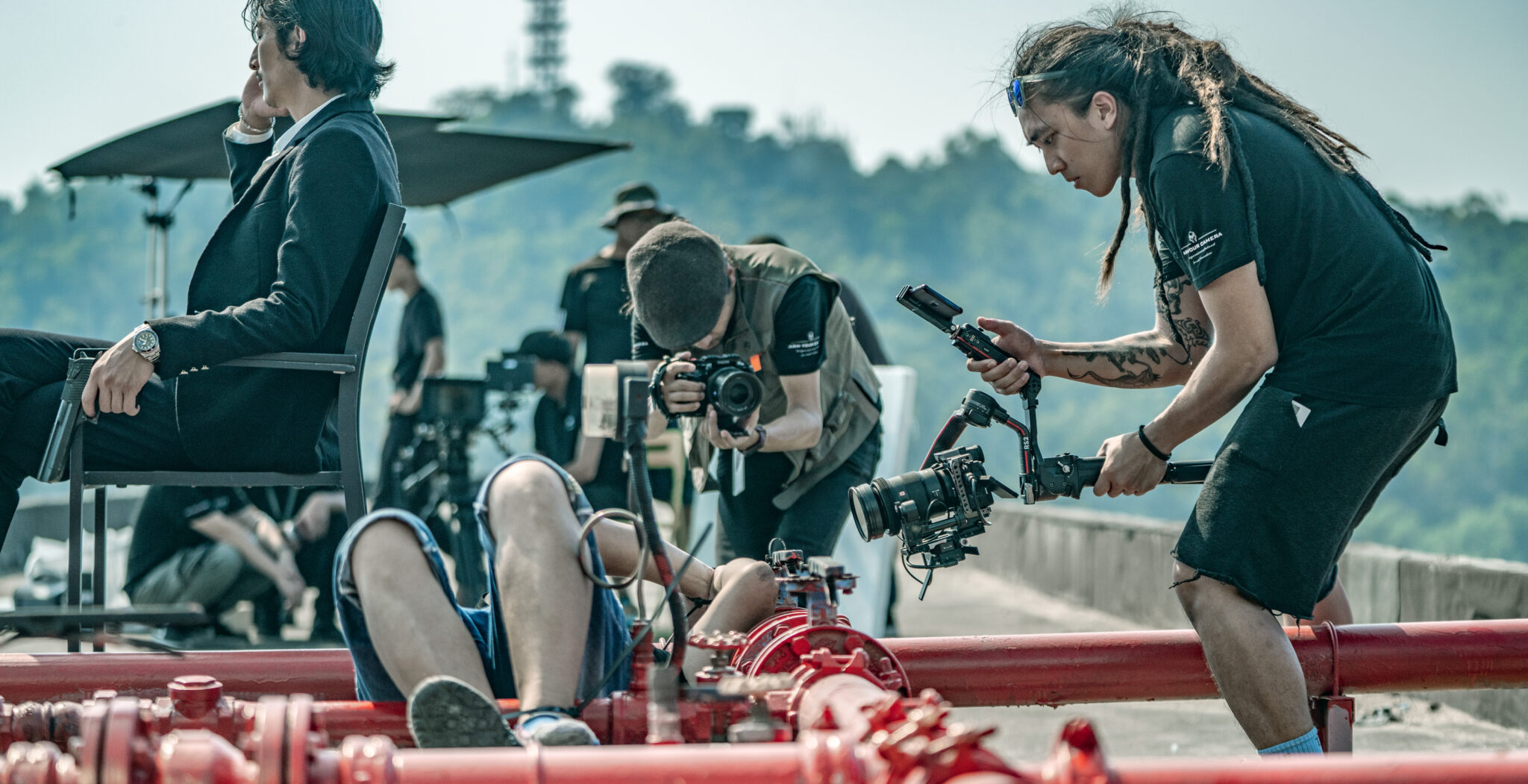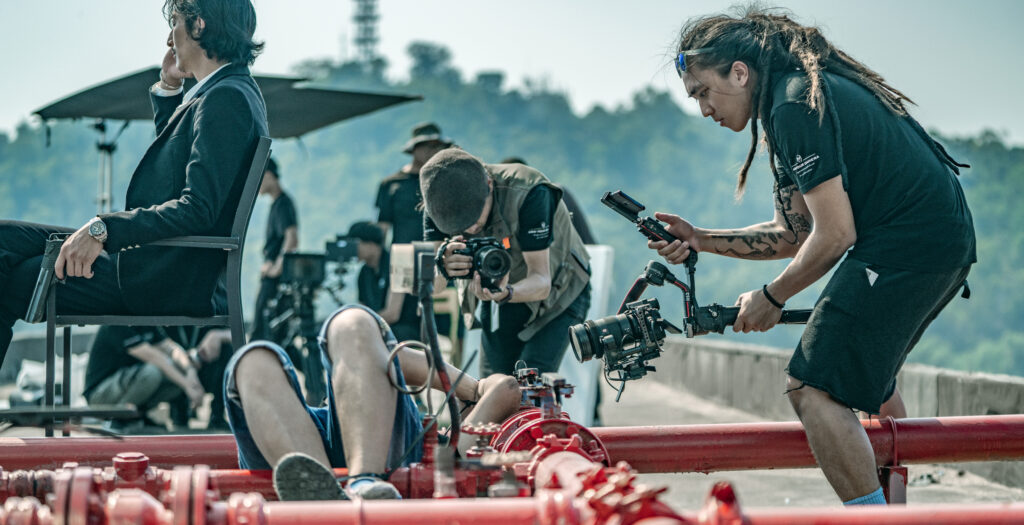 2. Advanced Ring Grip for RS 2 (Available in November)
The Advanced Ring Grip provides extended functionality to fulfill different shooting situations and styles. Convenient access to gimbal joystick control, modes switch, video and photo record, as well as follow focus and zoom control with Nucleus-M and Nucleus-Nano, help to provide an overall more stable image. Its power supply extension is compatible with professional cinema cameras. It's a must have for professional movie and commercial productions that use larger camera rigs or more accessories.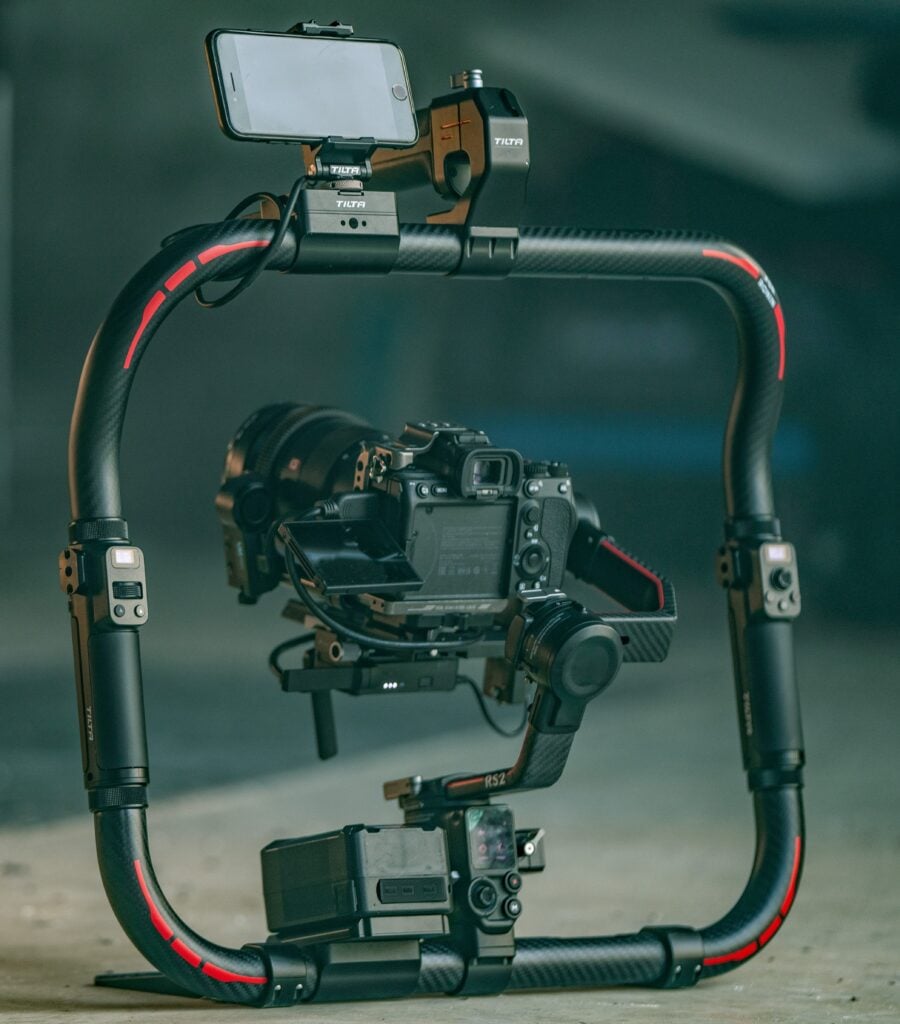 3. Dual Handle Power Supply Bracket for RS 2(Available in November)
Another option for battery pack expansion and increased stability is the Dual Handle Power Supply Bracket. Its dual-handle design reduces the pressure for operating a camera for long periods of time, enhances the image stability, and supports extended following shots. The gimbal can be powered by external V-mount and Anton Bauer mount batteries. Extended recording times and ability to power accessories for long periods of time are no longer a concern with this invaluable tool for production. The right side arm comes with a NATO slot, 1/4" screw slot, 3/8" screw slot, cold shoe mount, and more for countless expansion options.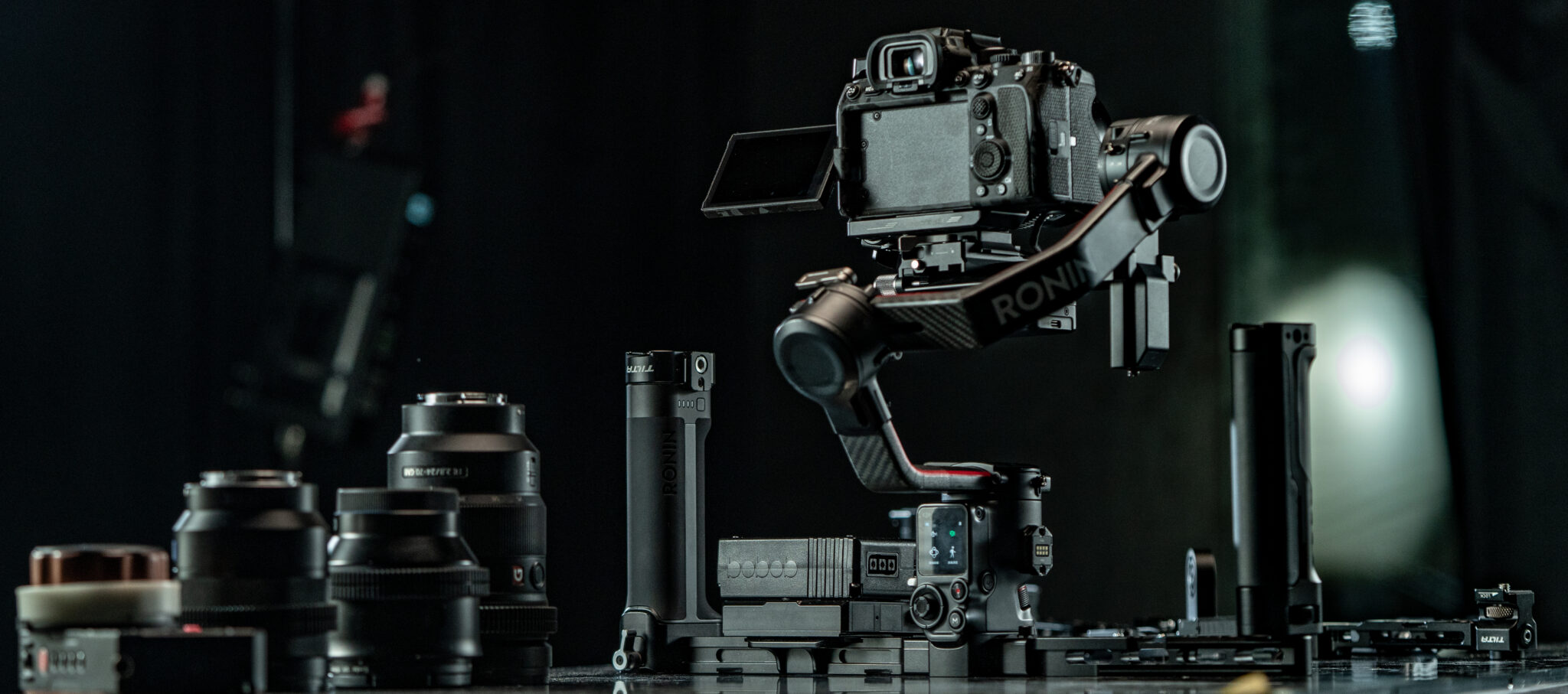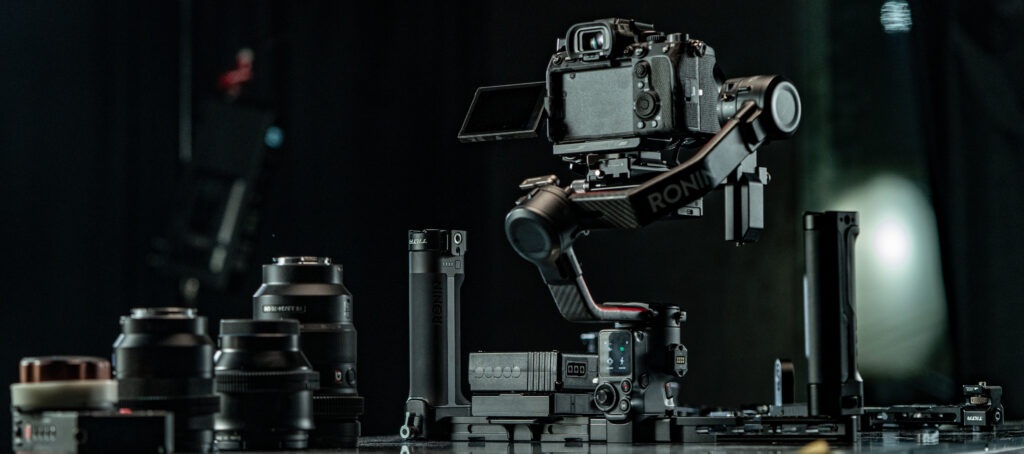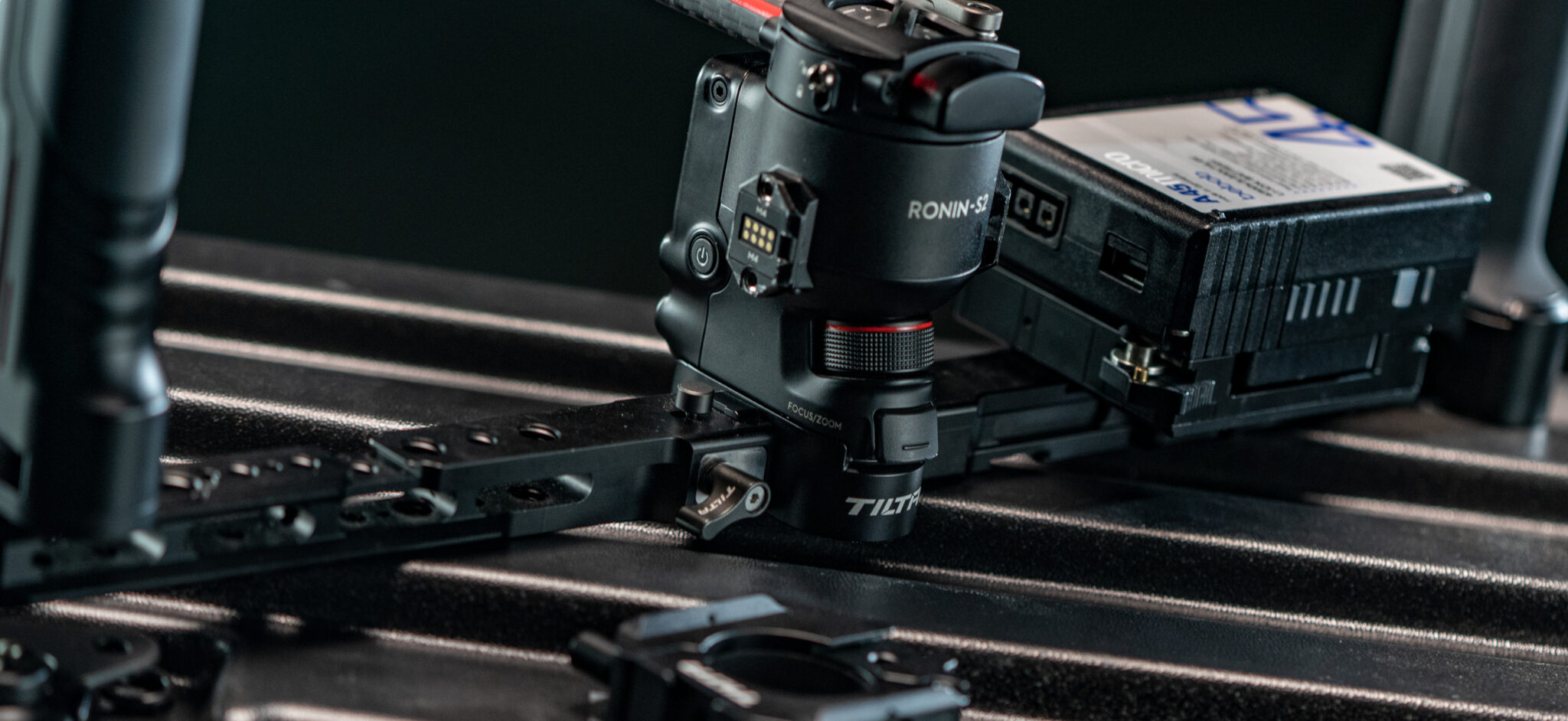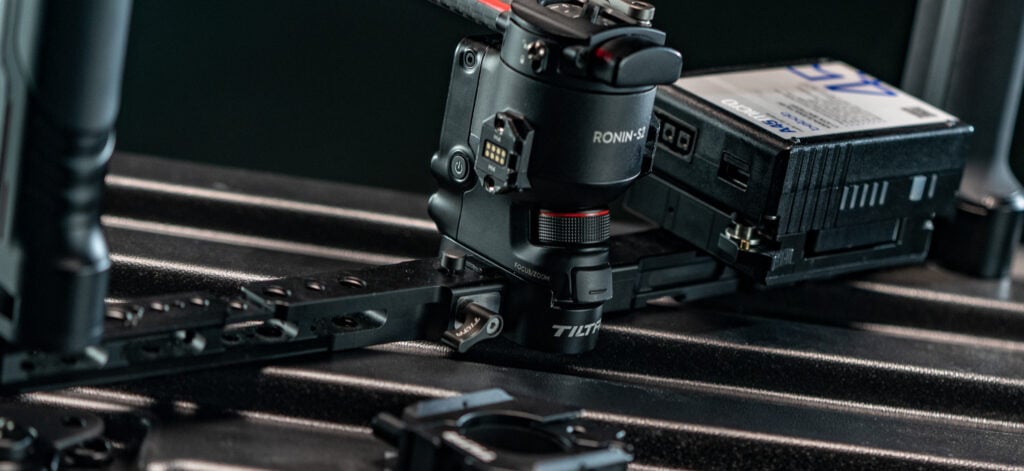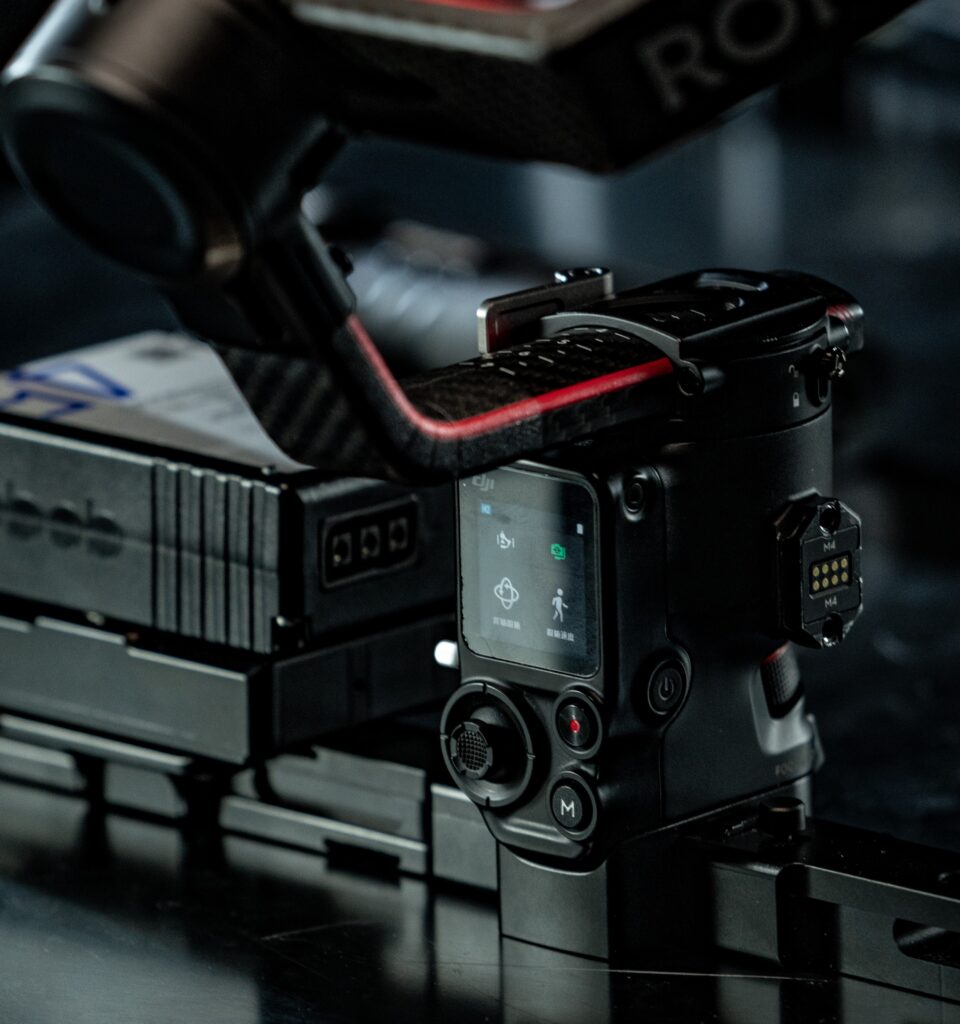 4. Basic Ring Grip for RS 2
Comfortable grips and vertical standing base with anti slip and sweat proof design. Improved image stabilization and reduced operating pressure. Quick and easy assembly and disassembly. Achieve the ultimate creative control.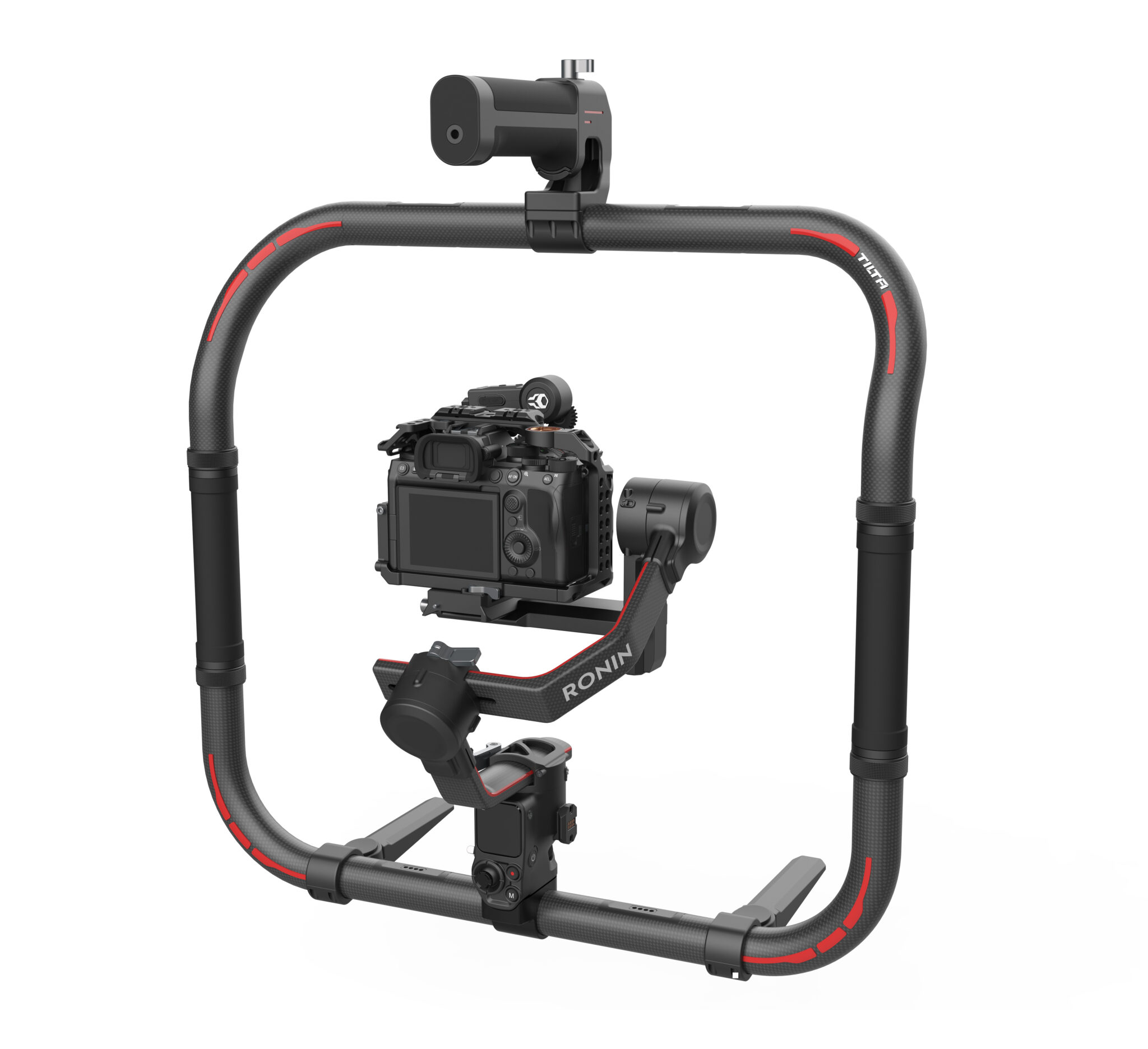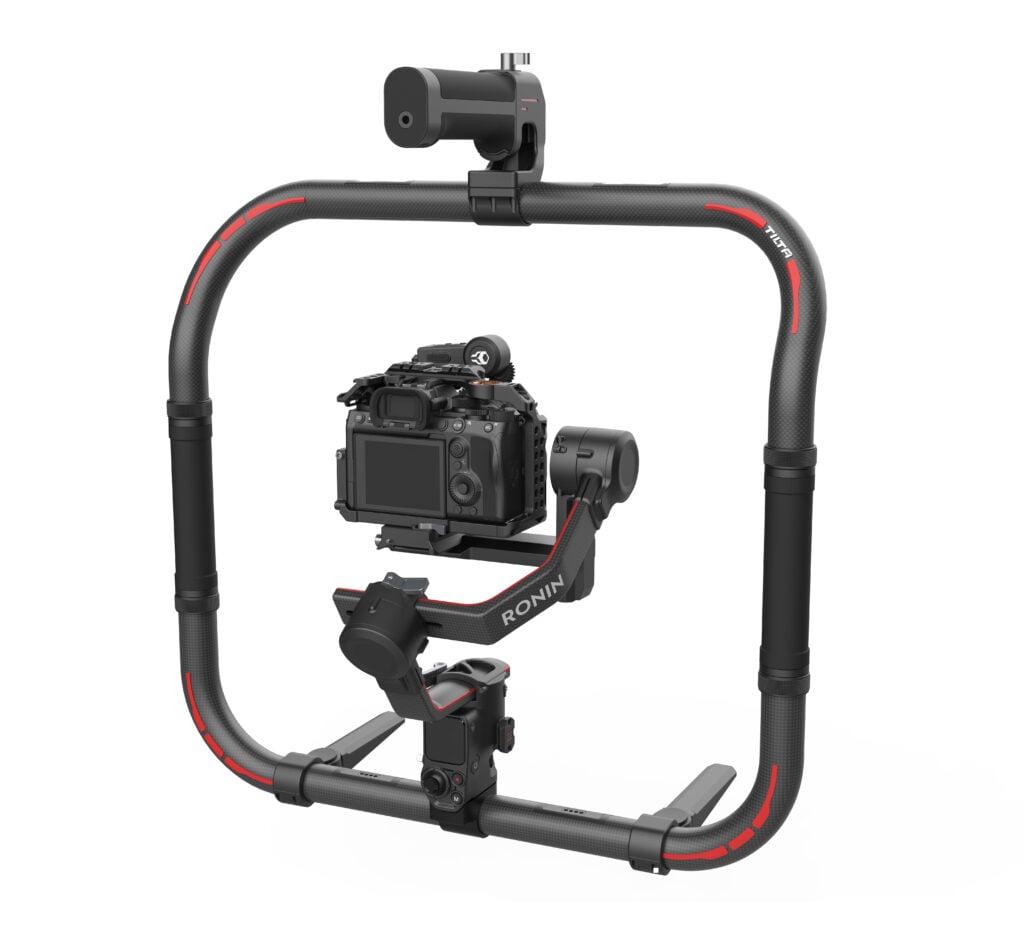 5. Remote Controller
Two controllers will be available that can be remotely operated or attached to other gear. Controller is compatible with wireless modules. Compatible with NATO slot, cold shoe mount, 1/4" screws, etc.
RS 2 Remote Control Handle: Directly controls the gimbal. Operates video record, photo shoot, follow focus (with Nucleus Nano and Nucleus M), etc.
Dual Channel Wireless Lens Control Handle: Directly operates Nucleus Nano and Nucleus M for zoom and focus controls.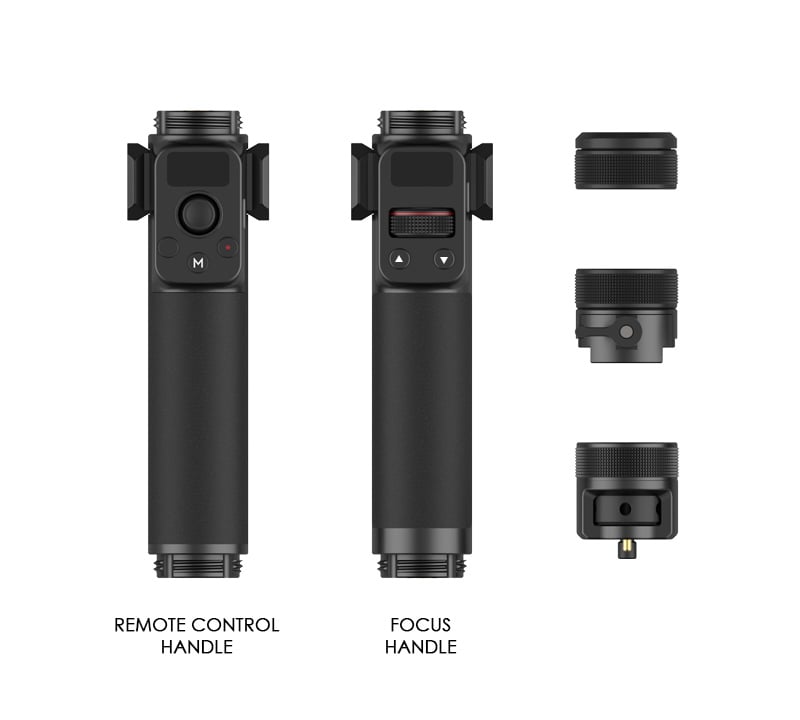 Multi-Functional Accessories Series
(Available in November)
Space-efficient accessories are highly flexible and portable. Provide immense supports for your practical shooting needs. No matter you are a one-man production or part of a large team, it will help you to execute ideas of all sizes.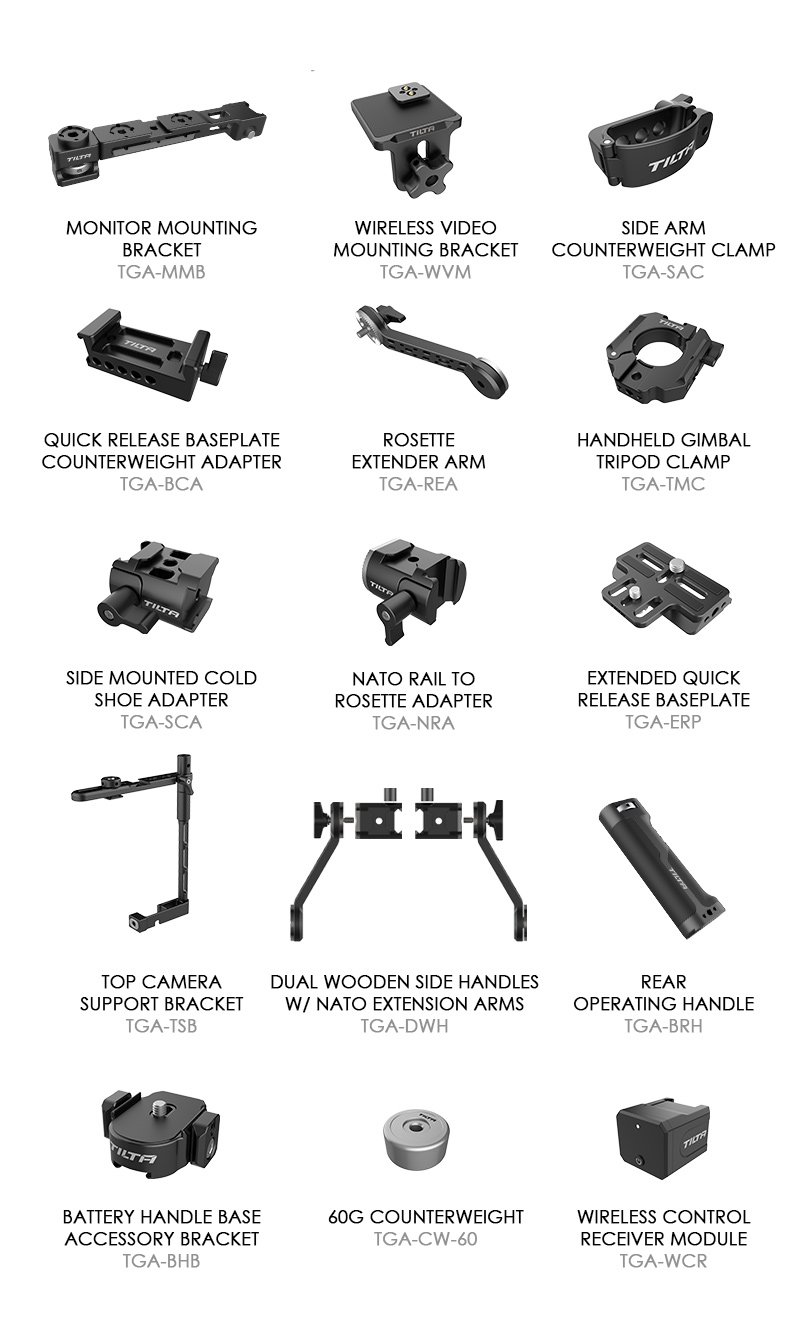 RS 2 Protection Package (Includes tempered glass screen protector and gimbal body protector)
Buy any accessories and get a protection package for free. (tempered glass screen protector + carbon fiber grip protector and axis cover protector)
Through Tilta and DJI's integrated collaboration, we are providing more robust operating system for the RS2 series. Customize your gimbal for productions of all levels with this new variety of accessories for the ultimate camera rig.