RED's newest camera system has launched and Tilta will release a full featured camera rig for the KOMODO. Available in September 2020, build your own rig or choose from pre-assembled kits. and outfit your KOMODO with an expandable and versatile selection of accessories.
Sign up for the waiting list to be emailed when the products go on sale. Now onto the details of our latest supported camera system, and also check out our configuration/price list.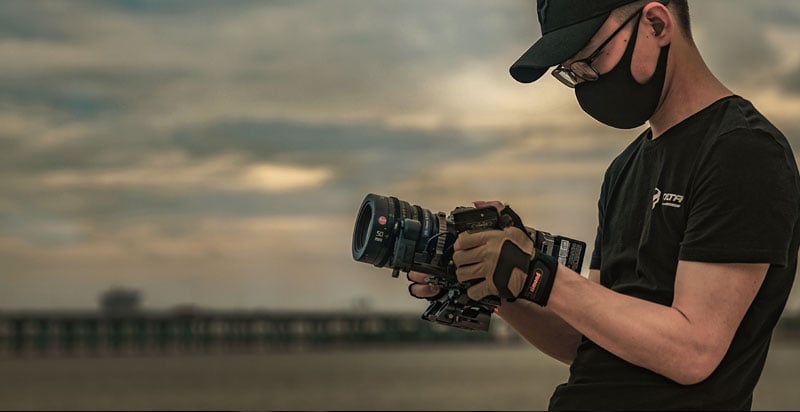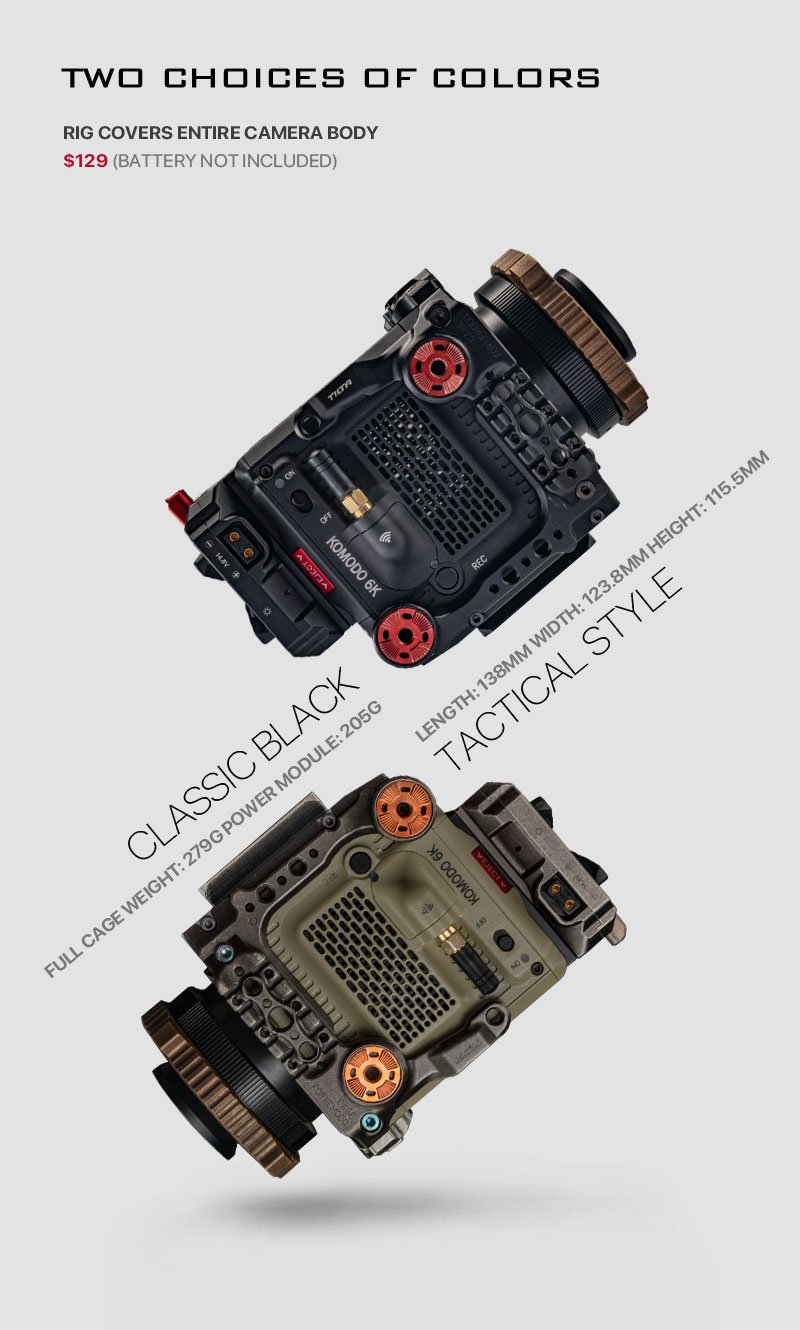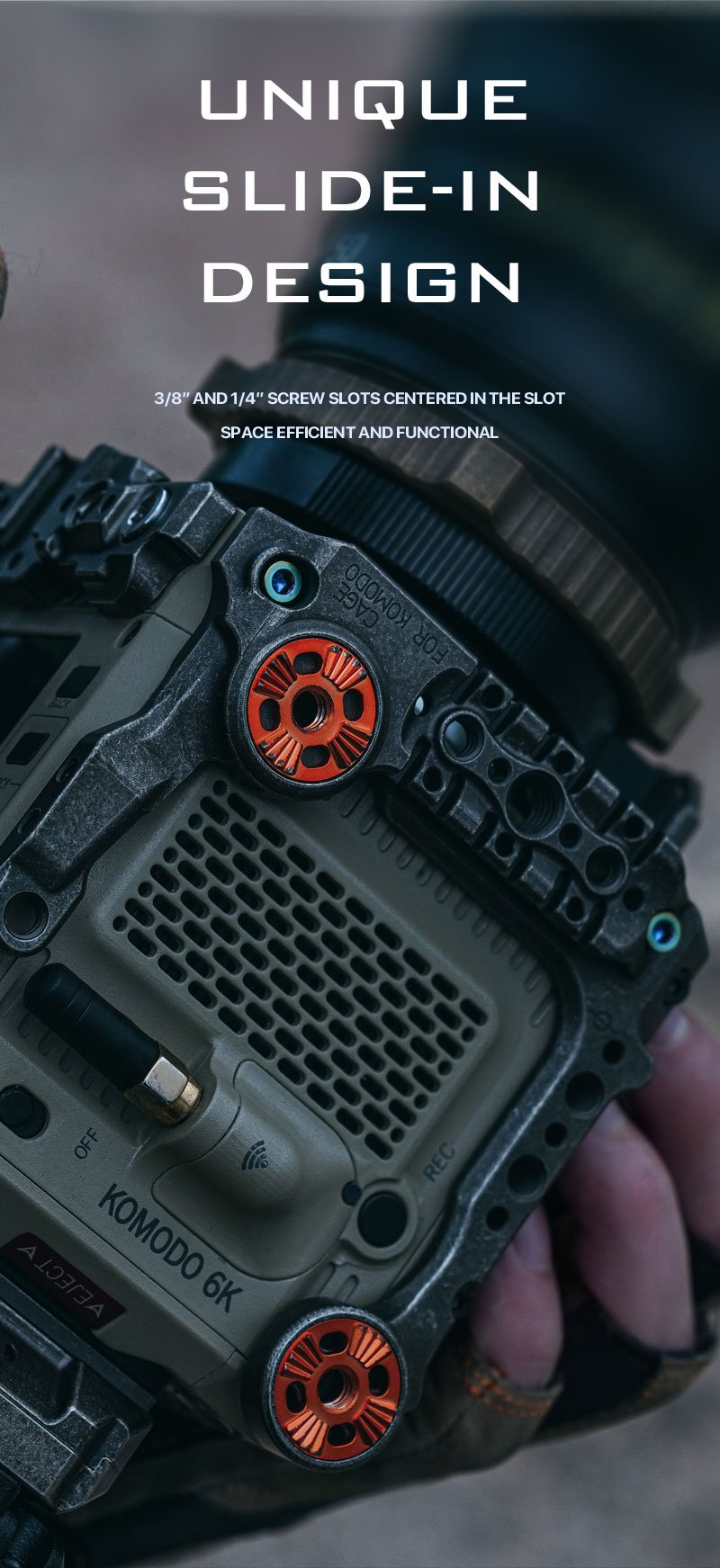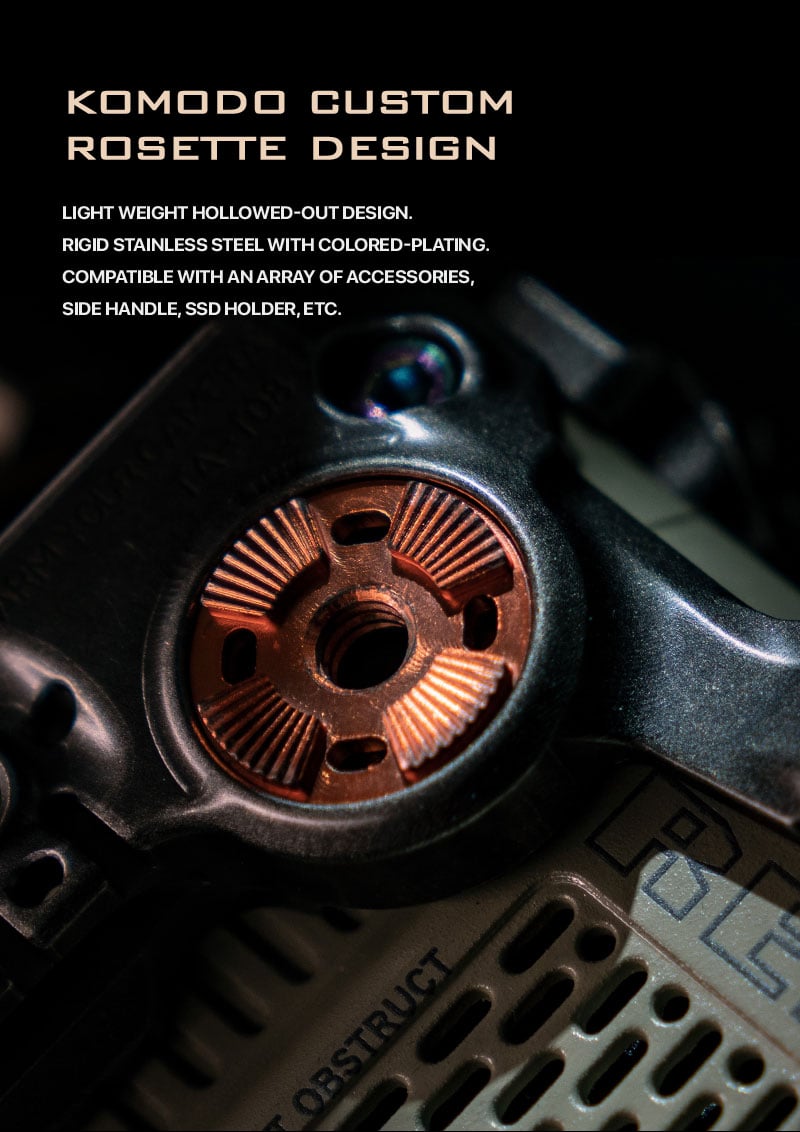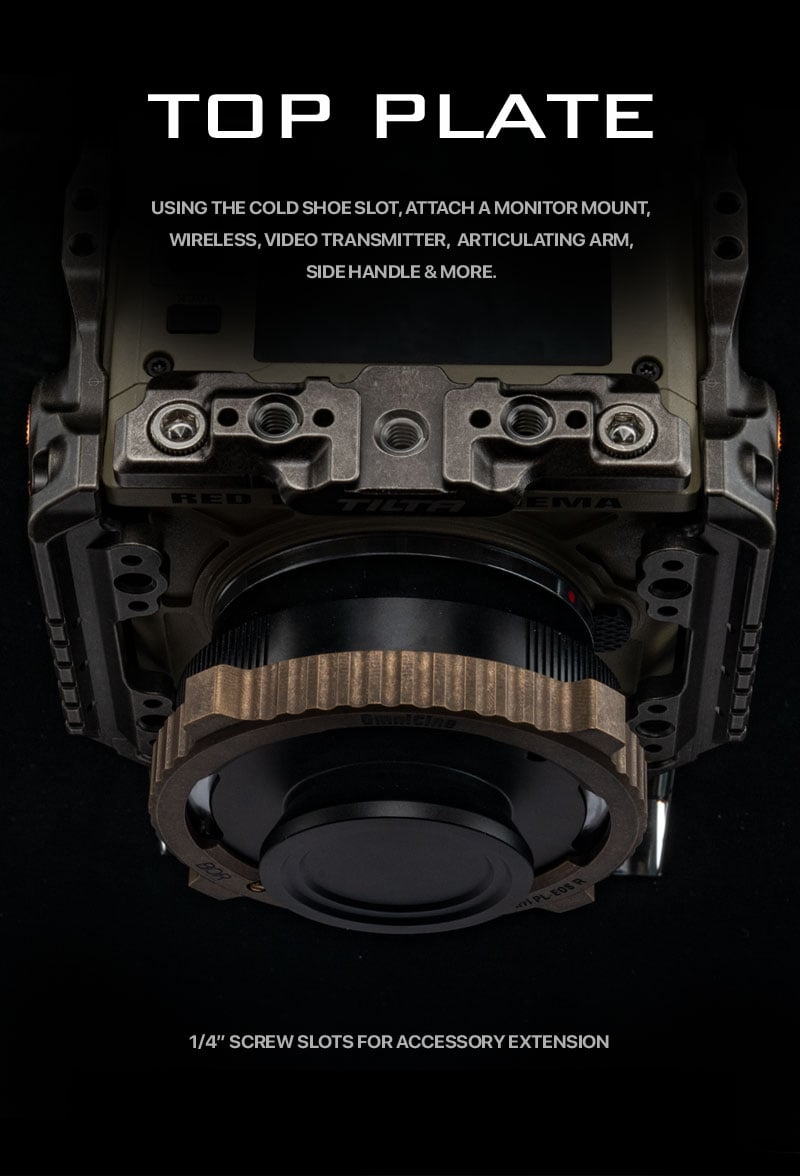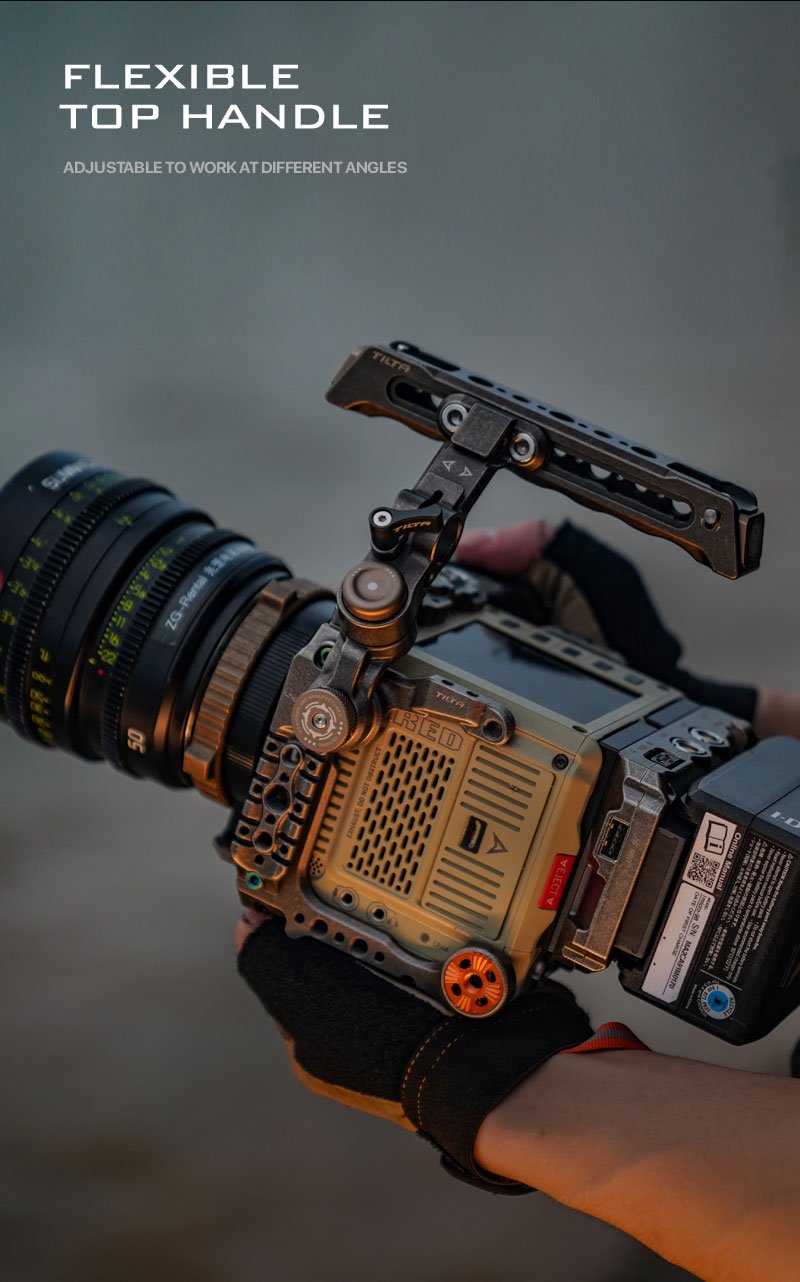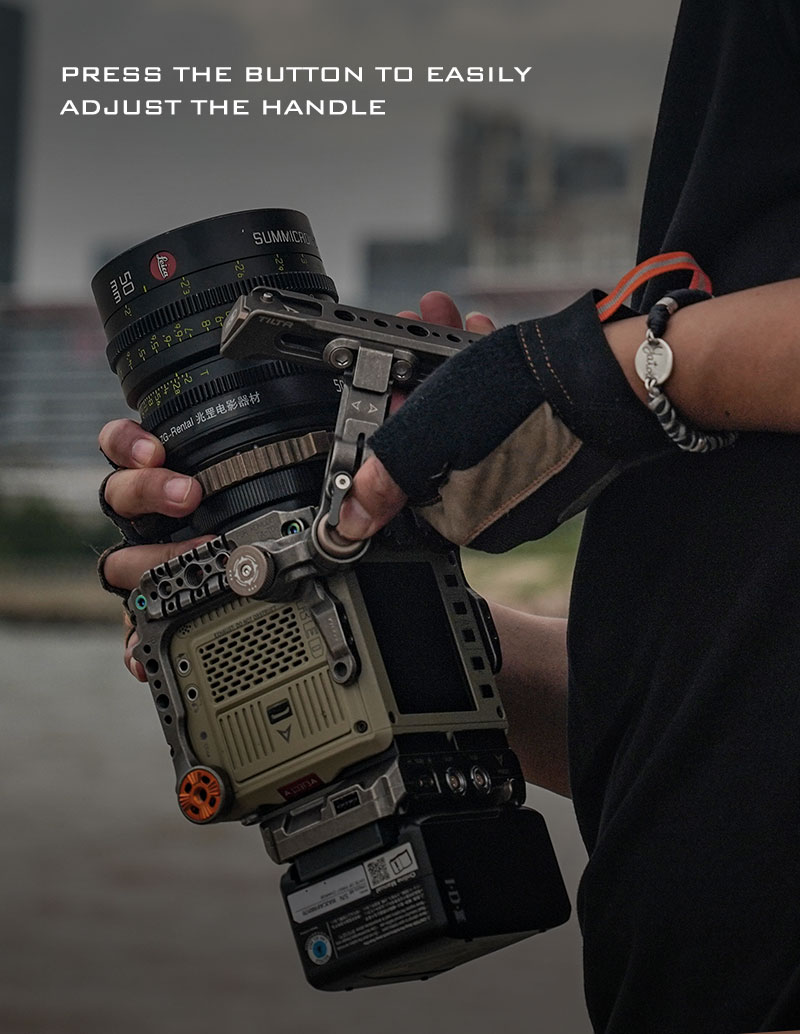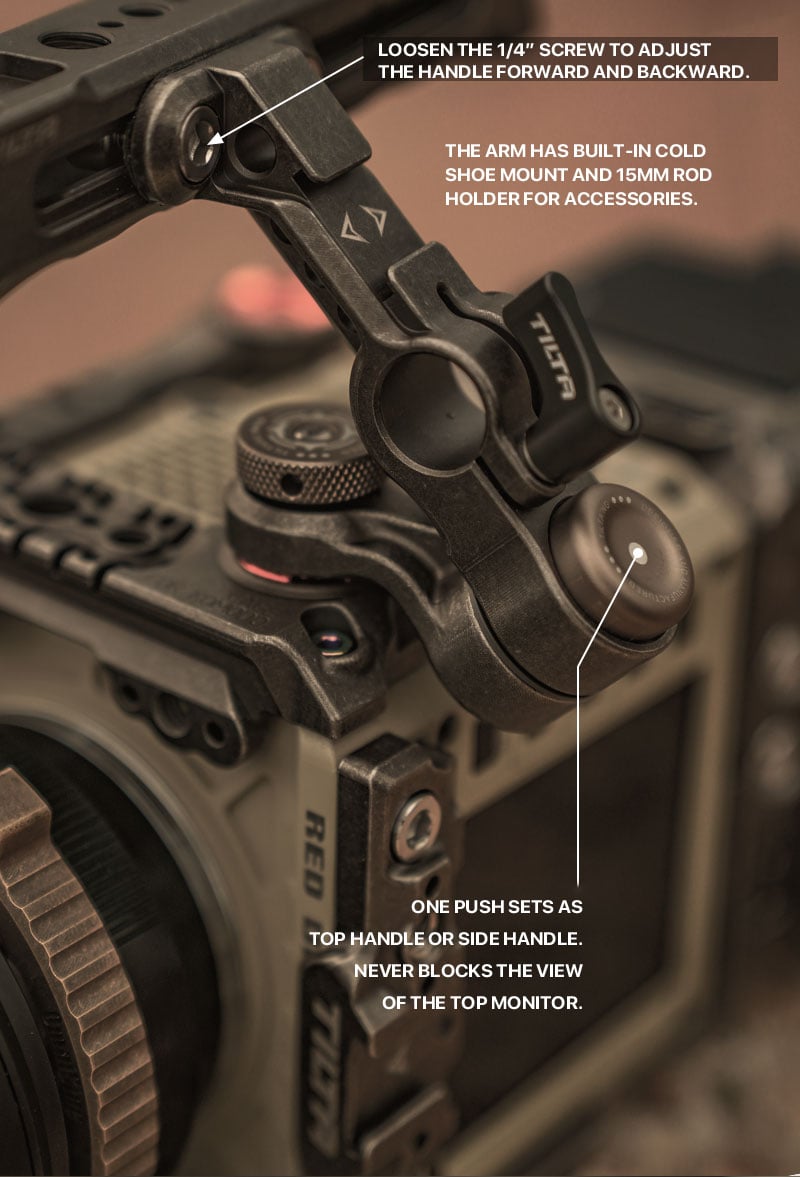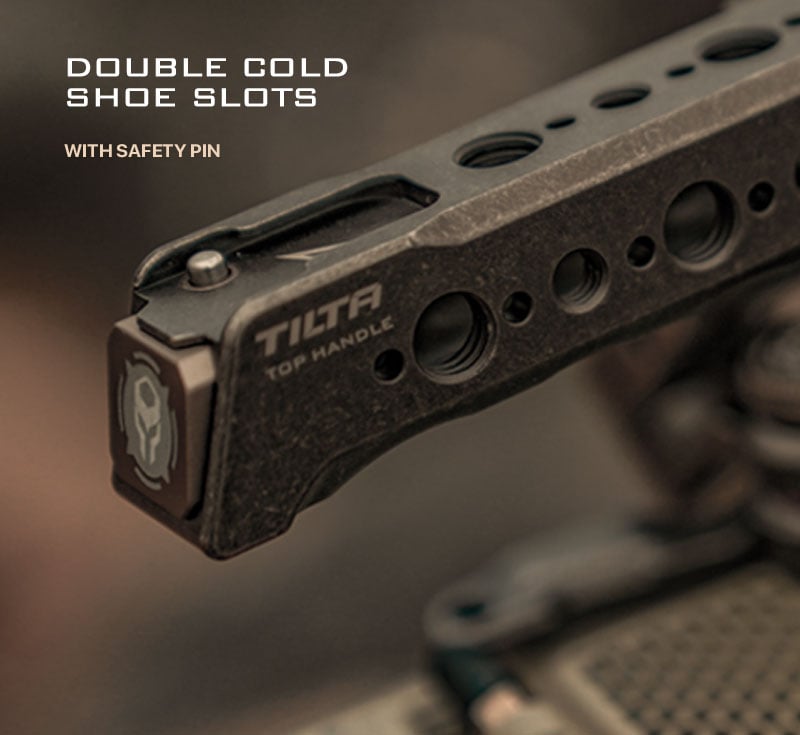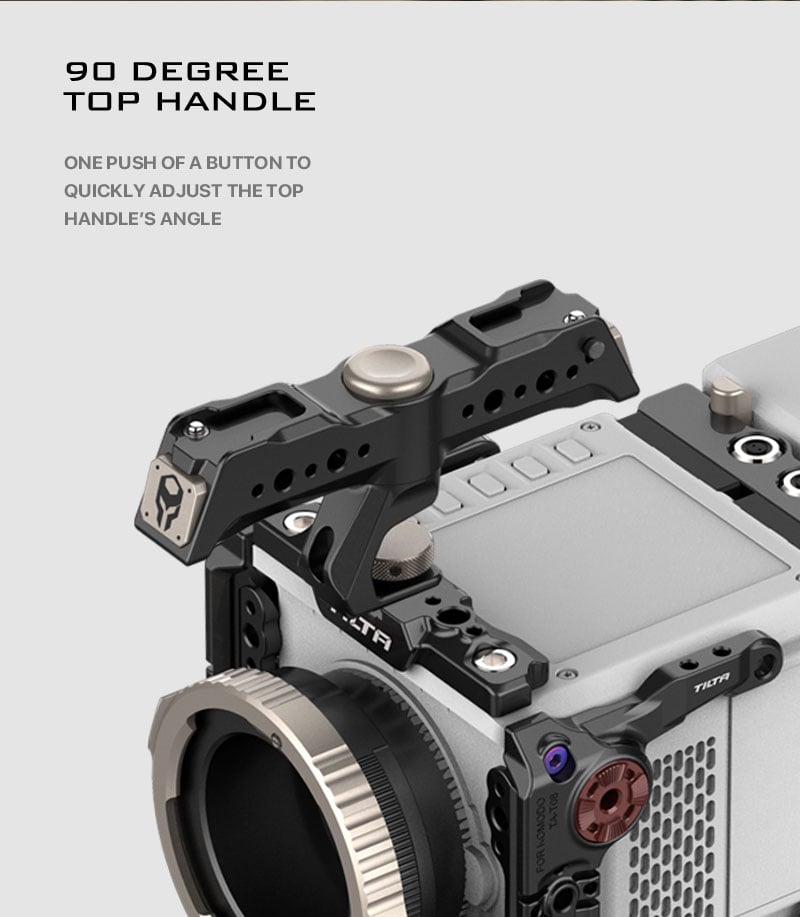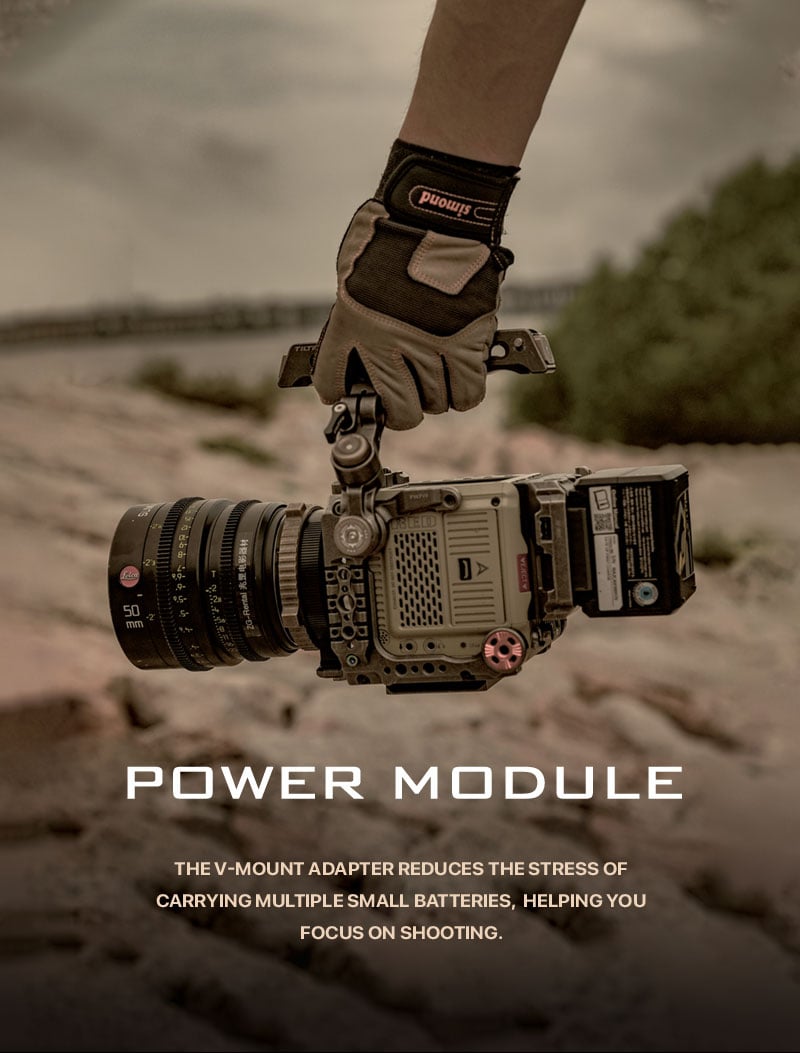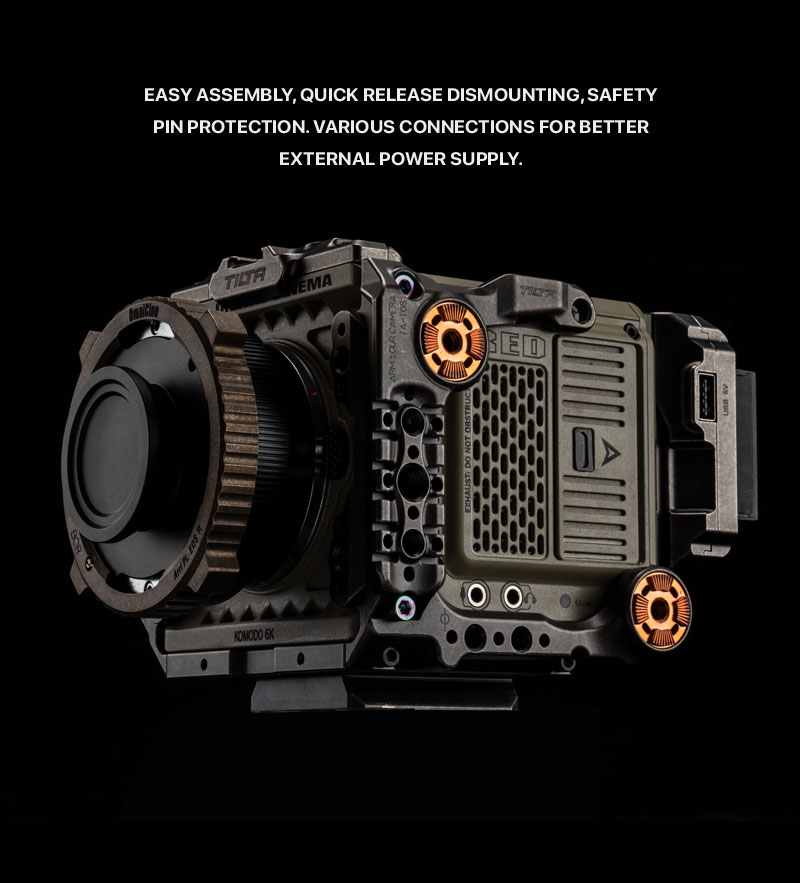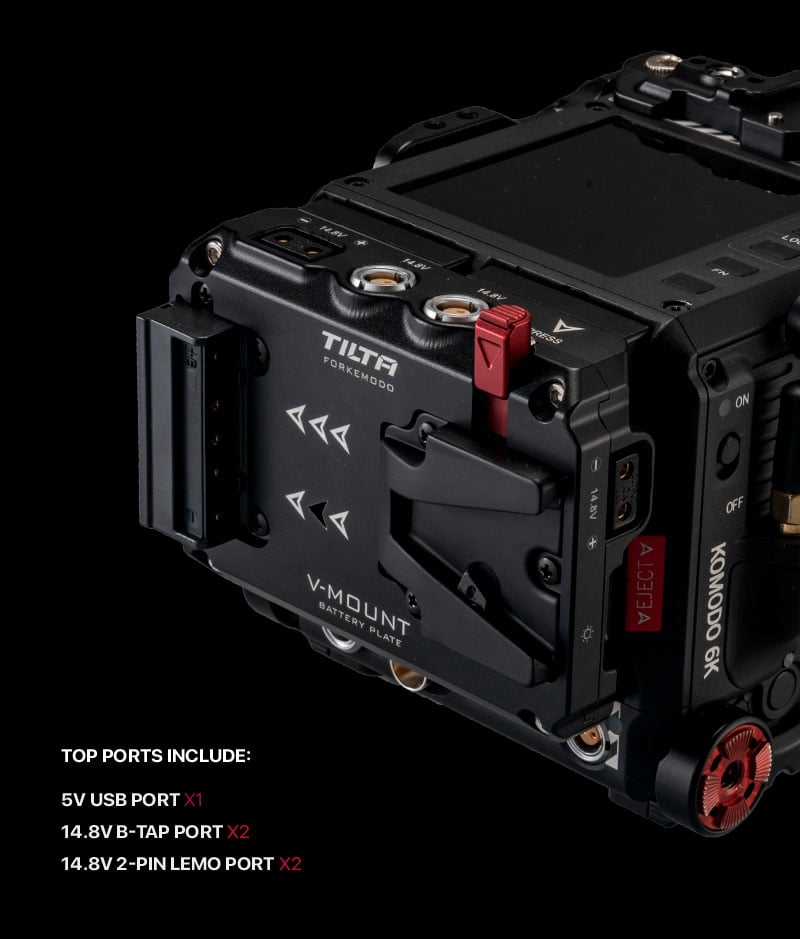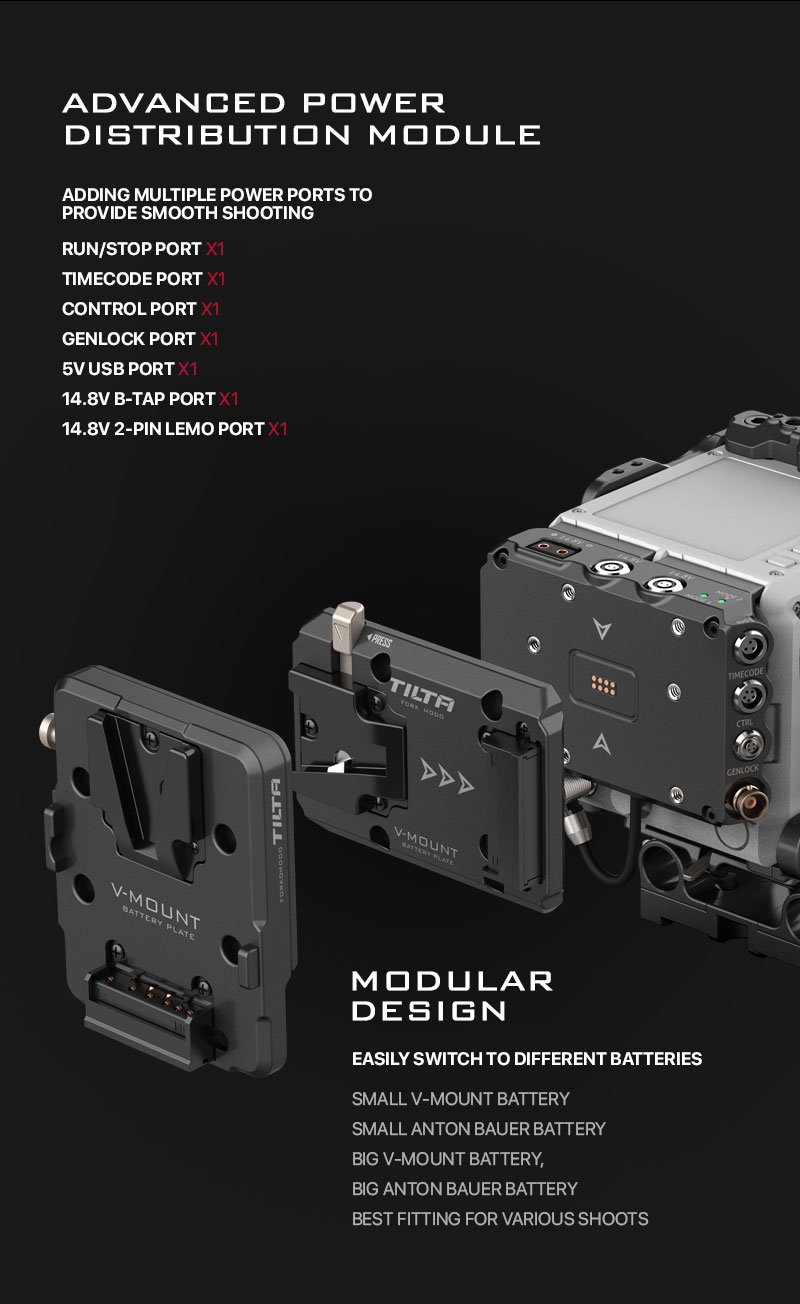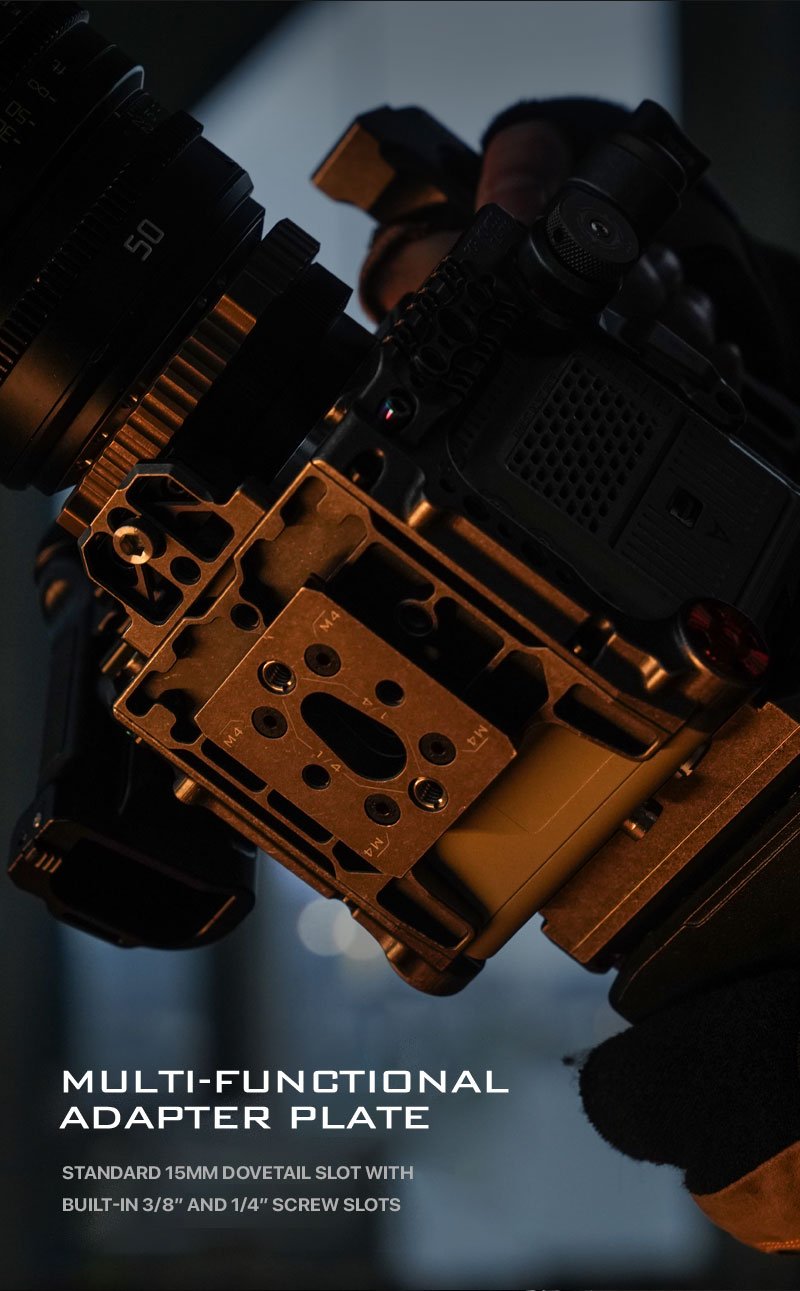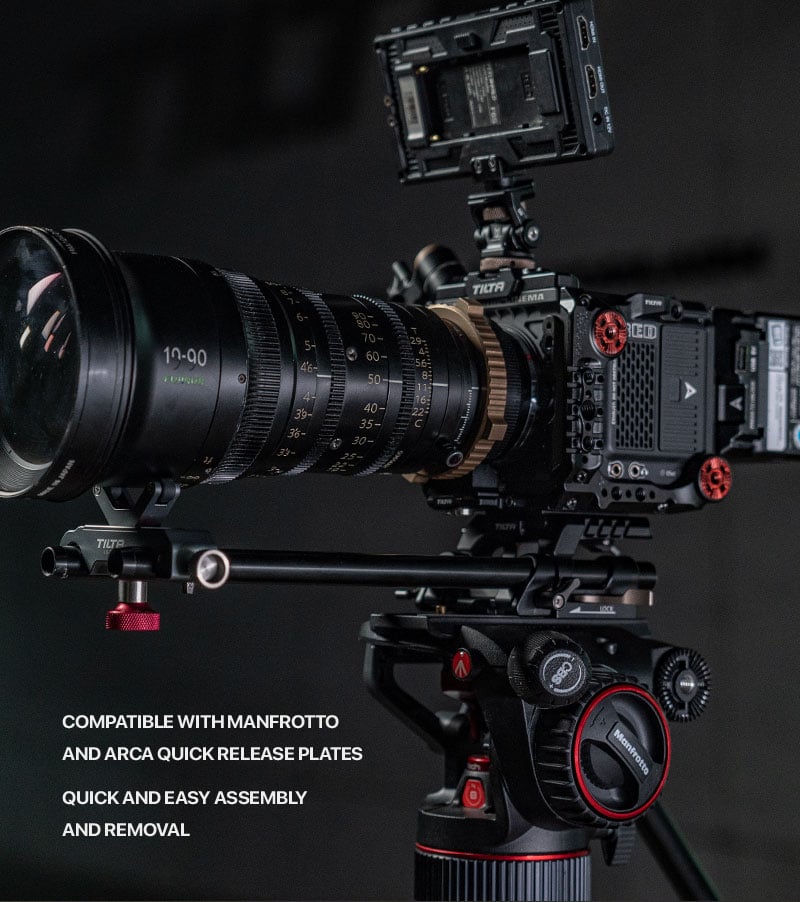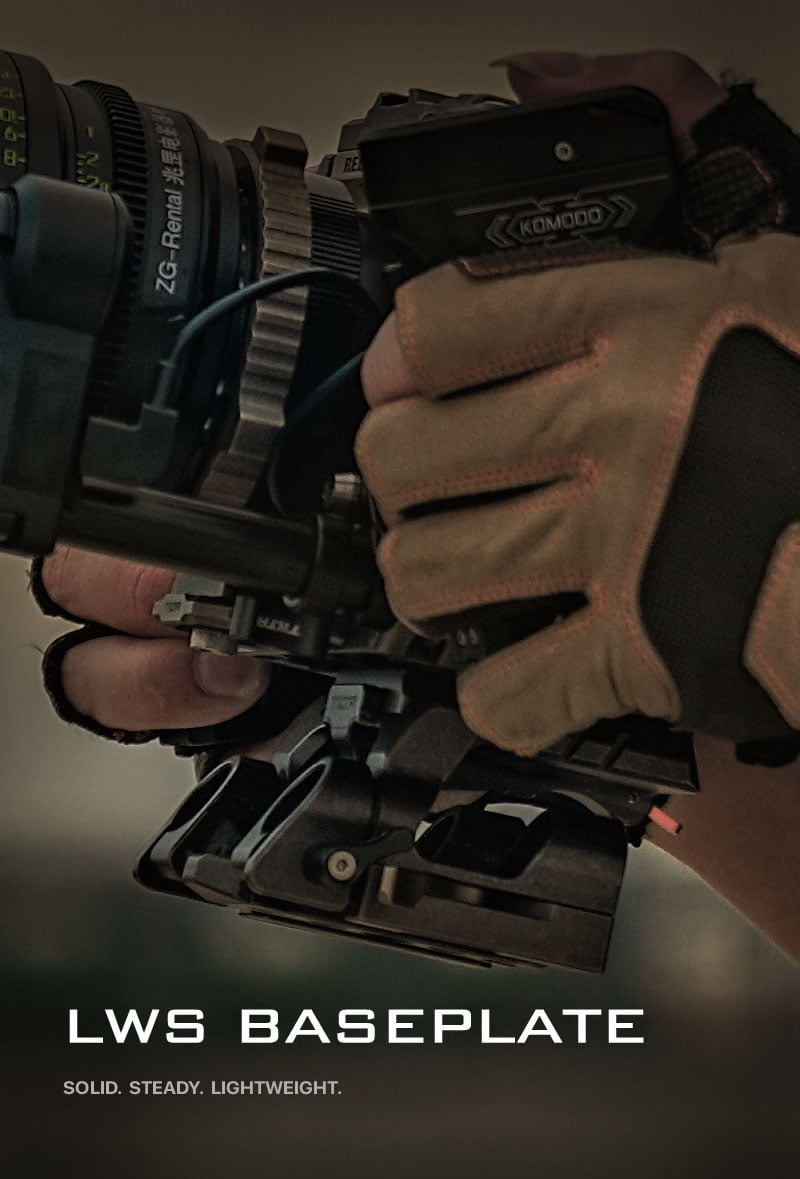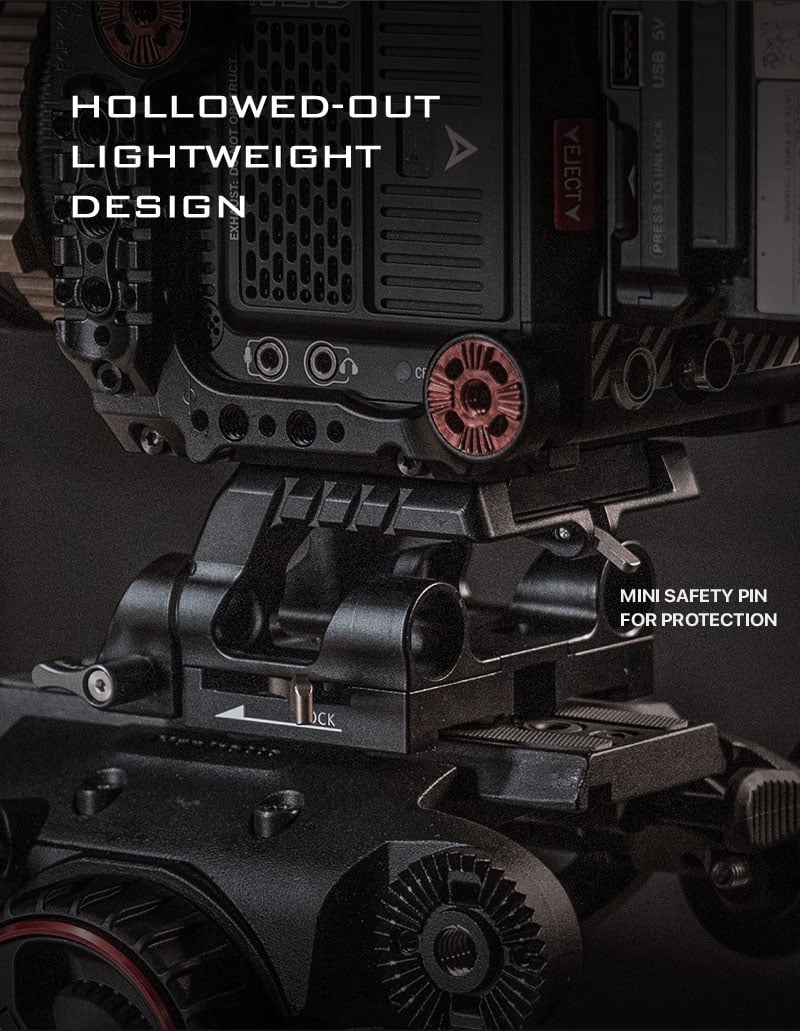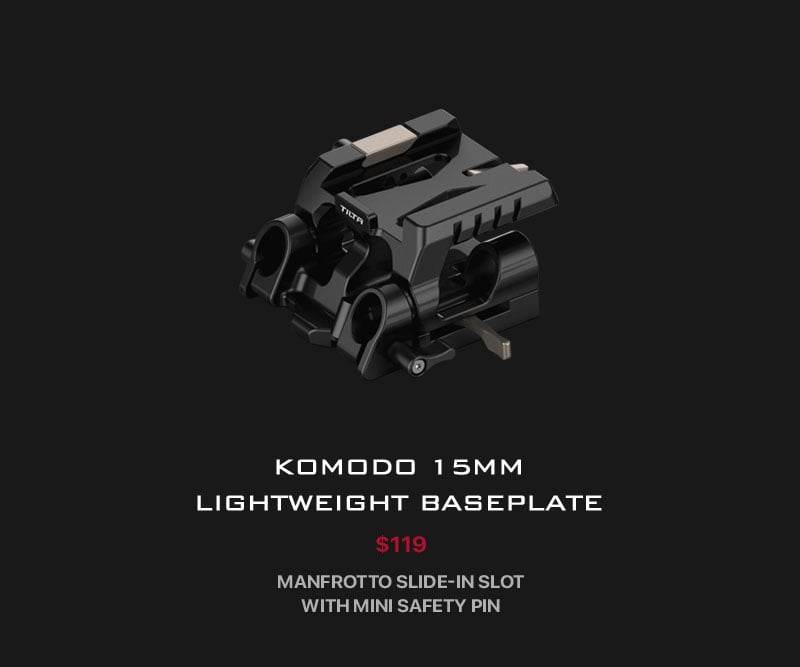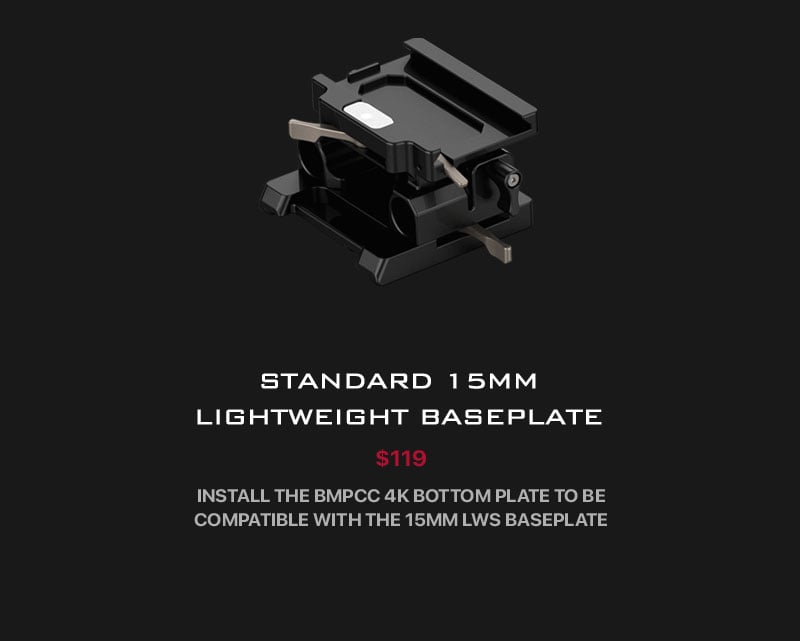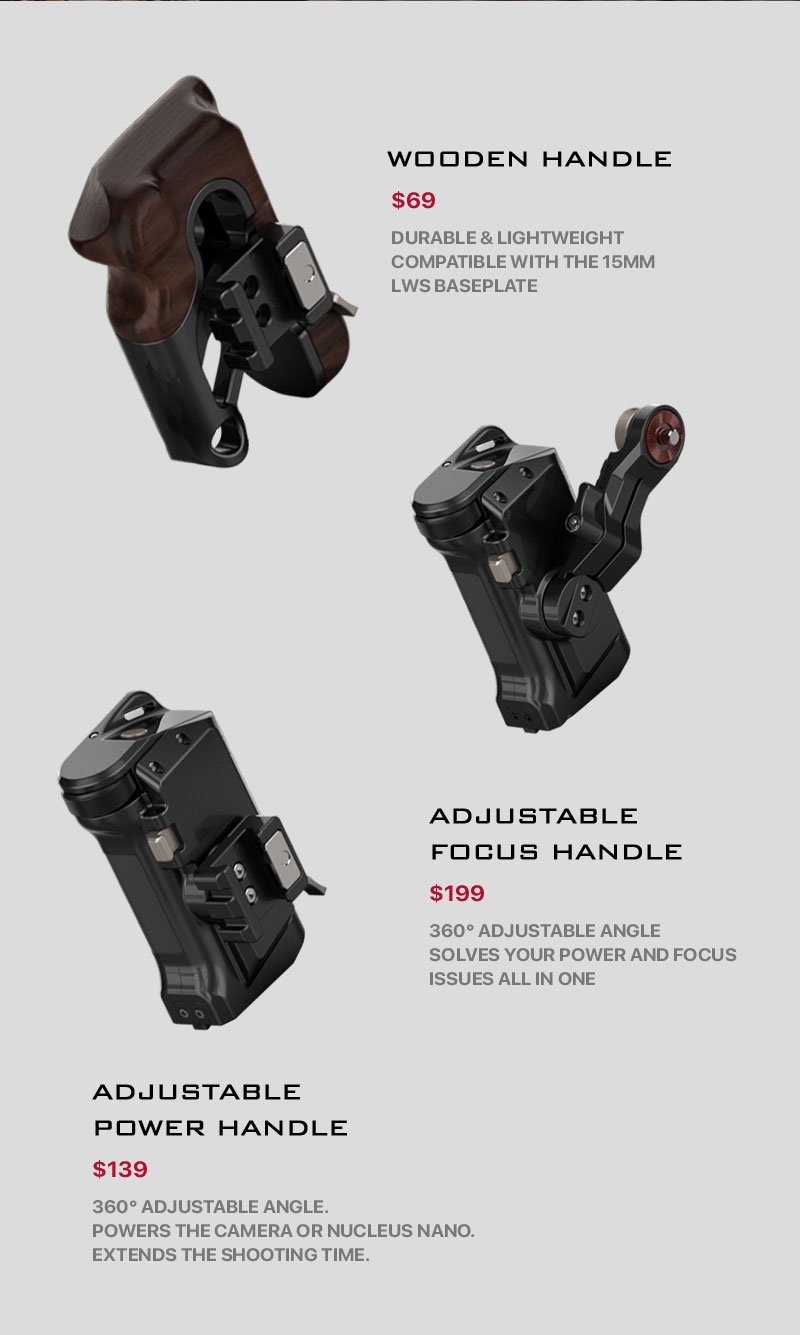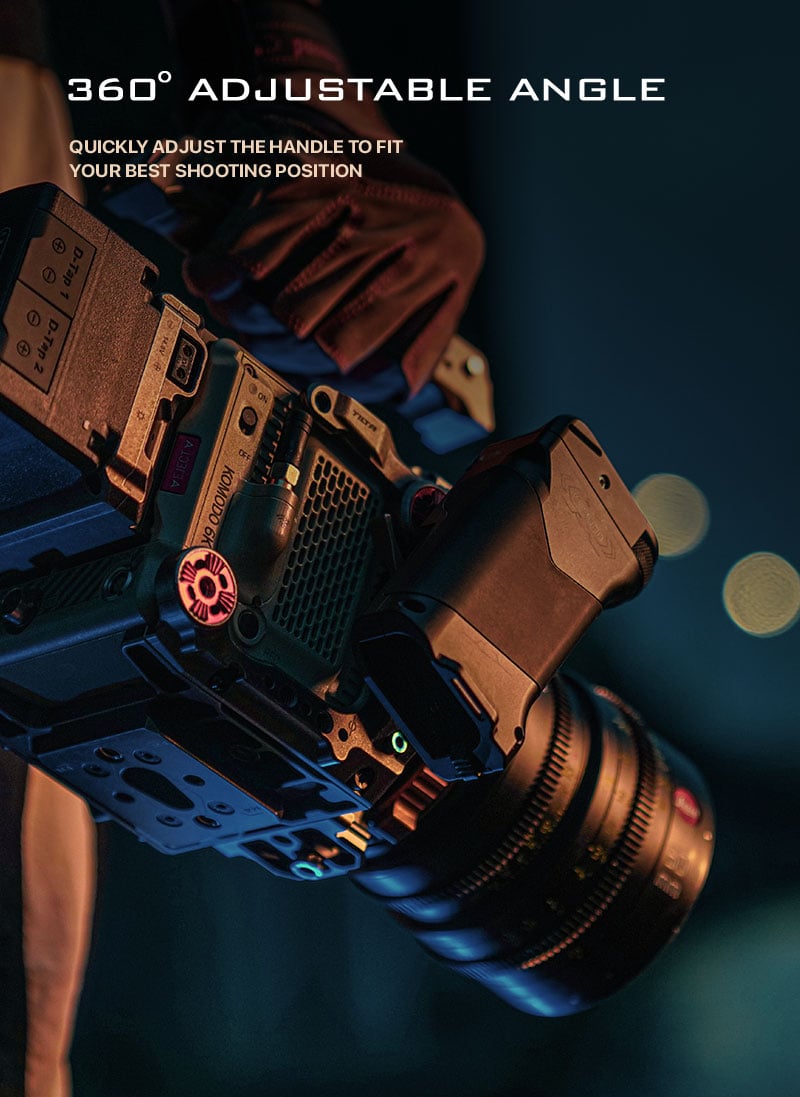 Next, learn about the configurations / price list for the RED KOMODO rig.
Related News