Calling all aspiring automotive cinematographers, prepare to delve into the world of capturing awe-inspiring footage at the highly anticipated Tilta Hydra Arm Mini Masterclass.
Led by the esteemed Director of Photography (DP), Bill Bennett, ASC and his team, and supported by the knowledgeable Tilta staff– this exclusive event is designed to equip you with the skills and insights necessary to create stunning automotive cinematography using Hydra Arm Mini.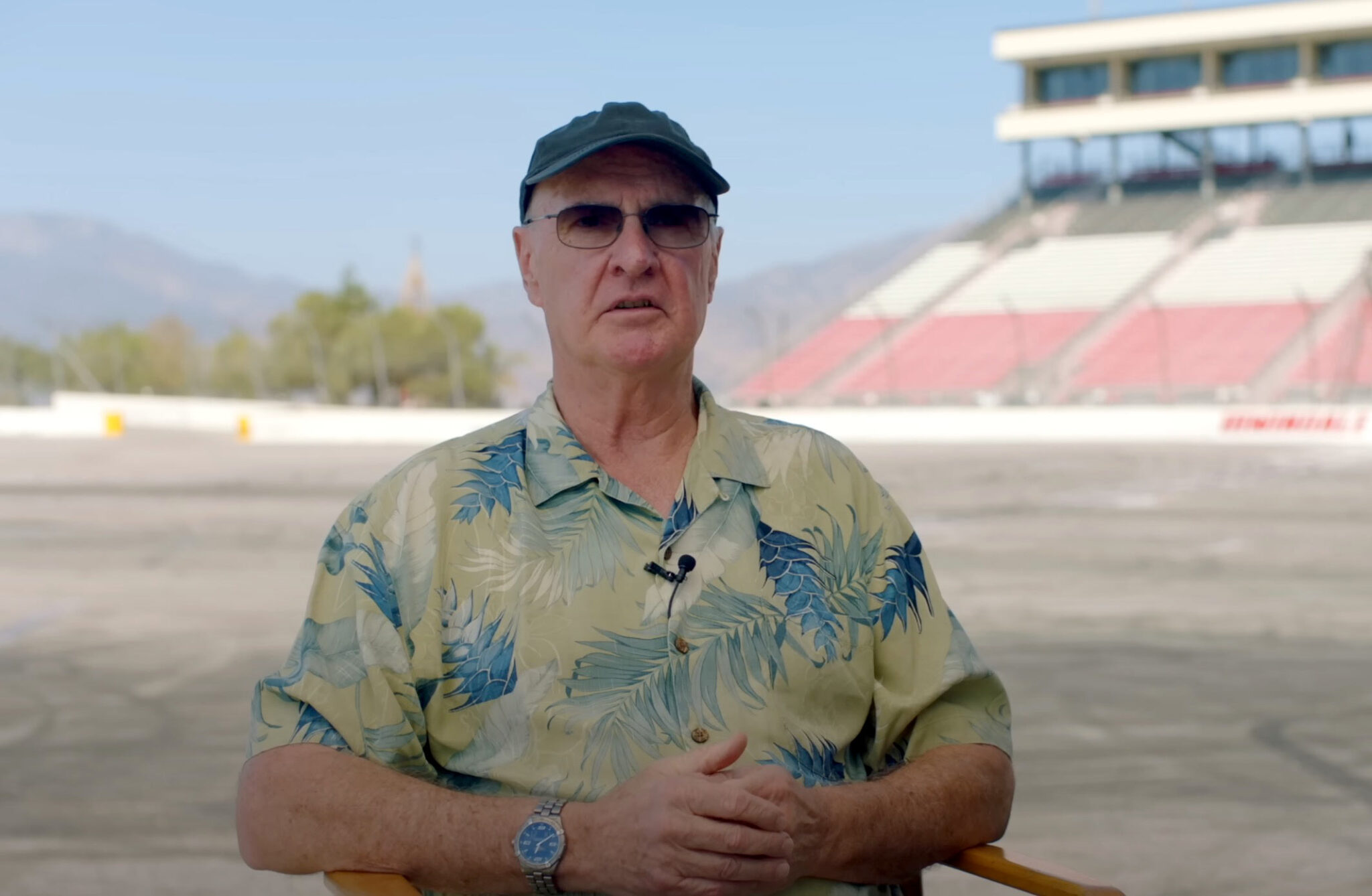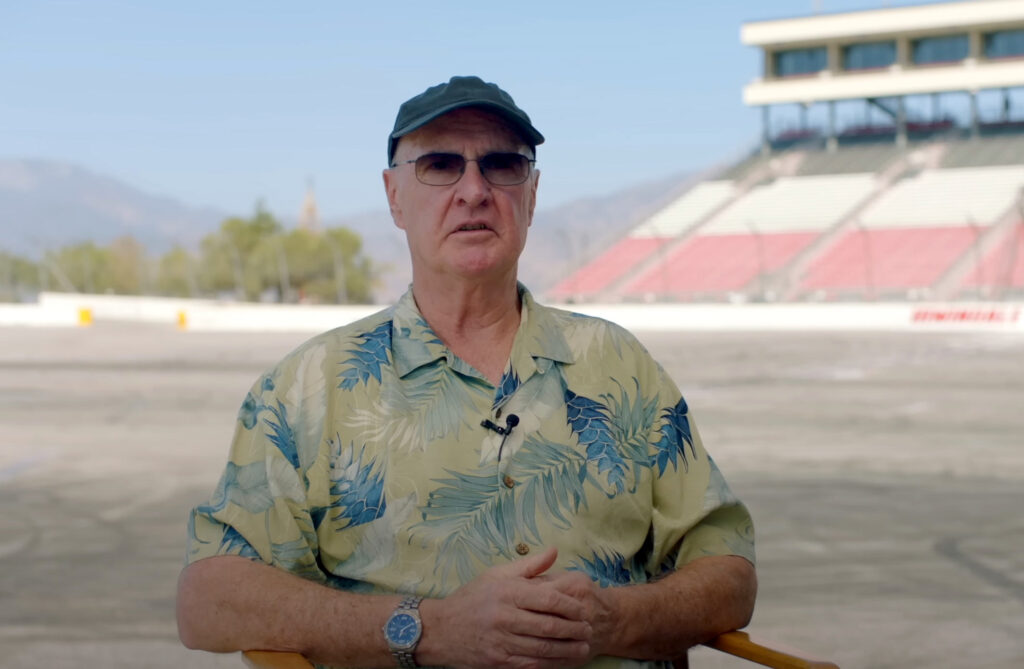 Masterclass Instructor Bill Bennett, ASC – An Acclaimed Cinematographer
Bill Bennett, ASC brings over two decades of experience as a cinematographer specializing in shooting automobiles, aircraft, people, and captivating locations for national television commercials. With an impressive portfolio that includes collaborations with renowned brands such as Ford, Lexus, Coca-Cola, Apple, American Airlines, McDonald's, and Budweiser, Bennett's mastery of his craft has garnered him widespread recognition, including the prestigious President's Award from the ASC.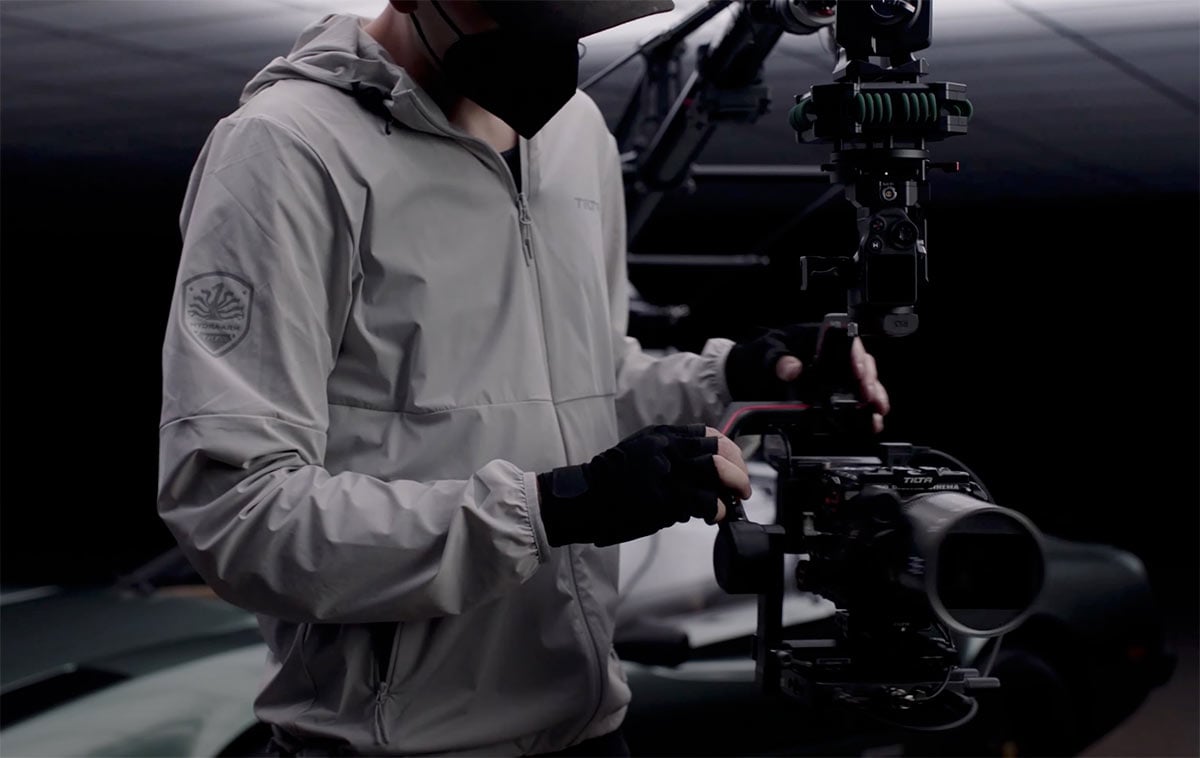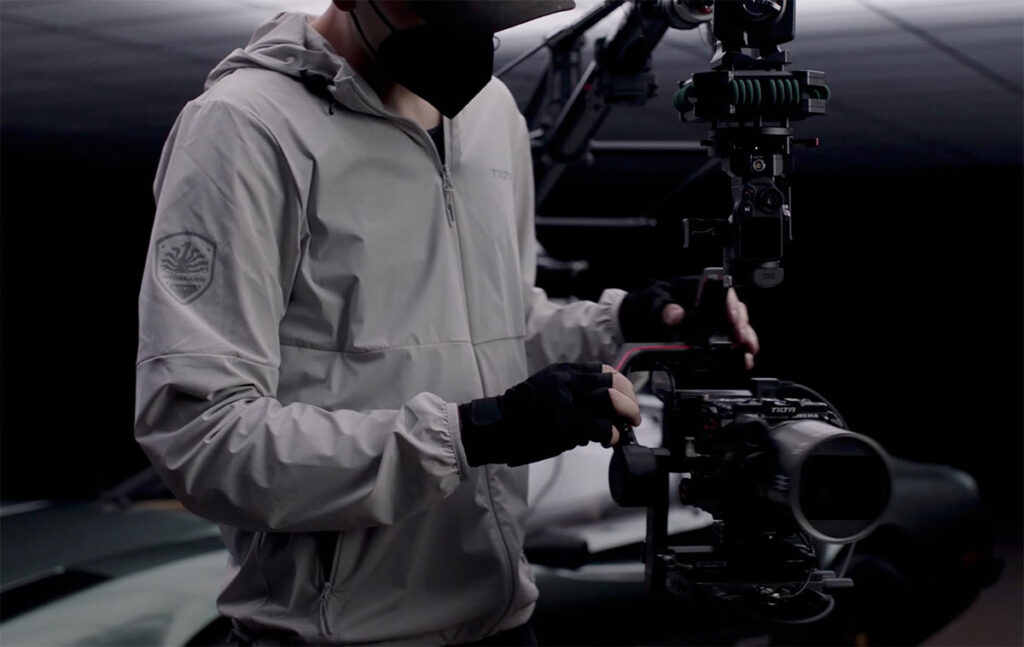 Event Details and Schedule
The Tilta Hydra Arm Mini Masterclass will take place on Monday and Tuesday, August 14th-15th, 2023 in the greater Los Angeles area. The first day unfolds in an indoor studio where participants will gain a comprehensive understanding of crane operating principles and receive detailed guidance on setting up the Hydra Arm Mini. This theoretical foundation lays the groundwork for capturing breathtaking car shots.
On the second day, August 15th, the action shifts to the esteemed Irwindale Speedway grounds. Attendees will engage in immersive hands-on sessions, applying the knowledge acquired the previous day to real-world scenarios. Under the expert guidance of Bill Bennett and the Tilta team, participants will refine their skills and learn advanced techniques for capturing dynamic automotive footage.
Limited Availability – Apply for one of 5 seats available
To maintain an optimal learning environment, the Tilta Hydra Arm Mini Masterclass offers a limited number of spots to the public. Aside from Hydra Arm Mini owners or Tilta partners, only five seats are available to public, making this event an exclusive opportunity for passionate cinematographers seeking to enhance their skills. Sign up now for a chance to secure your seat for this class.
Attendance is entirely free, demonstrating Tilta's commitment to fostering knowledge and collaboration within the cinematography community. Embrace the extraordinary world of cinematic car shots using Hydra Arm Mini.
Expand your artistic horizons, refine your techniques, and gain invaluable insights from industry experts. Join us on this remarkable journey and discover the transformative power that the Hydra Arm Mini can bring to your cinematography repertoire. Look for other masterclasses and educational events in the future.
Related News