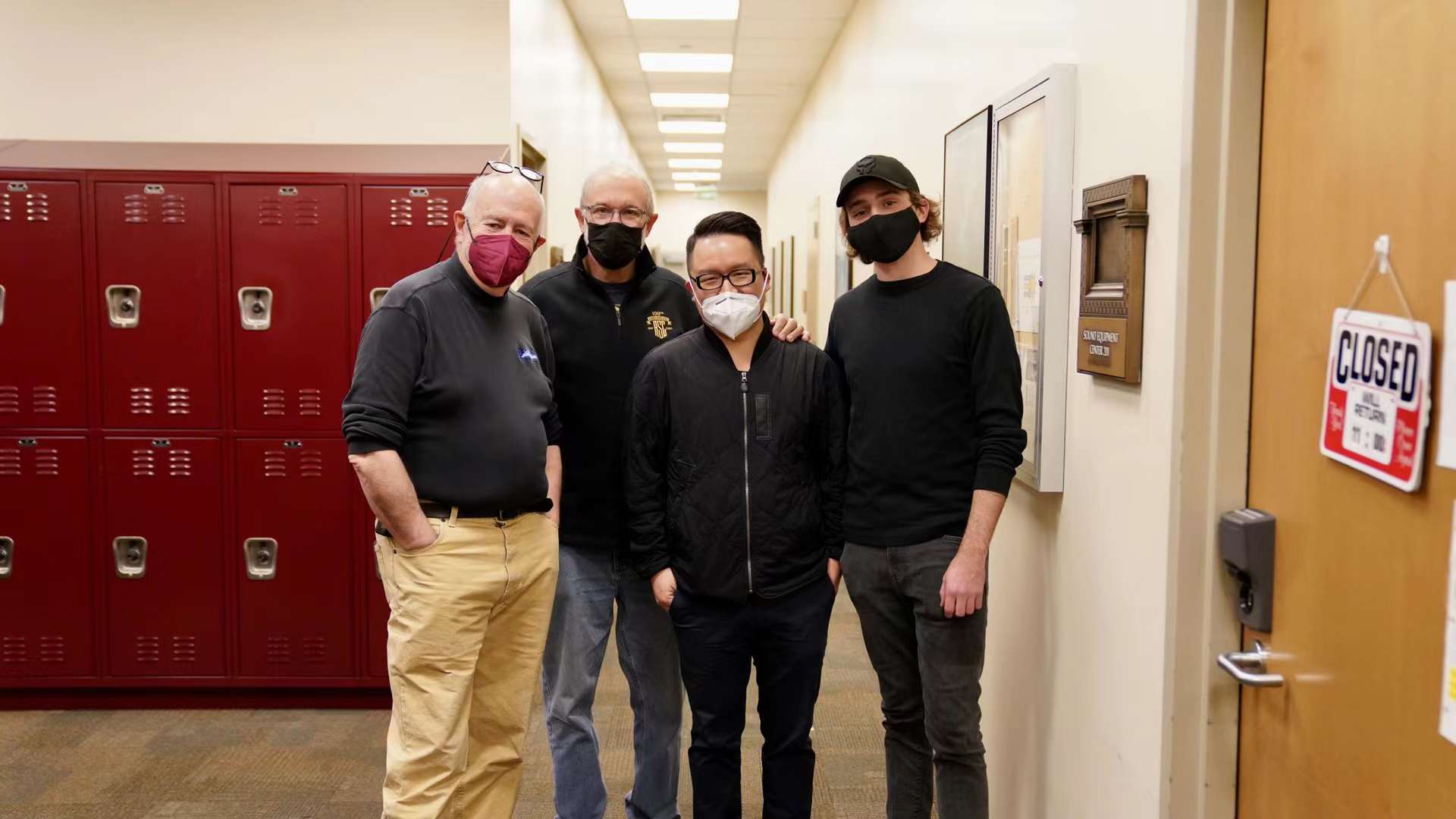 Yang Shao and Nick S. delivered 14 sets of customized Tilta Nucleus-M wireless lens control systems to the University of Southern California (USC) on Tuesday December 14th. Since 2020, COVID-19 has impacted nearly all aspects of our lives, and the film industry is no exception. According to the Motion Picture Association's Annual Report, theatrical revenue in the U.S. fell from $42.3 billion in 2019 to just $12 billion in 2020.
While the world was gently recovering from the pandemic at the beginning of this year, new issues occurred. Students were set to be back on campus in September, but with the current social distance policy, it was nearly impossible to complete the courses.
Christopher Chomyn, ASC — Professor of the Practice of Cinematic Arts from USC, reached out months ago to Tilta with the social distance problem and we worked with USC to figure out a solution with the innovative products.
After thorough consideration, Tilta decided to sponsor USC's film school with Nucleus-M wireless lens control systems, which could make more socially distant shooting possible. This was one of Tilta's largest sponsorship for film schools since the establishment of our US office.
During the post-pandemic period, we will continue keeping up with the industry needs and support another round of "Renaissance" with all we have!
Related News