Don't miss special exclusive offers for Black Friday and Cyber Monday! Shop online on tilta.com for exclusive product bundles, 15% off on Nucleus-M & G2X accessories, and much more. Our sale offers will run from November 23rd to November 26th at 11:59PM PST.
Please note that our Burbank showroom will be closed on Thanksgiving Day and Black Friday. We will be back to work on Monday November 26th.
Happy Thanksgiving from everyone at Tilta and now onto our Black Friday offerings:
---
G2X / Nano Bundle Save $420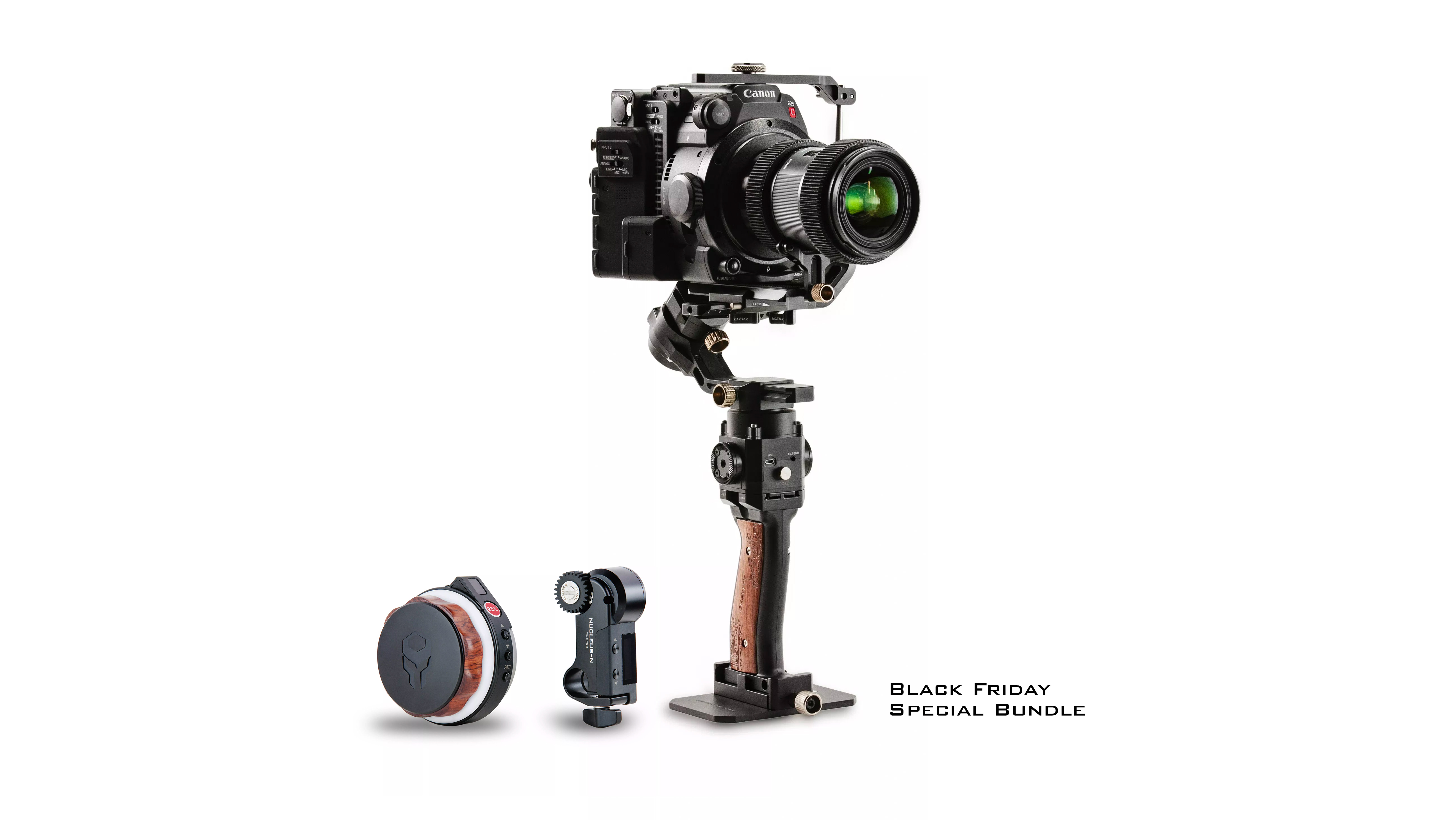 You do not want to miss this amazing deal on what looks to be one of the hottest new lens control tools of 2019 paired with the G2X handheld gimbal system. For Black Friday weekend only, the G2X drops to $599 and includes the Nucleus-Nano for a savings of $420. Pre-order now and your card will be charged when it ships. (est. 3-4 weeks)

Pre-Order Now
---
Tilta Arm / Nucleus-M Bundle Save $1199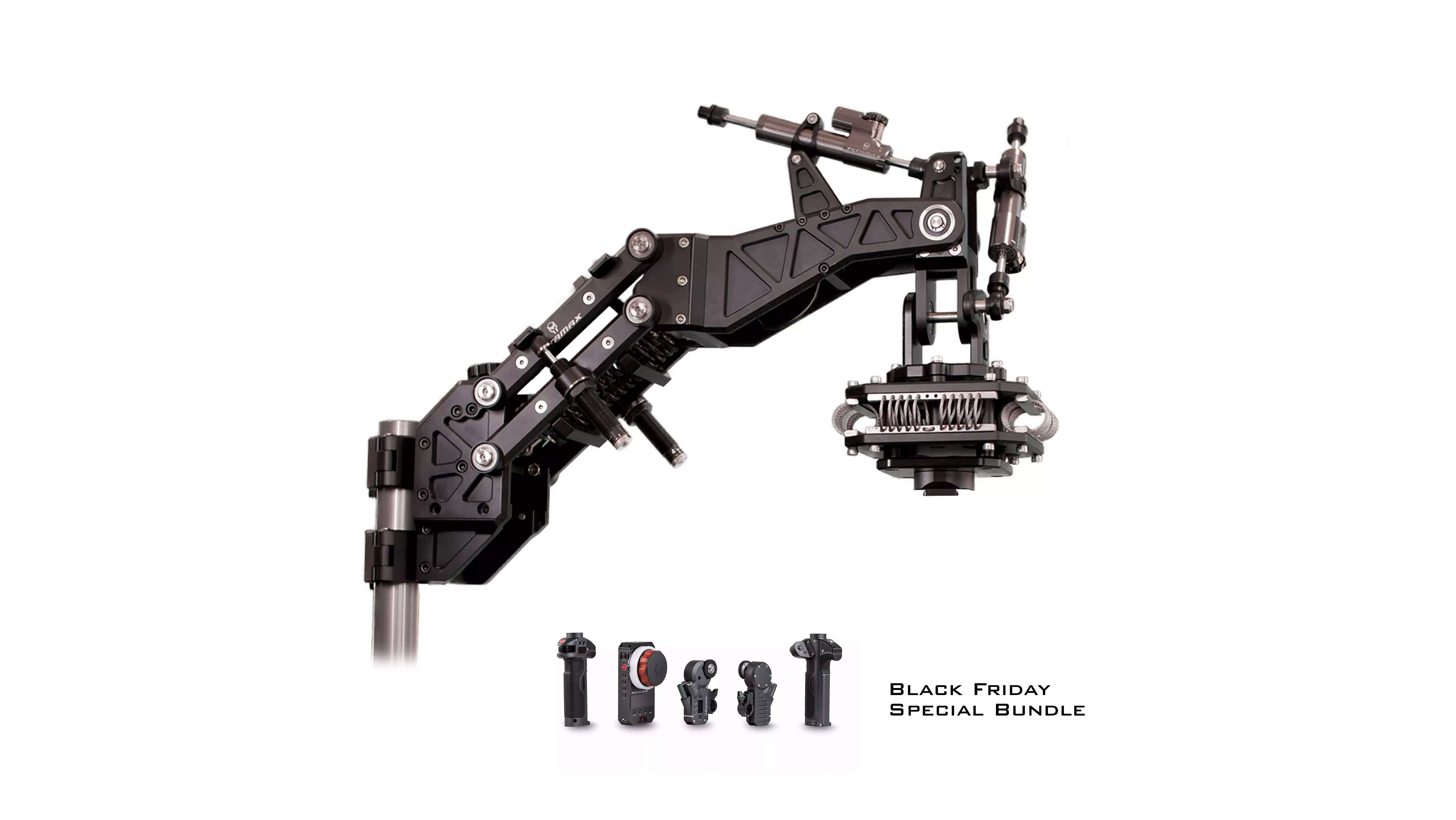 The Tilta Shock Absorbing Arm is a versatile tool and only gets better when paired with the Nucleus-M Wireless Lens Control System. Order the Tilta Arm for $4999 and receive the Nucleus-M for free (an $1199 value).

Shop Now
---
Save 15% on G2X and Nucleus-M Accessories
Browse through accessories for the G2X and Nucleus-M and build out your gimbal/lens control systems to meet your needs.



Related News